May 17 2020 - I, Naturalist!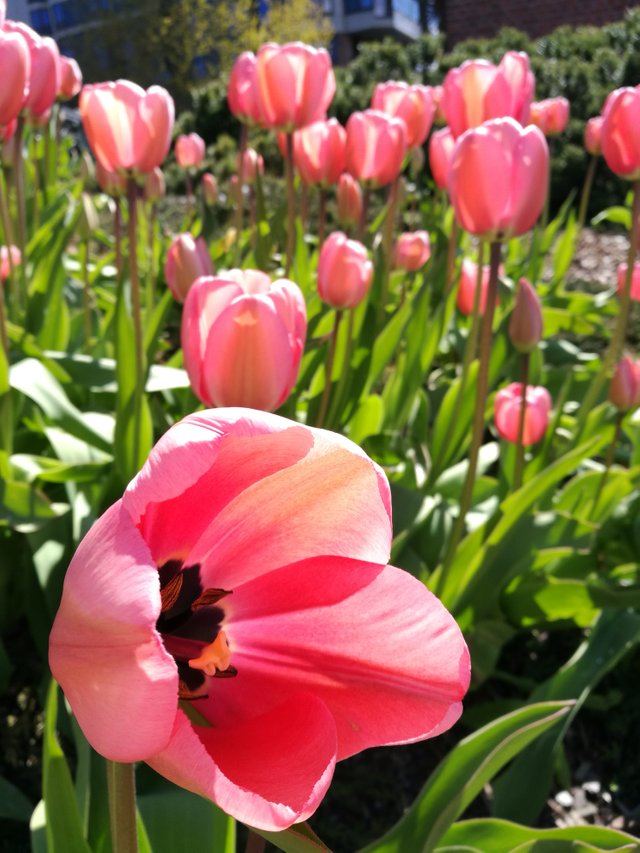 What up!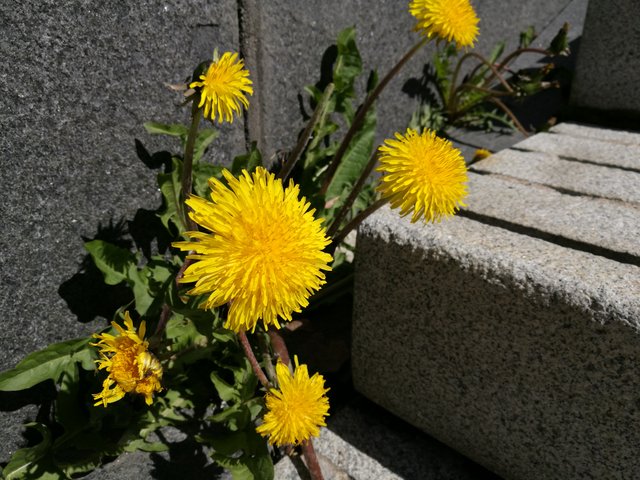 I developed myself an addiction and became a plant hunting and photographing werdo.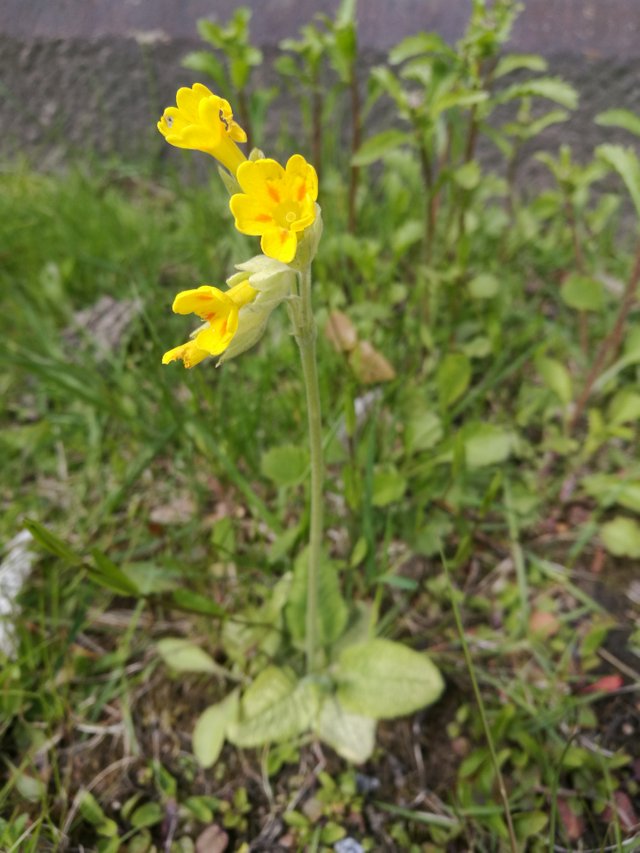 I found out that there are apps that make you run around the city and woods and hoods, make you take photos of plants and stuff them to the internet to be recognized by an AI and other people.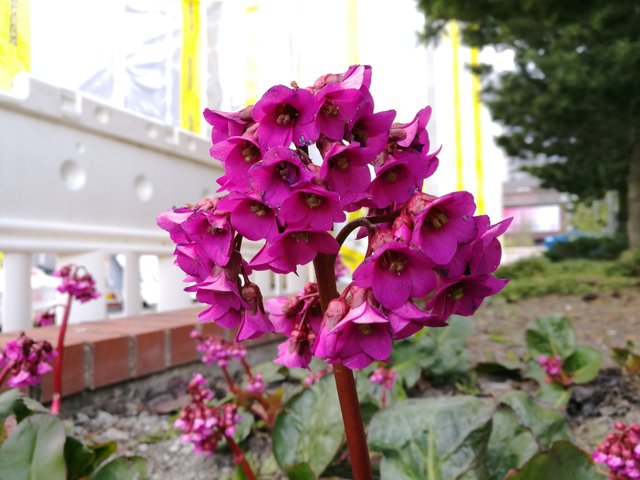 I was hooked almost immediately.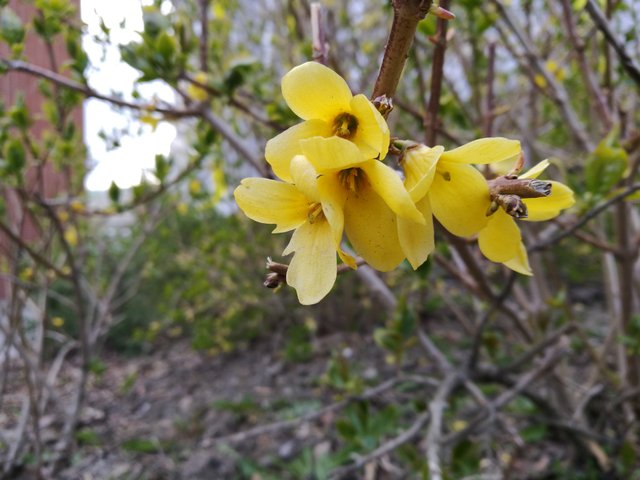 My first choose was PlantNet but later decided that iNaturalist is better. I know it sounds like a nudist. But it isn't. What a disappointment.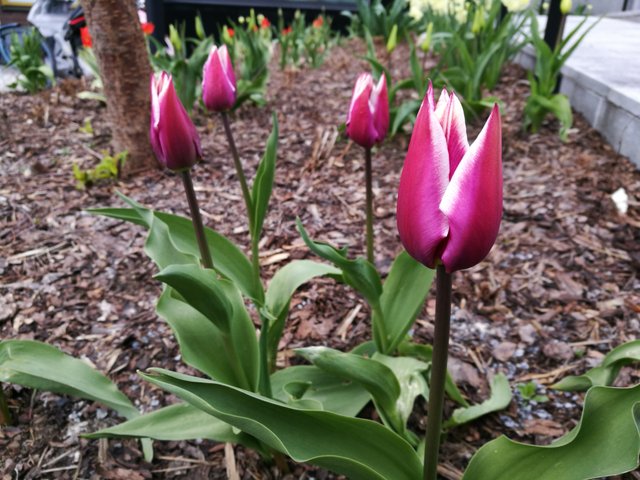 So now I've been photographing every freaking plant in my way. At home and when I go out. Imagine how long it takes me just to walk 100 meters? One block? Or just to take one step forward if there are any plants visible that I haven't already photographed!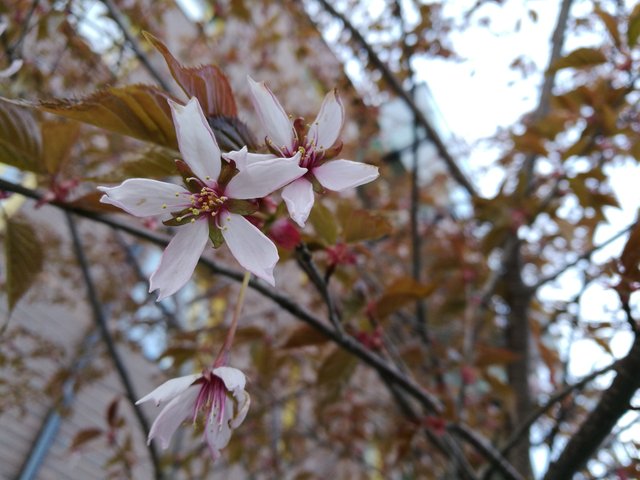 I know. Walking with me was agony before, now it's shear torture!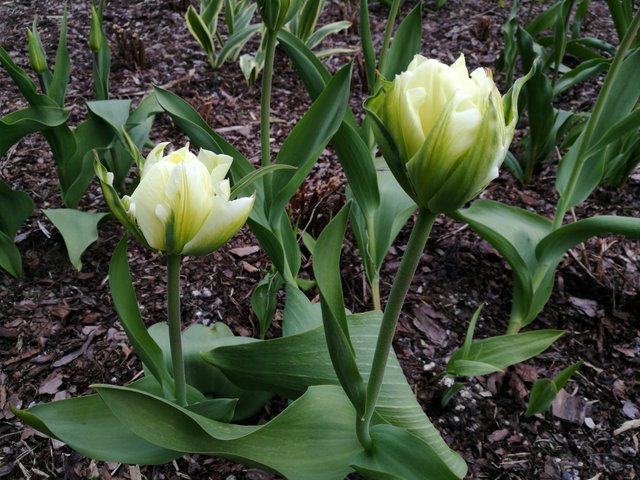 And as I do this thing like I do anything that I'm enthusiastic about, I'll do it 24/7 forgetting everything else for few weeks, maybe even few months and after that it's probably again time to move on to the next addiction.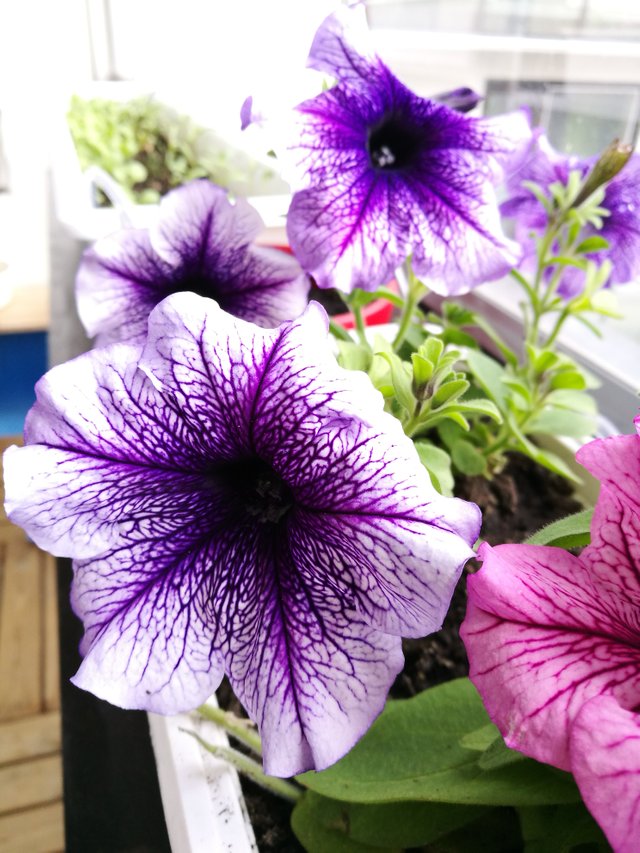 I'm amazed that I've stuck with Steem/Hive this long knowing how I am with stuff.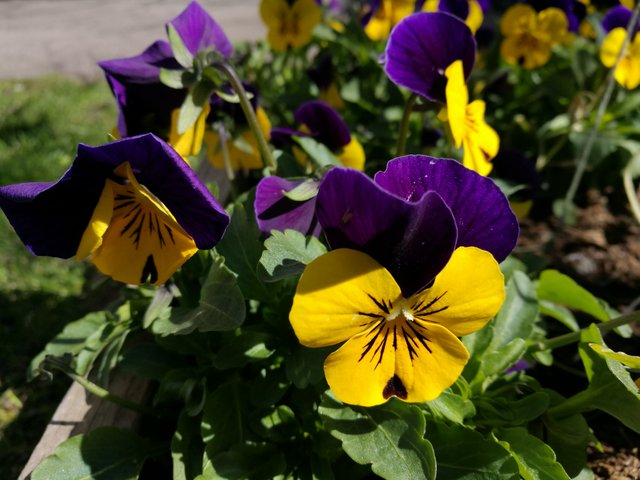 10354