April 14 2020 - New videos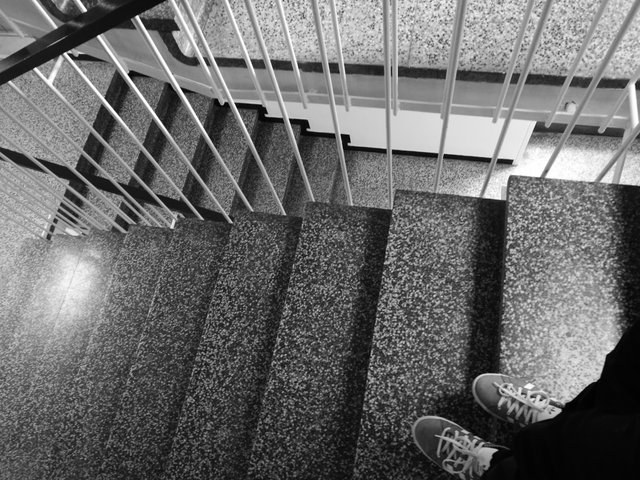 Guess what? I did more videos for my customers!
Started at ten in the morning and stopped at eight in the evening. Did drink a fare share of coffee too, had a quick run to the grocery store and did also eat, but mostly, for those 10 hours, danced.
First the lights and the camera, one and a half hour video of body maintenance and then inventing new choreographs and dancing.
A sweaty but well spent day.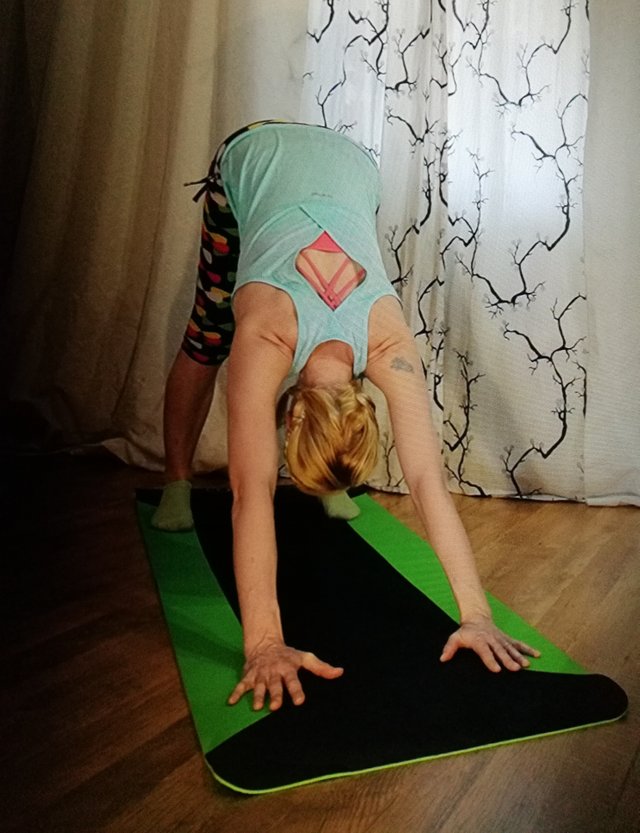 24257