My Actifit Report Card: May 26 2020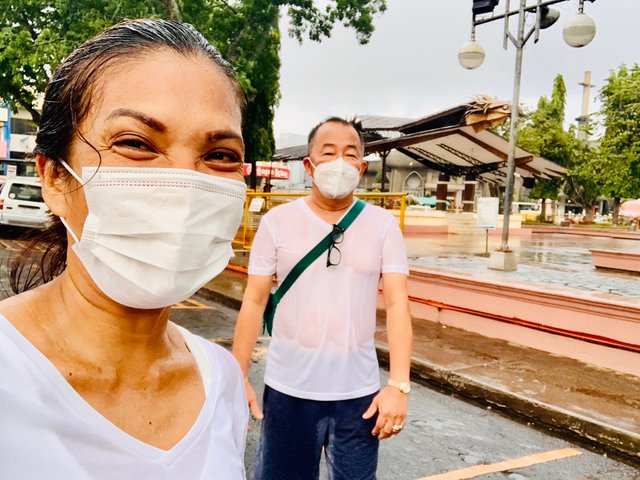 My friend Rey and I had a walk in the nearby street here in Davao city.
Caught in the rain as it suddenly pours out from the nowhere💃🏻.
We have walked about t kilometres away from our condo where we stayed at Magallanes Residences here in Davao which is under contractions at this moment.
In Europe when you caught in the rain like this, it will be very cold.
Not in Davao, it was nice as it cools me down.
The only problem was my Masks. It keep sticking to my lips and the hole of my nose as we walk fast back home.
DURING OUR WALK, I took some street shots before the rain came.
.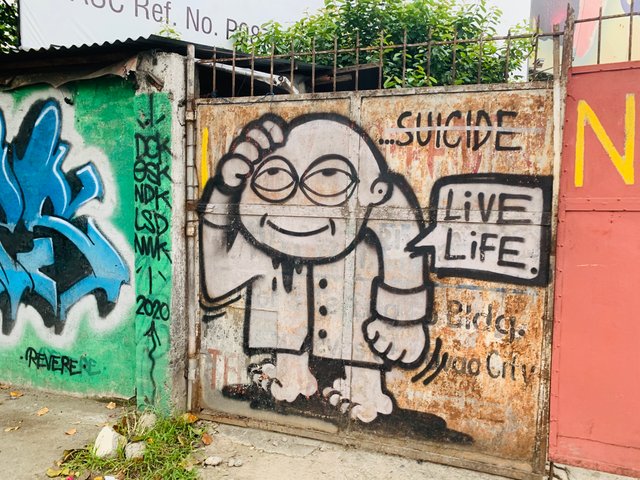 this caught my attention.
It says LIVE LIFE
More Street Photos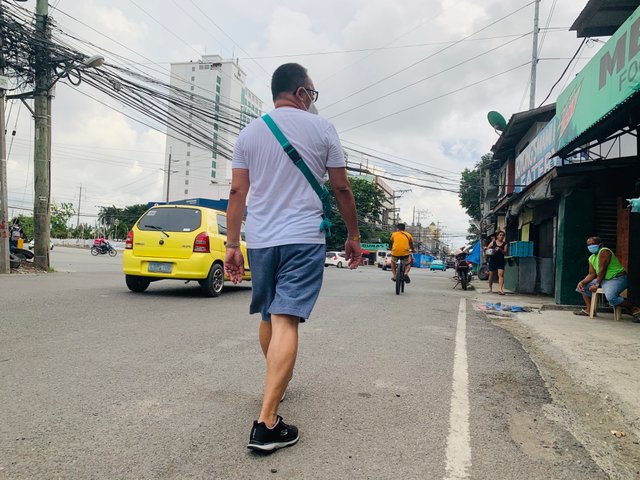 This was in Ponciano street nearby Marco Polo hotel at the back entrance.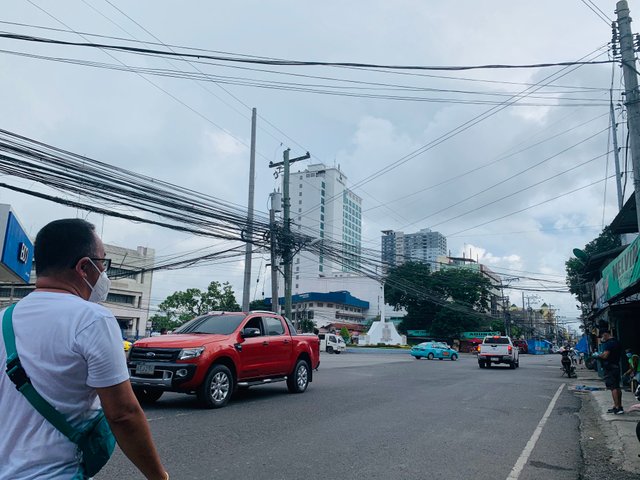 If you can see the tall building there in this photo, that is Marco Polo Hotel.
This hotel will be close for a year Due to corona virus massive looses of business and also may not comeback.
Well you guys, thanks for coming and reading my post. That's it for me today.. @elvielins




6738