The Daily Highlight Reel
Hello and welcome to today's highlight reel.. where I got 13K Actifit steps and highlights..
I got most of the steps this morning when I decided to go play a local disc golf course..
I went to Ferringer Ranch in Littleton.. this is hole one..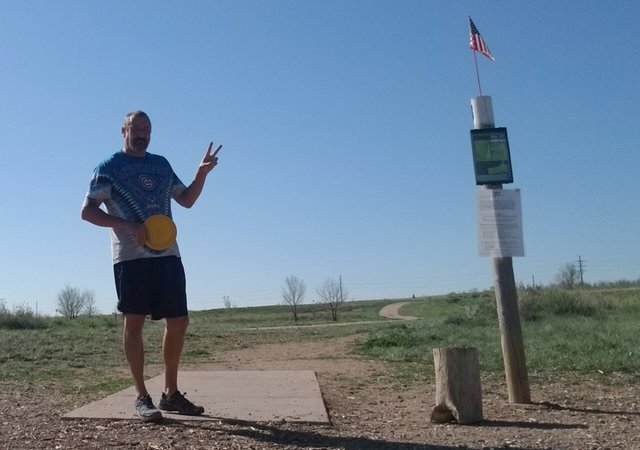 Of course it wouldn't be a highlight reel or disc golf without smoking weed..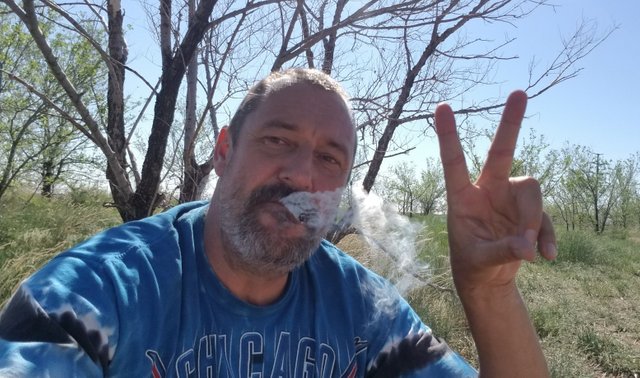 Peace out y'all... Dave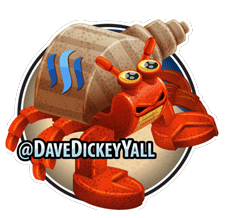 13263