The daily highlight reel...
Hello and welcome to the daily highlight reel where today I got lots of highlights and lots of Actifit steps..
It started out early this morning.. I had to make a trip to Trees for more weed..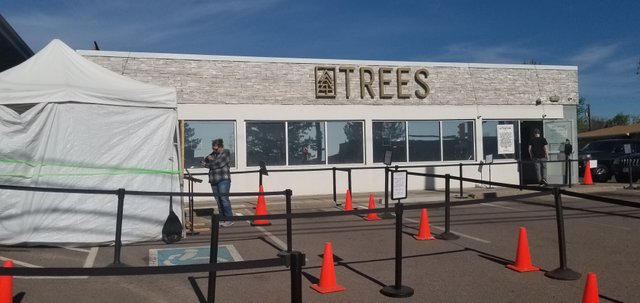 I picked up a ounce of Member Berry..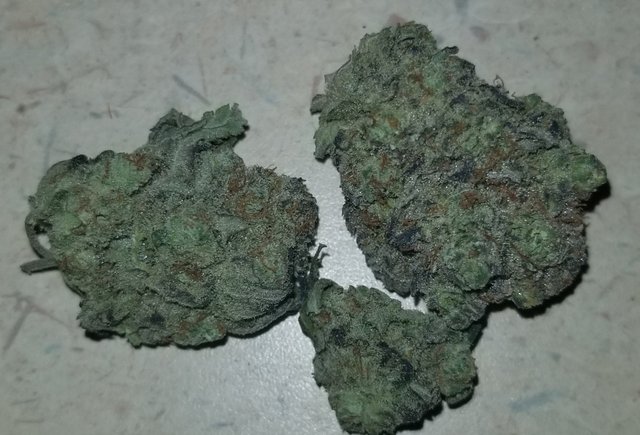 It's testing pretty good..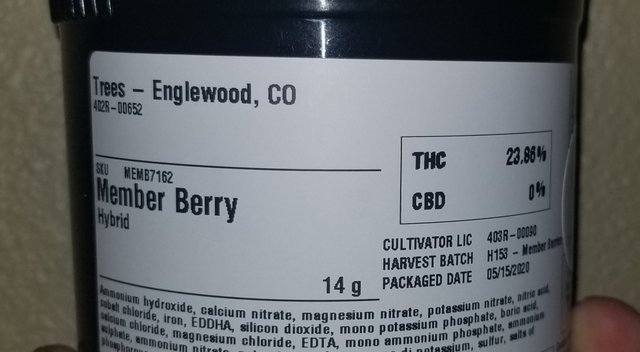 2 half ounce containers barely made a dent in the jar..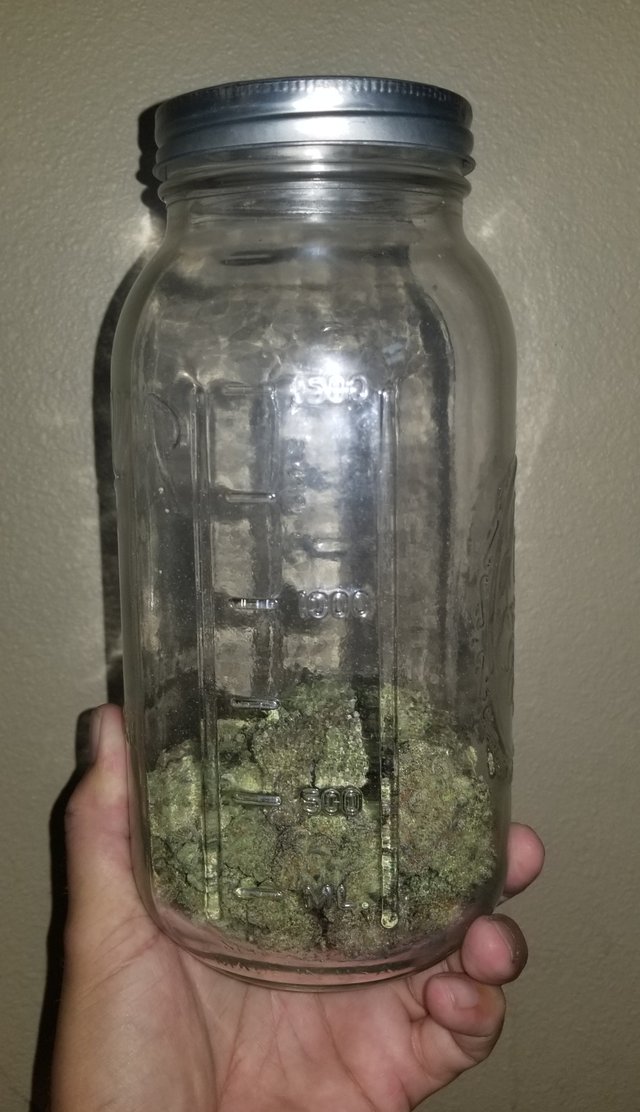 After that it was off to the dog park for Alaska to get some exercise.. I whistled for Alaska so she'd look my way.. to bad all the dogs thought I was calling them.. look at the brown one in the front..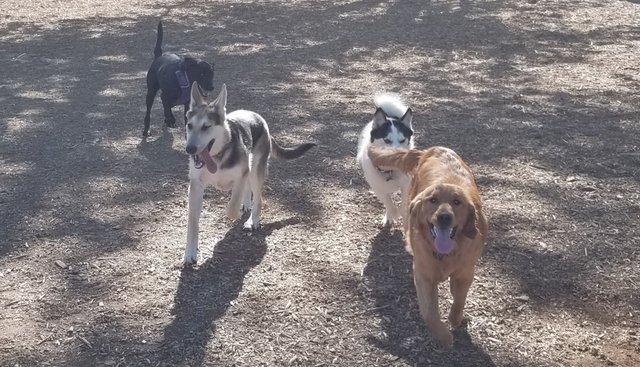 I have to say I'm a fan of Member Berry..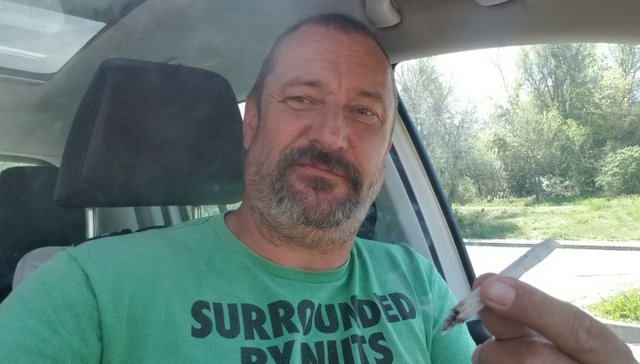 Peace out y'all... Dave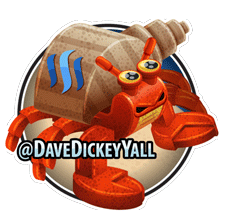 7353