The Daily Highlight Reel
Hello and welcome to today's highlight reel.. there was no work today so I had to get my steps somehow.. how bout some disc golf..
There's a course right down the street in Grand Prairie.. let's go play..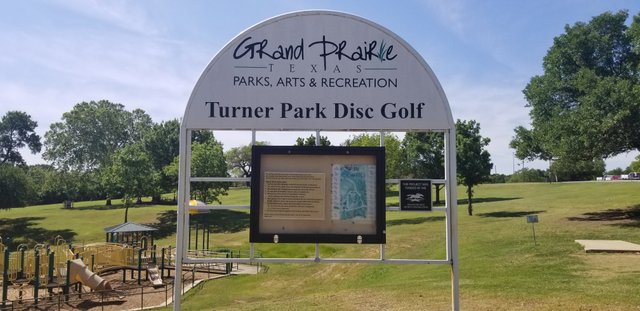 The course is a ass kicker.. here's a short hole 7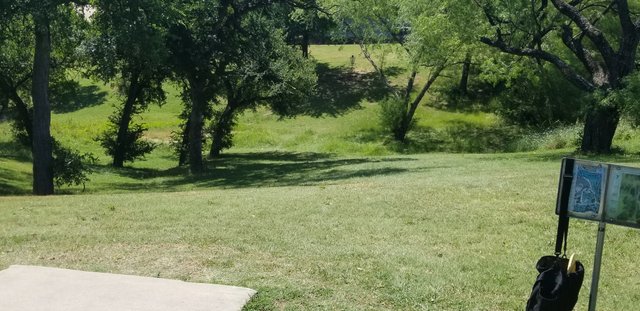 Finally at hole 9 there's a table for a short weed break..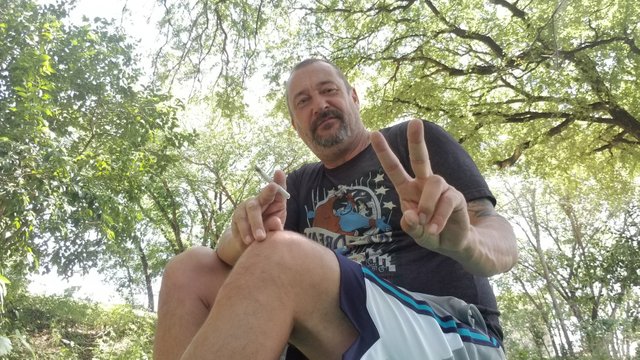 After the round it was time for some refreshment..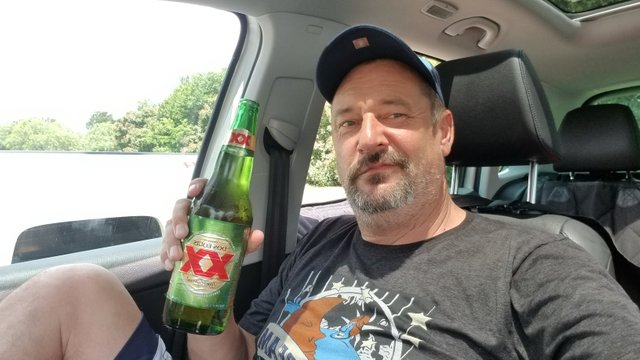 Peace out y'all... Dave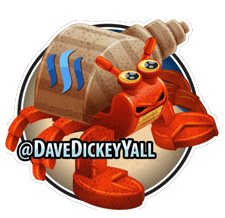 13082