The Daily Highlight Reel..
Hello and welcome to the daily highlight reel.. let's start the post off with a joke..
Here's the caption.. They died of COVID-19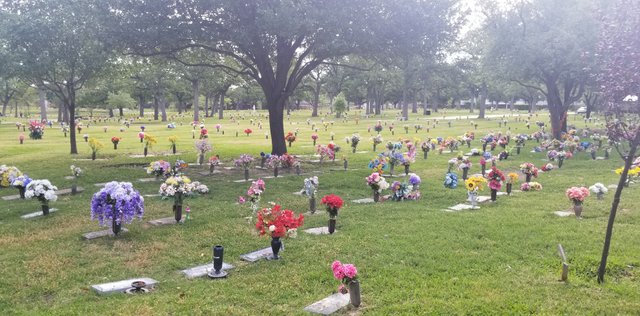 Then it was off to work.. they abused me today. You know they've been talked to 3,386 times when you start seeing the fancy no soliciting signs out...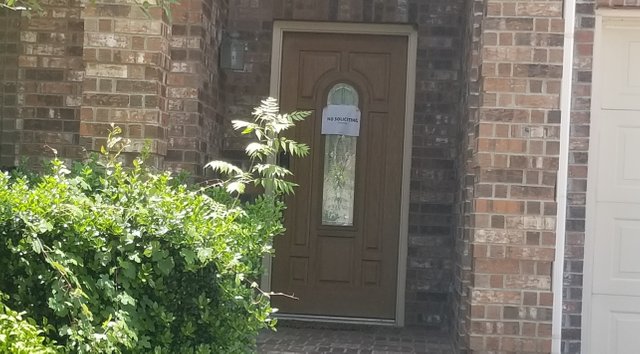 I still managed to set a couple but the end of the day couldn't come quick enough. But finally it was 420 time..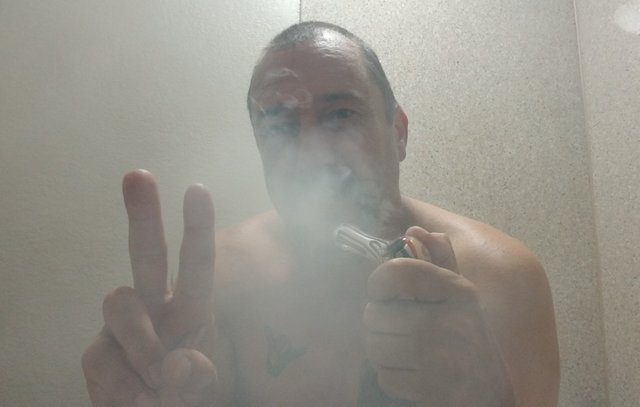 Peace out y'all.. Dave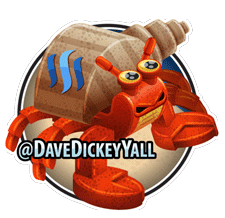 12279