La mia carta resoconto Actifit: maggio 7 2020
Today I went to the mall to shop for food.
Being locked in town gave me few possibilities and shops are more expensive.
So, waiting to be sure that phase 2 is going as expected I decided to provide a stock of supply just in case.
There was a long line set up to let people go inside the store in respect of rules and distances.
I have to say that I was impressed by the ordered line and people neither complaining nor trying to override the rules.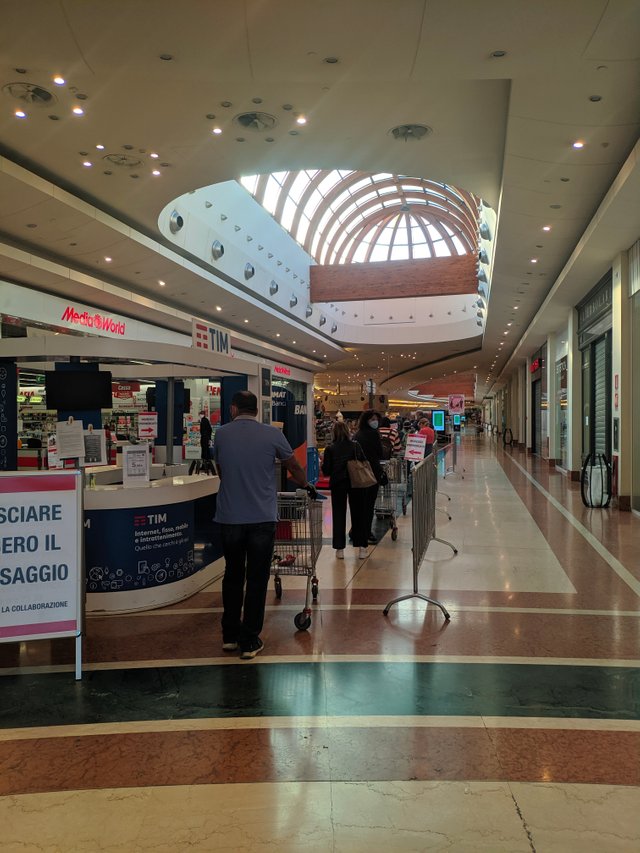 Maybe we are ready for a quantum leap for our society?
Let's see



14218

Attività giornaliera, Camminare, Shopping