Hard to get out of bed after my wife left early to go to work. Pushed myself to go for a ride down the hill. Wanted to check how the helmet orchids are progressing.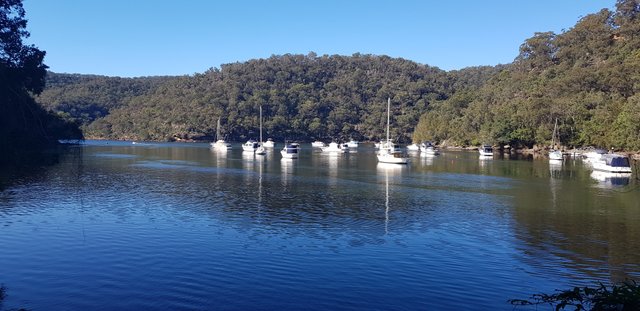 Stunning day down at Apple Tree Bay. First photo opportunity of acianthus orchid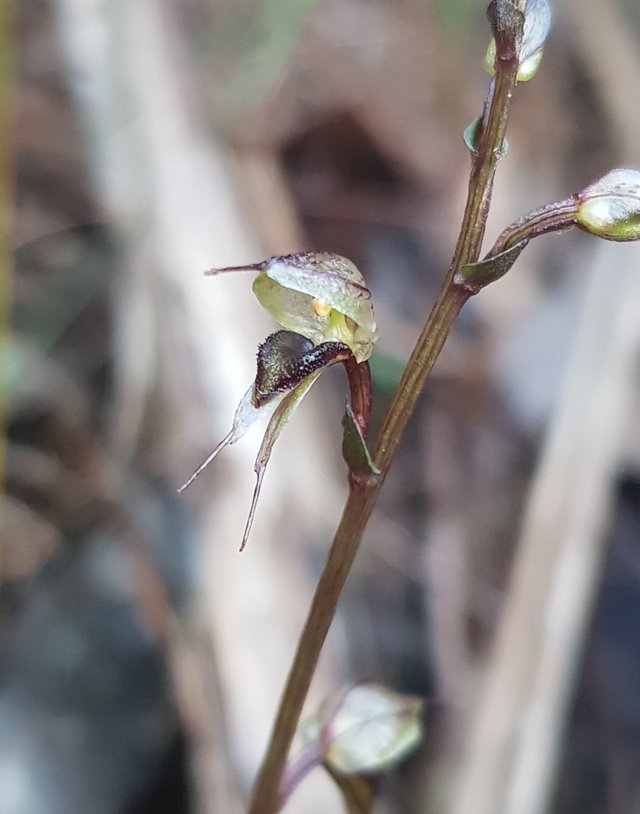 I struggle to identify these - thinking acianthus fornicatus because of the calli on the labellum (the purple thing that looks like a tongue)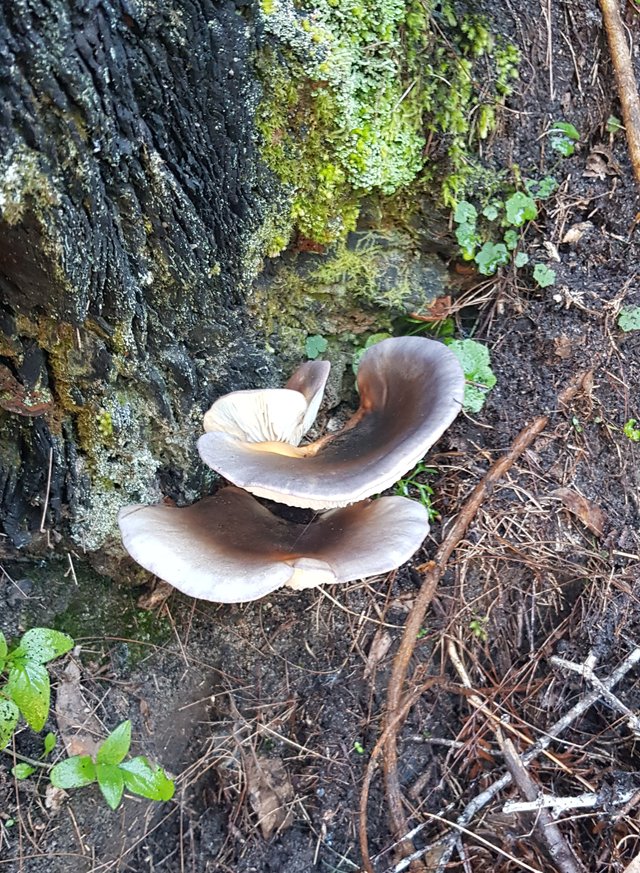 Another Dali-esque mushroom from above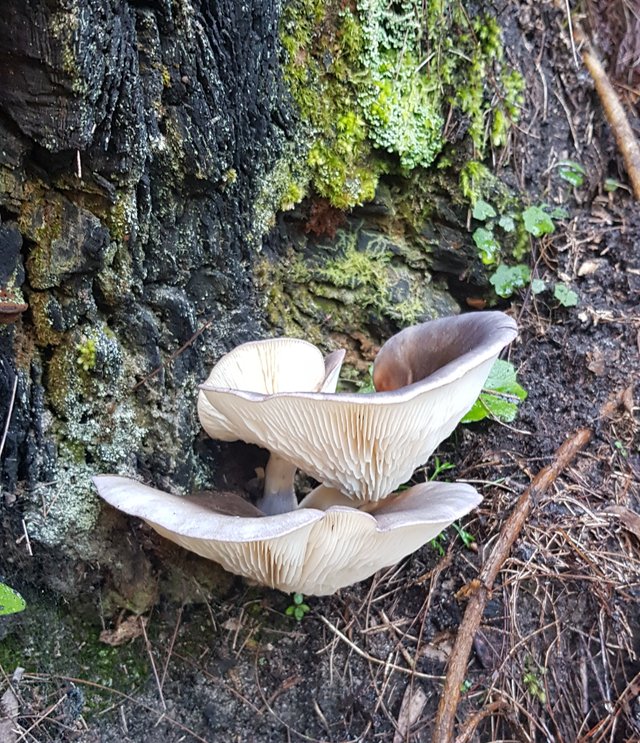 ...and below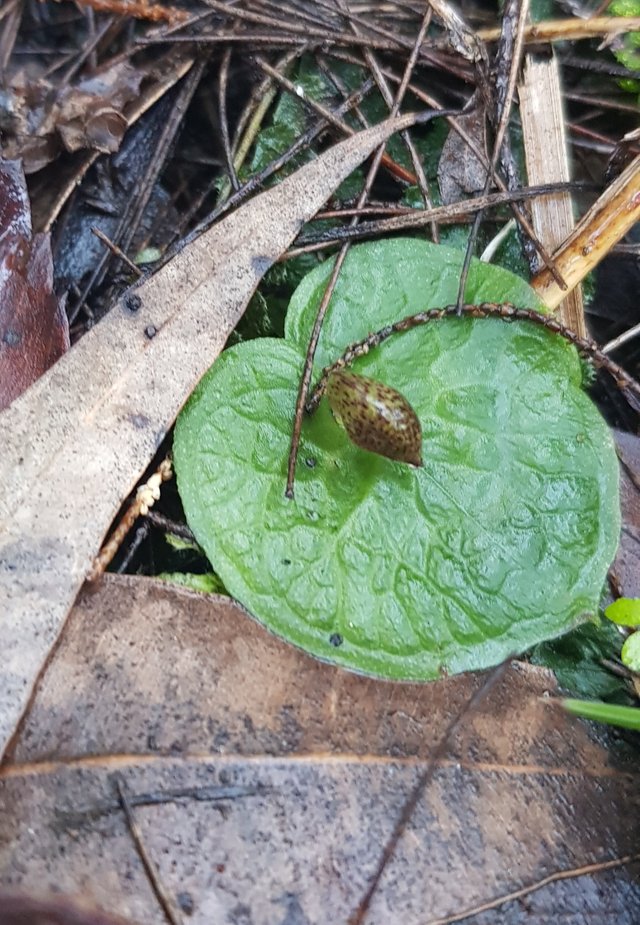 Helmet orchids are loving the damp conditions after rain last week. Been thinking this is a white helmet orchid.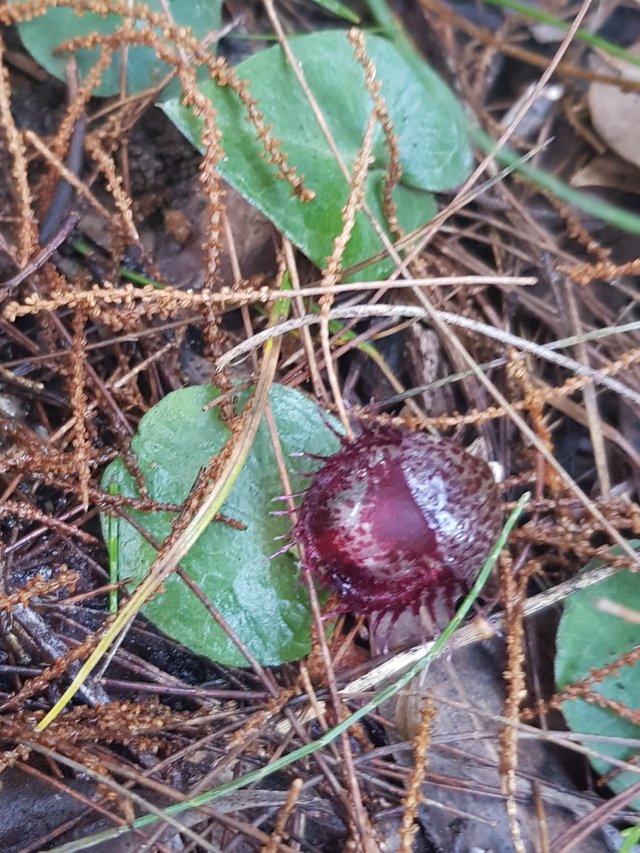 This is why I keep coming back. Soon found a fully open version - fringed helmet orchid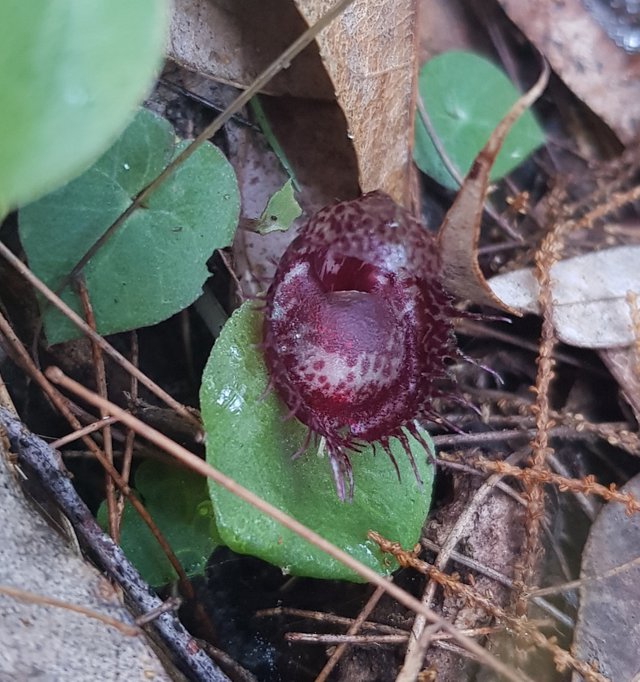 Corybas fimbriatus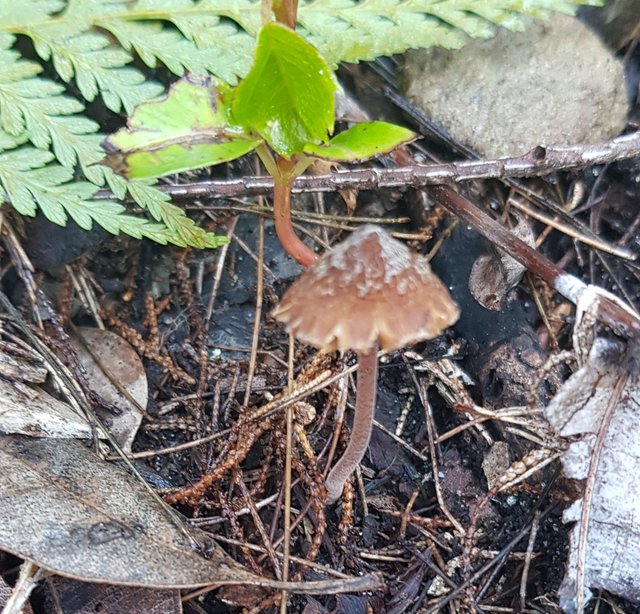 This little mushroom looks like a thatch umbrella - smaller than a US penny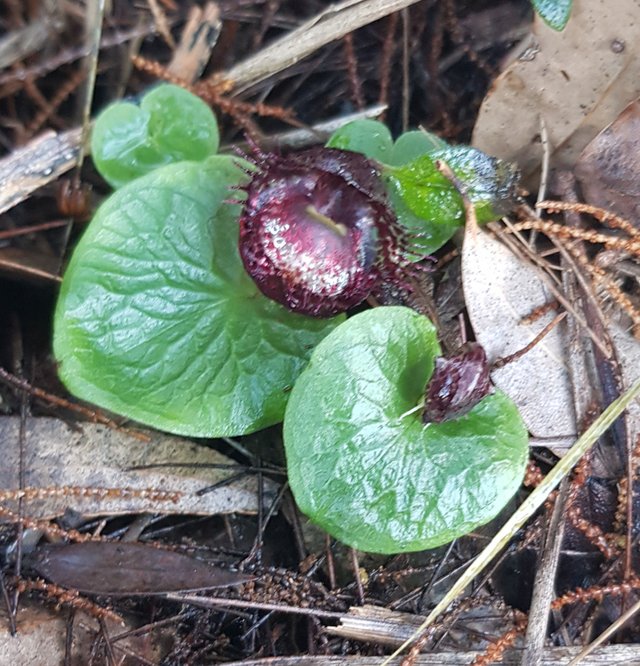 A few photos of stages of opening for the helmet orchid. Two together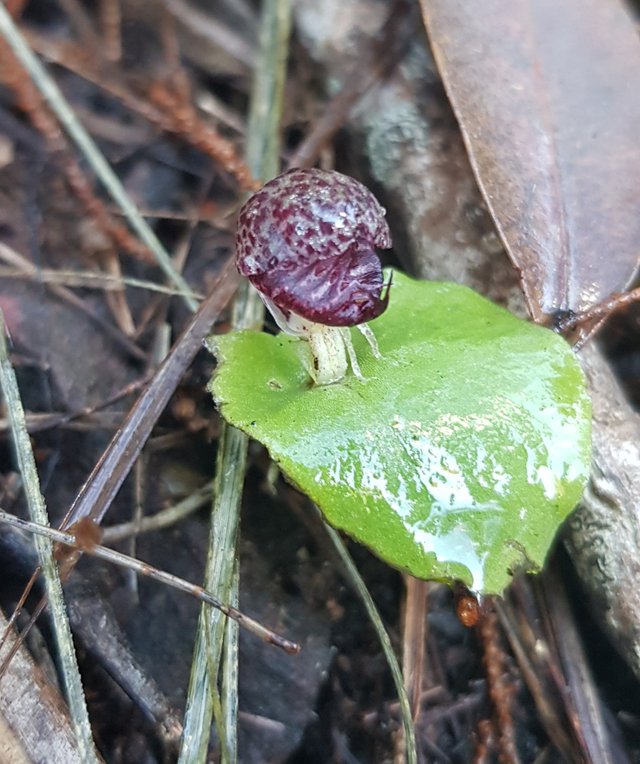 Stage one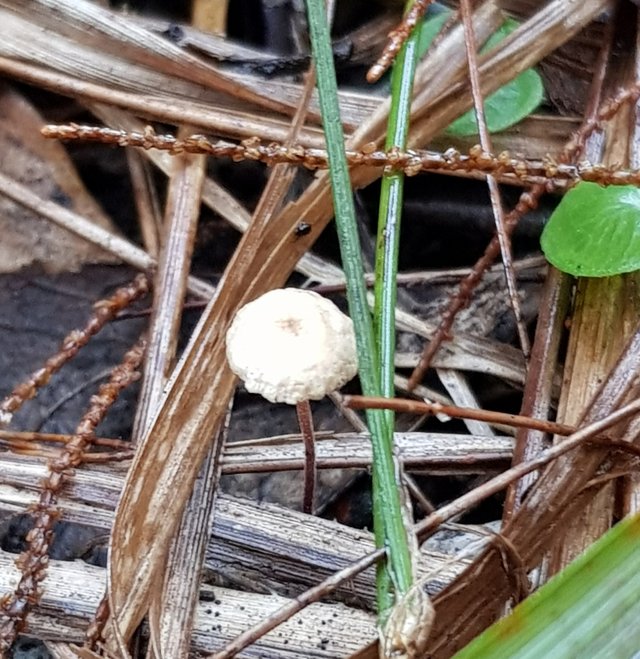 An even smaller mushroom - 3 match heads across.
18 km bike ride with one big hill. Not much credit from Fitbit.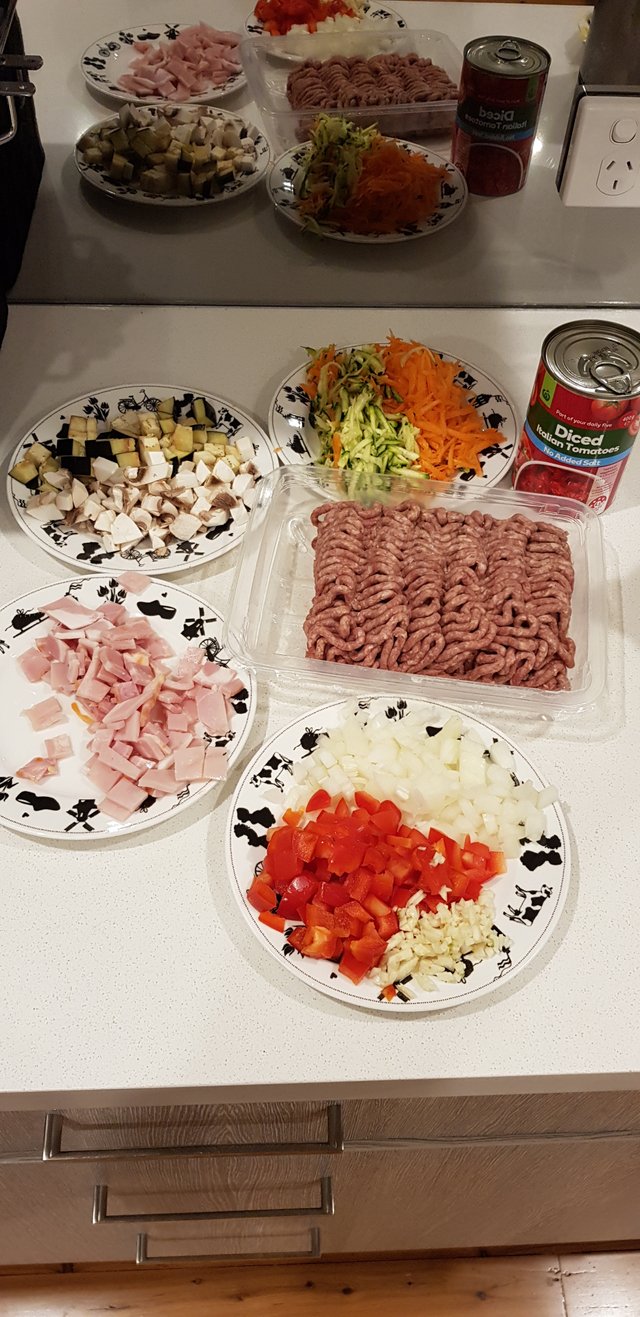 Dinner: Bolognese sauce with a lot more veges than the traditional recipe. Just shred them or cut into small cubes.
Trade action: Bought AMLP, APA, BMY, CDE, FEYE, RUN, SALT. Rounded up a few after consolidations. Adding back after assignments last expiry. A few more covered calls and naked put on FEYE. Implied vol still good.
Sold: CQQQ


8009

Cycling, Daily Activity, House Chores, Photowalking