My Actifit Report / Devon Daily Walkies: June 9 2020
Today's walk in the Devon countryside...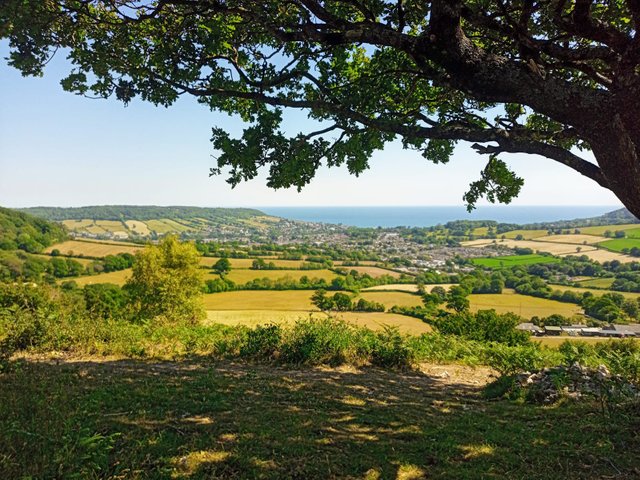 A little different, a bit longer and at a brisk pace. Covered some similar ground and a whole new circuit, including plenty of hills. I find myself breaking into a light jog at times too. A 2.5 hour solid effort.
Not sure about walks over the coming days as the weather is a bit iffy... but I'll be back shortly!



11175