餐馆用機器人送餐越來... 可愛的送餐員 Friendly Food Delivery Robot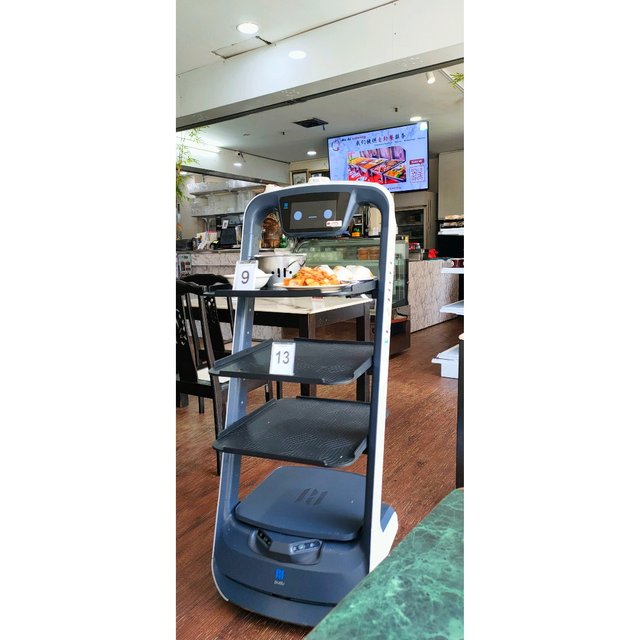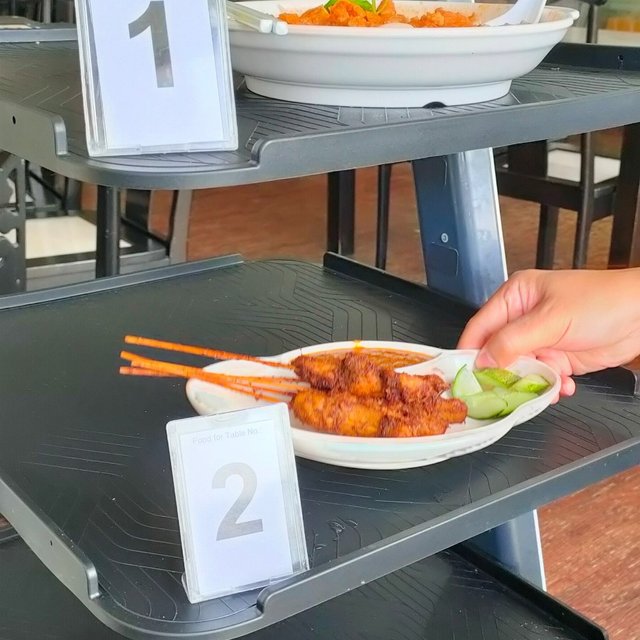 餐馆用機器人送餐越來越普遍了。
剛才去一家素食餐廳打包,裡面的服務都是用機器人送餐到食客的座位。食客掃描桌上的QR code, 点餐后可以直接用信用卡付款,無須走到櫃台去。方便又省時。
這也意味著餐館老闆可以減少聘請員工。
科技發達,機器人和人類搶飯碗啊!😅😂🤣
The usage of robot to deliver meals in restaurants is getting popular.
I just went to a vegetarian restaurant, and they also using robots to deliver meals to the seats of diners.
Diners scan the QR code on the table and pay by credit card directly after ordering, without having to go to the counter. Convenient and time saving.
It also means restaurants can hire fewer staffs. With advanced technology, robots and humans compete for jobs! 😅😂🤣
Thank you @steemseacurator, @steemcurator01, @steemcurator02 & @steemcurator08 for your effort for build-up steem community support.
[WhereIn Android] (http://www.wherein.io)