Top Three publications that are worth reading of Project Hope community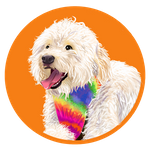 "Happy" Mascot of our project hope
Multidisciplinary team
On this platform full of opportunities where all users have equal opportunities at the time of writing.
What you most want is to be seen and, if not, read and commented on. Nowadays, in the boom of communities, more and more people are working according to your interests, sharing quality content..
Our Community PROJECT.HOPE represents COMMUNITY of steem blockchain users, who share similar values, goals and mostly passion towards topics related to:
technology,
steem and steemit,
blockchain,
artificial intelligence,
machine learning,
cybersecurity,
gaming (on blockchain)
as well as:
economy,
business,
marketing,
Philosophy,
psychology, social media etc.
---
My contribution is that my followers can meet those writers who have excellent publications in our community, I have selected three publications that are worth reading.
---

@mandate gives us a wonderful publication.
Deferred tax payment is another source of short term funds. It is similar in character to trade credit and the credit is supplied by the tax authorities. This is created by the interval that elapses between the earning of the profits by the company and the payment of the taxes due.

---
I share with all of you this great post from my friend @ajewa
Successful people are those who know how to harness opportunities and fail to dwell on their problems and issues of life, when I first heard this, I wondered how possible it was to keep our minds away from the problems of life sometimes you want to get your mind off all of those issues and problems and they simply just keep coming back to our mind even when we do not like to think about them.
---

---
@busted1 gives us a wonderful publication.
A lot of us can go to any mile to get goods with loyalty cards and promotional advantages. Most times we shop so well just to get a promotional code or to get a discount for a particular shopping experience.
---
One of the things that motivate us the most as a team is supporting everyone we can within the community. I hope you visit the blog of these writers.
---

---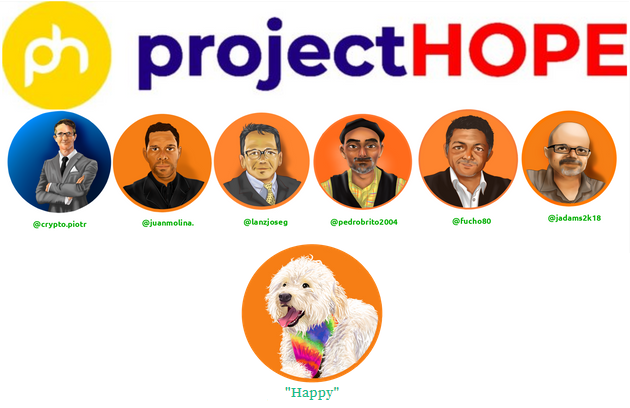 I invite you to meet Multidisciplinary team
---
PROJECT #HOPE An Initiative to give hope!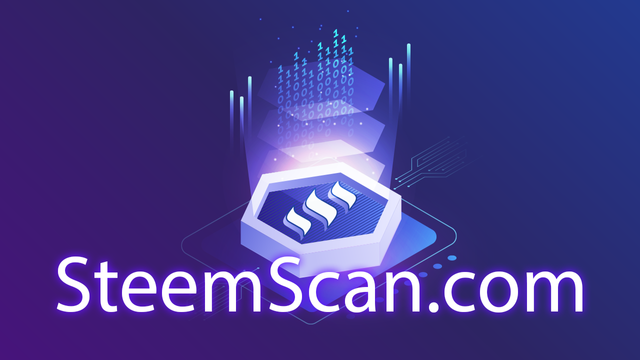 Visite nuestro socio www.steemscan.com/convert si está buscando una forma fácil y rápida de convertir STEEM a otras criptomonedas importantes.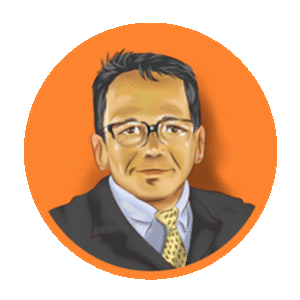 ---

Thanks for visiting, I appreciate your opinion.

"In constant evolution".