Firebug // Collage series #8 [OC]
The eighth in my new series of collages...
Firebug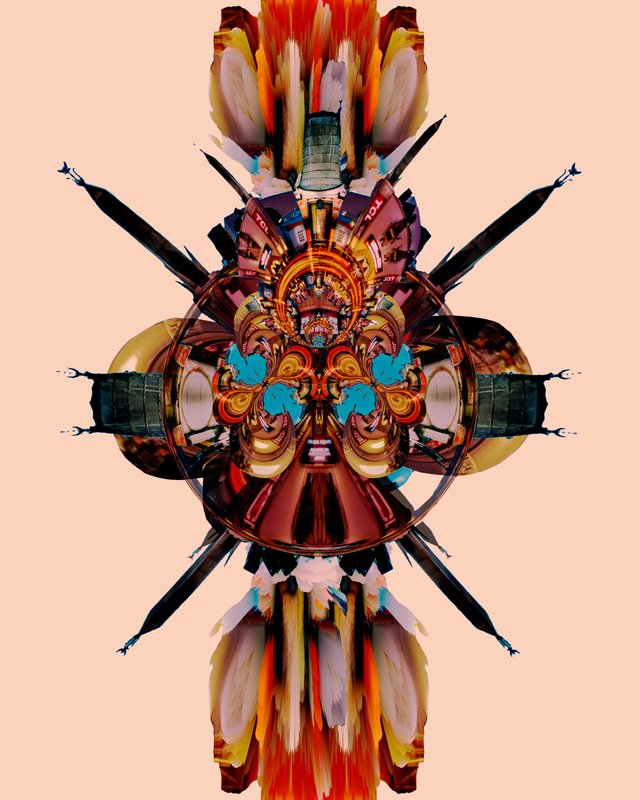 Back to a more psychedelic and colorful theme this week in honor of my ART EXPLOSION theme PSYCHEDELICS!
This piece was made from many deconstructed images and collaged back together.
It started off looking somewhat like a spaceship but as I added it grew into a slightly more organic form. The petal on the top and bottom had a fiery feel hence the name inspiration!
Some of the original images: