Add beneficiaries so that the project can continue | One Child Thousand Happiness Project
Hello beautiful women of Steem Women Club community;
To date, 11 children and many families have been helped. and it is still being done. Realizing the dreams of children is to make the future beautiful.
And in this process we realized that too many children are waiting in line for their dreams.... It is impossible to describe the happiness of experiencing this happiness.
Knowing that other children are waiting makes we feel sad.
But this project belongs to the Steem women club community and I do not allow anyone to do the same or the same. This project belongs to us.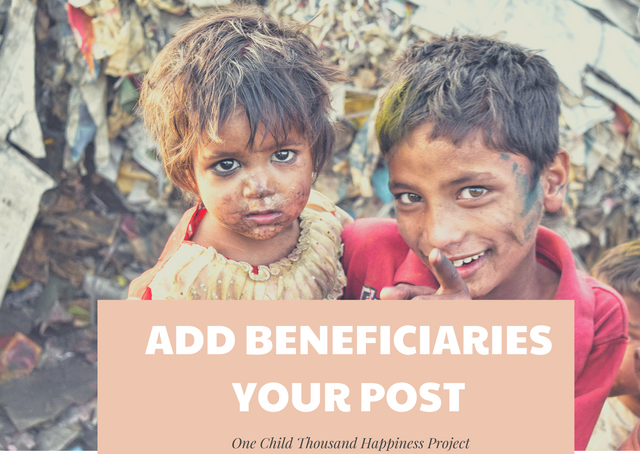 One Child Thousand Happiness project
We work hard to make children's dreams come true. These kids are always exposed to bad situations in their lives. And children whose families are in poor economic condition. Or some children don't even have parents. We do everything in a fair and open system. ! We do not allow any injustice and deception!
Add the womenclubcharity account as a share to the posts you prepare for children to make their dreams come true;
Click on settings before posting,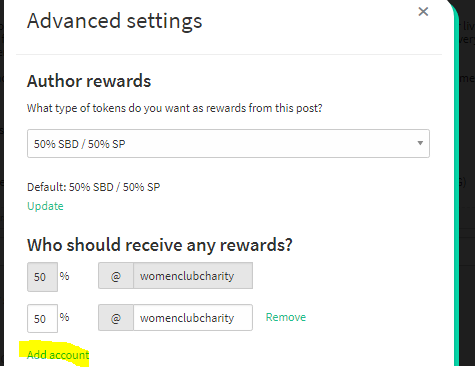 Type the name in the add account section. And specify the amount. In this way, you can contribute to the children!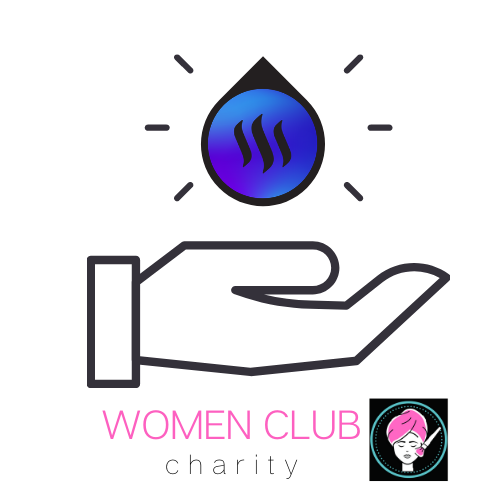 SteemWomen Club Discord :https://discord.gg/rkwRWR7G
İnstagram Account: Steem WOmen Club
Twitter Account:Steemwomenclub
Blog Site : Site

Charity donation account:@womenclubcharity/p>

Support us by delegating STEEM POWER.