Daily Dynamic. Tuesday| DIY Protein Treatment Deep Conditioner
Beautiful ladies of the
#steemwomenclub
, I welcome you to my blog post for today. As per the dynamic contest organised, my post today, Tuesday, will be a post on diy. Specifically a diy protein treatment deep conditioner.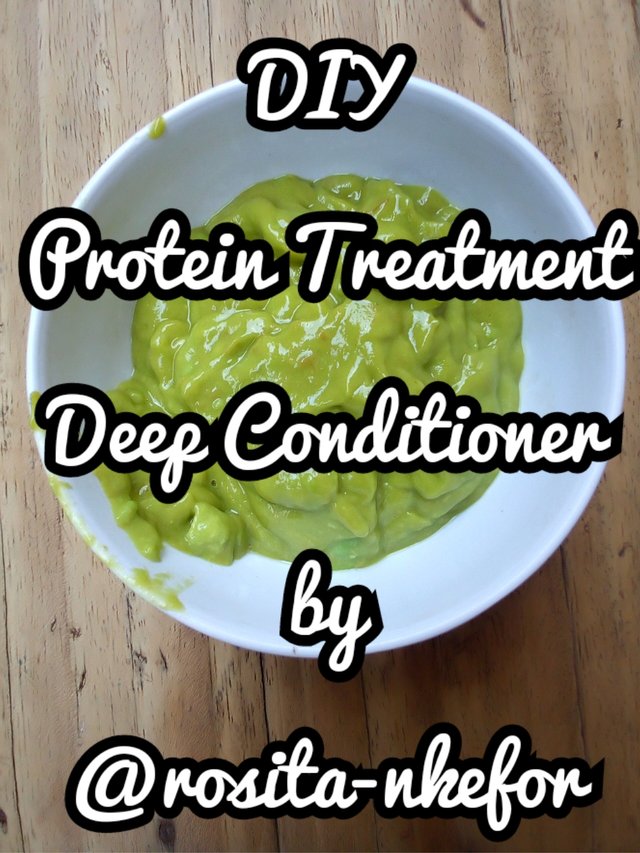 How to make a diy protein treatment deep conditioner
Our hair is made entirely out of protein. Therefore, when the hair strands are damaged we need to do a hair protein treatment.
Deep conditioners can either focus more on protein treatment or moisture treatment but it advised to use these treatments based on what your hair needs at the moment. Every curly haired girl needs to deep condition.
Every wash day, you need to do deep condition your hair to keep it healthy. And the conditioner needs to saturate the hair for it to properly receive all the nutrients.
There are several types of deep conditioners out there but I mostly prefer doing a diy version because not only is it cheaper, but I get to customize it based on my hair needs at the moment. So here's how to make a protein treatment deep conditioner.
Ingredients
Functions
Pear is the source of protein plus vitamin E and all other good properties for the hair. It also helps make the hair soft.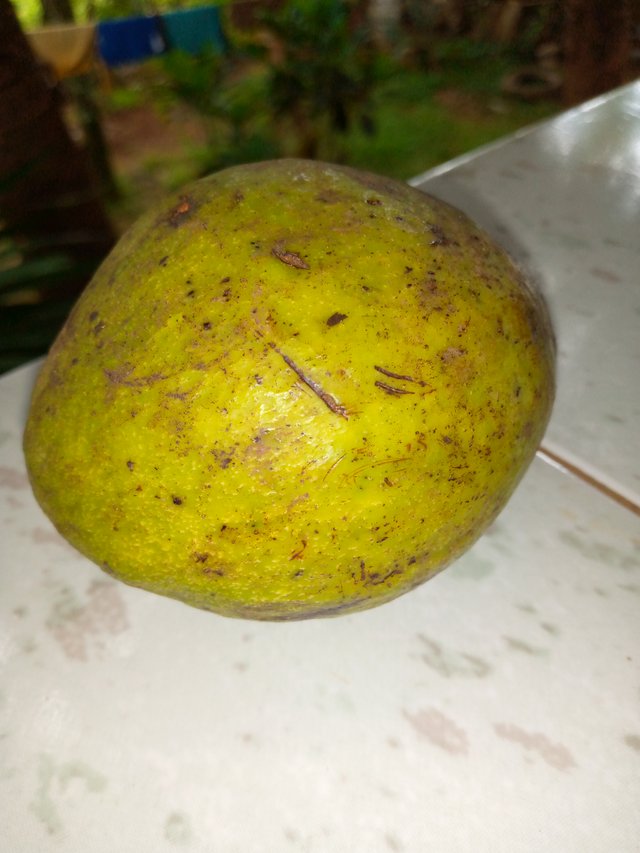 Honey acts as a humectant, that is it draws water molecules into the hair strand keeping it moisturised.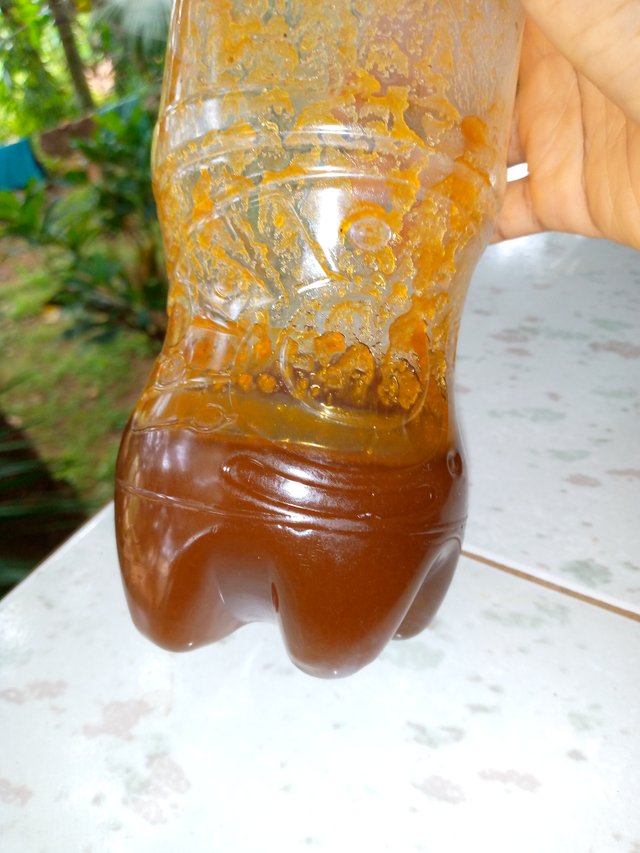 Olive oil helps gives slip to the hair strands, makes the hair soft and also aids in moisturising.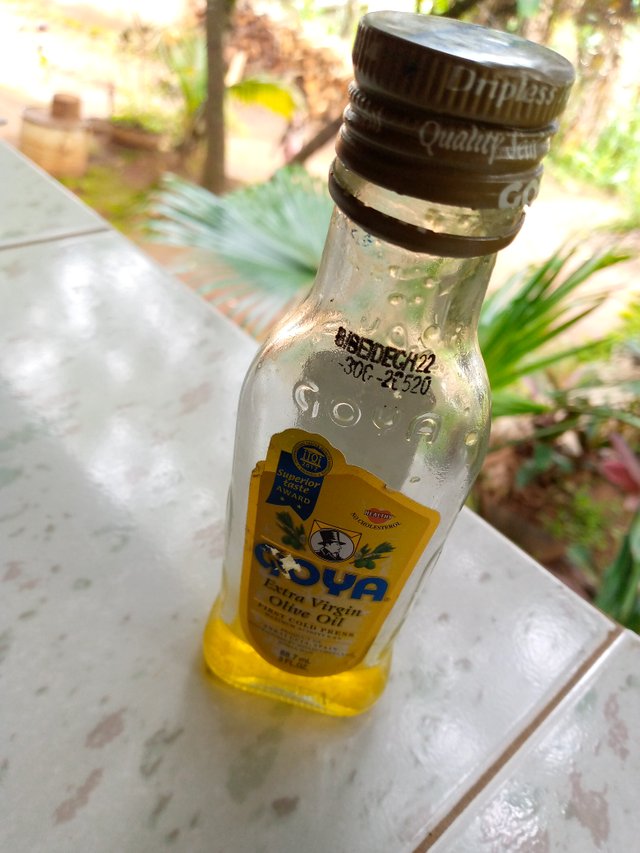 Method
Wash and slice the pear into a blender.
Add 1 tablespoon of honey into the blender.
Also add 1 tablespoon of olive oil into the mixture.
Blend until smooth.
And your deep conditioner is ready. Depending on what your hair needs, you can add in organic castor oil, coconut oil, neem oil or any good oil that aids in keeping hair healthy.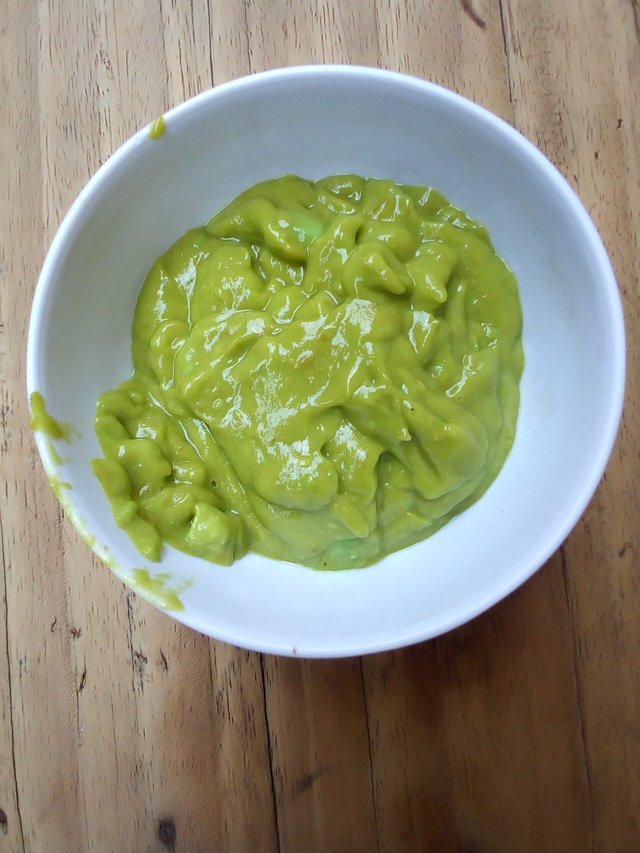 Here's my Introductory post
Thanks for reading