The Diary Game 06/10/21| "LABAN INAHAN" by @kyrie1234 (10% to @steemwomenclub)
Buenas Noches strong and amazing ladies especially the mothers!
"LABAN INAHAN"
"Laban Inahan" is a bisaya term which encourage the mother.
Mother is considered as "LIGHT IN OUR HOME". They are the one who will light the path of their child. They will be inculcating good values and morals and its up of the kid which path to take. Whether to follow the light of the mother or made his/her own path. It is not easy to become one. I myself when I became a mother, I am a bit scared whether I could raise my kid correctly. And I just let God lead all my decisions especially on how to discipline her.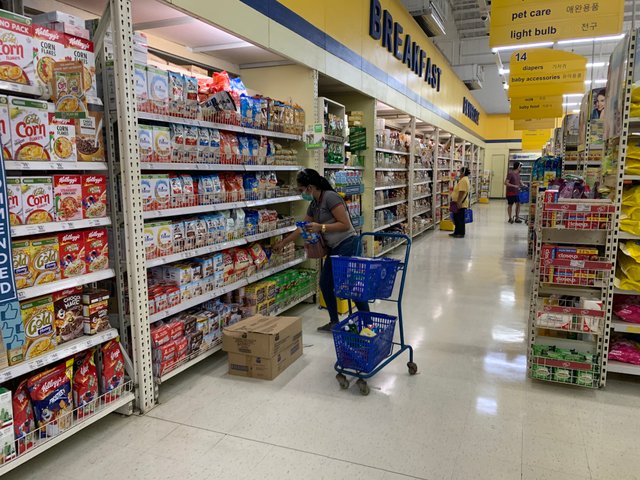 And one of our duty as a mother is buy our needs. And normally I go to the department store every payday. And here are some of the things I bought: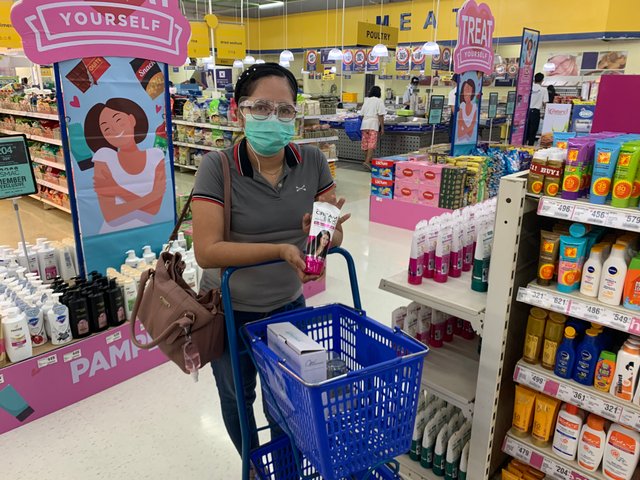 Conditioner, Shampoo, Soap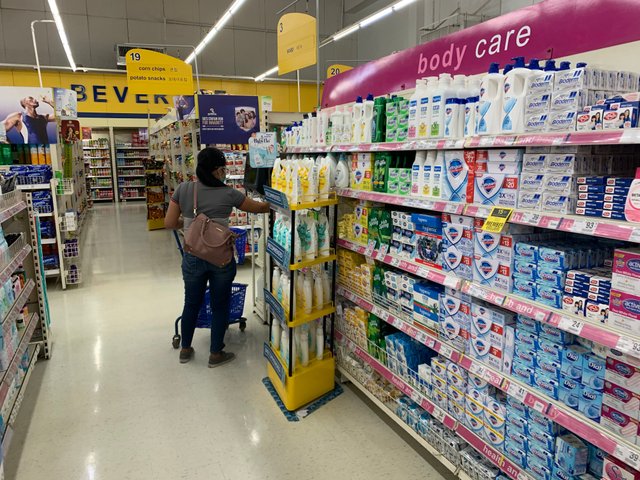 Lotion, Cologne, Alcohol, Cotton, Pads, Toothpaste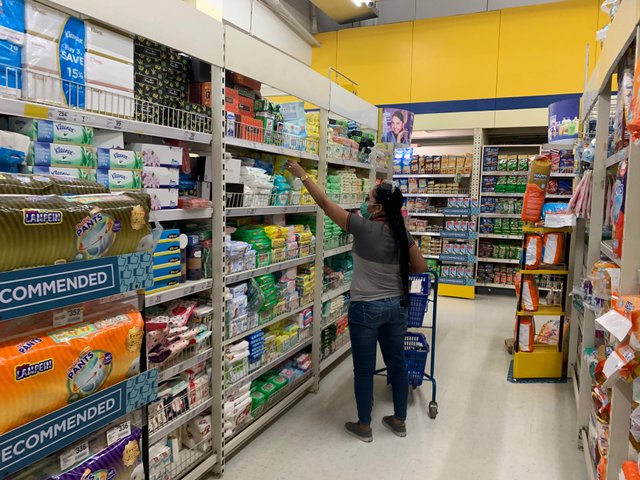 Wet Tissue, Diaper, Milk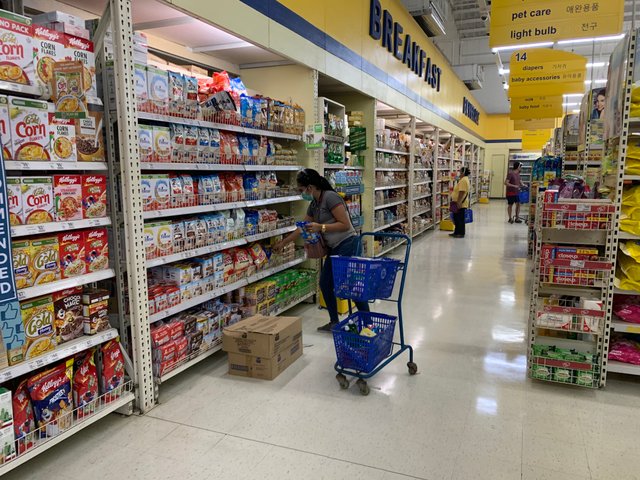 Fabric soap and Conditioner, Zonrox, Dishwashing Liquid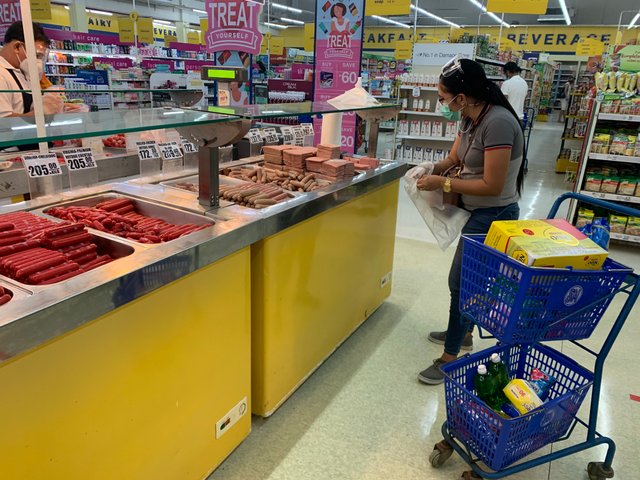 Food and Snacks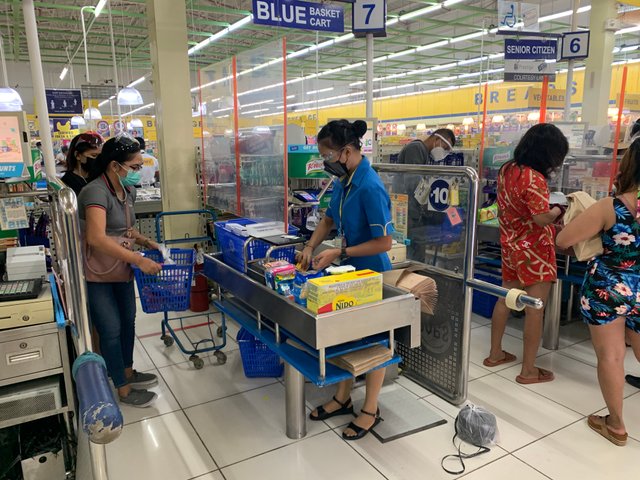 Paying of Goods I Bought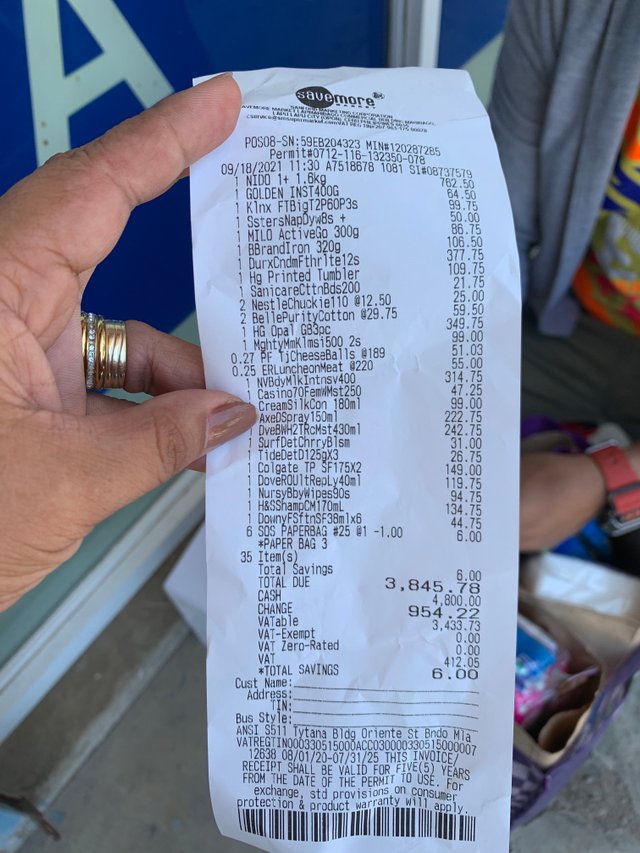 And for today's grocery I paid 3,845php (approximately around 77$)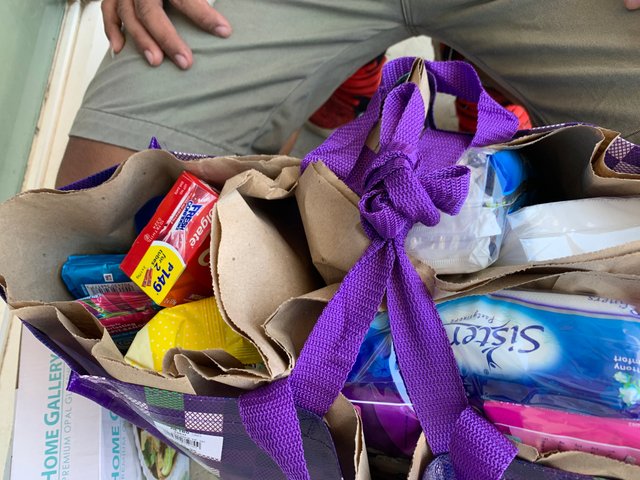 Some tips in buying. We need to buy what is needed, we can buy what we want after buying all what is needed. We should learn to budget our money because we never know the future.
That would be all for now! Thank you and have a great day.
Strong Women,

---
About the Author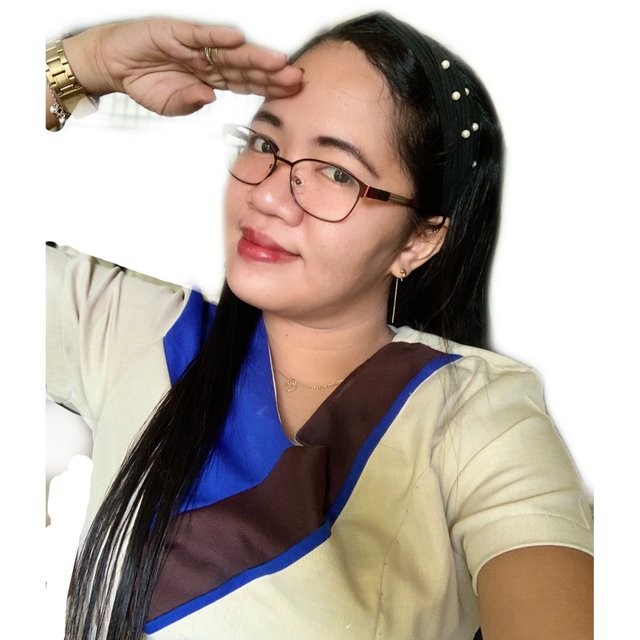 Aloha! @kyrie1234 is a Public Highschool Teacher handling in Grade 9 Math. She is the adviser of Grade 9- Special Science Class. She has a daughter who is 2 years old. She loves to explore the world and see its wonders. She wants to learn cooking and baking. She also loves different artworks and admires them. Again, thank you for the support.