Achievement 1: Self Introduction - Ang Teacher M ng Cebu
Hello there steemians! It feels so great to be back in this platform. I really regret why I became inactive here for couple of months but I thank God I was able to realize that I needed this platform for some reasons.
Thanks to @japan-steemit for encouraging and motivating us to be back. As well as @cryptokannon for recognizing my latest post.
Before anything else, I want to reintroduce myself...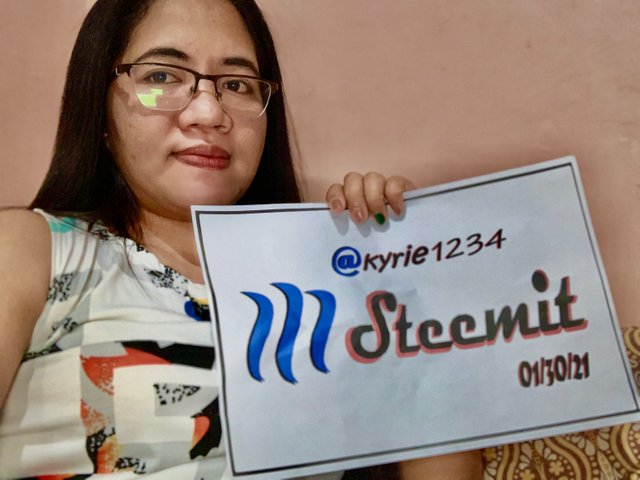 I am Marnie Matidios Cuyag a.k.a @kyrie1234 of Cebu, Philippines. A BSEd Math Graduate of Cebu Normal University-Main Campus way back 2010. I got my masteral degree in Cebu Technological University. And I am currently connected in Mactan National High School-my alma matter.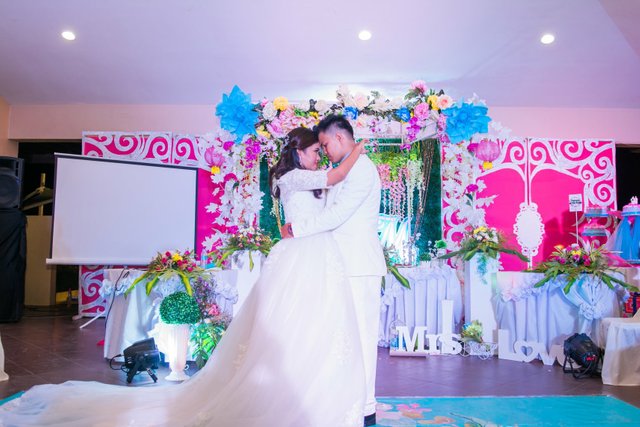 I say I do to my ex-boyfriend last March 10, 2018 and we will be celebrating our 3rd year wedding anniversary this march. Cheers!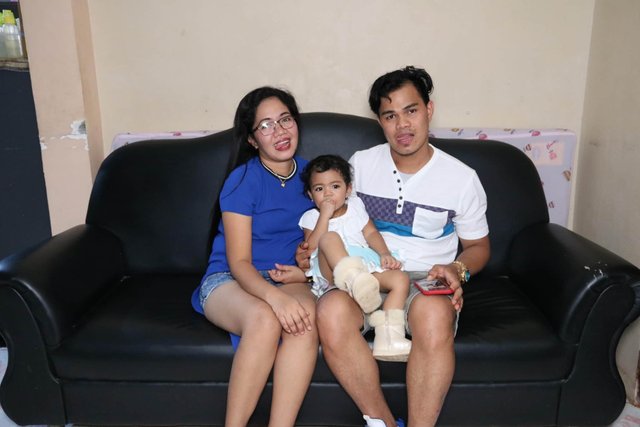 We are blessed with one cutie pie who is 2years young already last November. I named her MATHeena because I just love numbers.
The reason why I came back here is to improve my writing skills as well as my grammar, meet new friends, to learn new things from great minds, and most specially I want to share my ideas on how to solve math problems.
I hope that this platform and community can help me discover my skills and talent.
See yah in my next blog... Keep steeming!