What Can You Do and Get with 50 Steem? Do You Earn Income With Steem? by @el-dee-are-es
Hello everyone especially to all women in this community, SteemWomensClub. Another interesting contest is initiated by @steemwomensclub. It is entitled " Steem Women Club Contest #13 What Can You Do And Get With 50 Steem? Do you earn income with Steem?"
This is my chance to express my gratitude and how I feel about being a Steemian for 3 years.
You can check their official post here for more details on how to participate.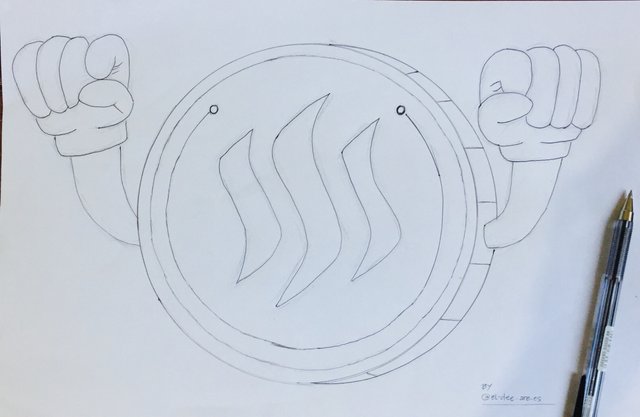 This is my drawing, to show how I value Steem
---
What can you buy and do in your Country with 50 Steem?
The price of 1 Steem as of this writing is 37 php. So, 50 Steem is equivalent to 1,850 php.
With this amount, I can buy and do a lot of things here in my country, Philippines. Either one of these...
Buy 50 kilograms of regular rice
Stay in a 3-star hotel for 1 day
Table for 2 in a fancy restaurant
Buy clothes, bags, or shoes
Buy makeup set
And many more...
But as for me, I prefer to use 50 Steems for my basic needs such as food, self care essentials (soap, vitamins, maintenance medicines, etc.), household supplies, and contribution for family's financial needs.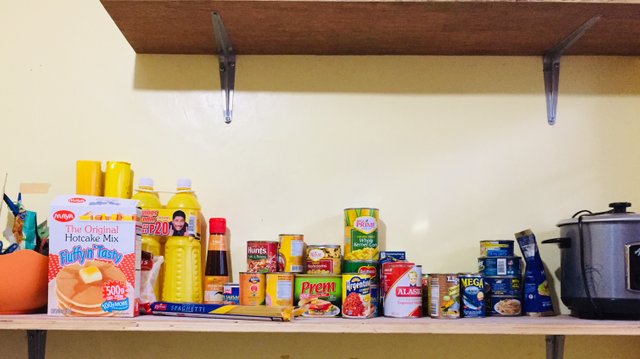 Our Kitchen Pantry. Every time I receive my payout, I go to the market or grocery store to buy necessities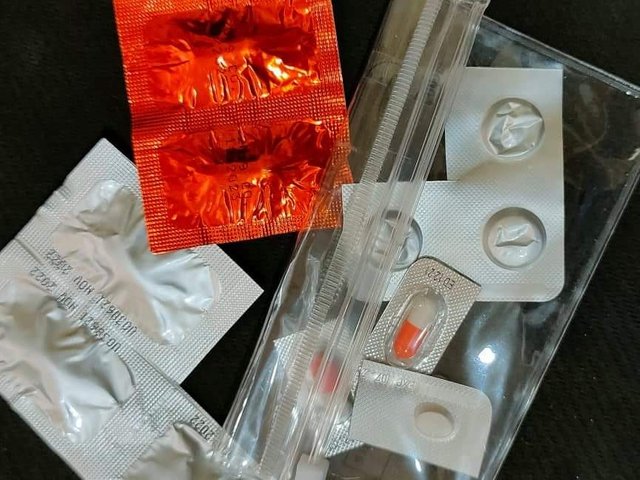 My vitamins, standby medicine for chest pain, antihistamine, vertigo, etc.
Describe the importance of steem in your country?
In this modern civilization and the world's current situation, digital currencies are very useful. One of them is Steem which already gained popularity here in the Philippines in the past years. I'm so grateful for my friends who introduced cryptocurrency to me. In my opinion, like other cryptocurrencies, Steem is very helpful in the Philippine economy especially in this time of crisis. However, as of now, no one accept Steem as payment here in our country. So, what I usually do is I trade it to Fiat money.
Is earning enough on this platform for you?
Yes. In my current situation as a housewife and living a simple life, my earnings here in this platform is already a big help for me. I'm considering it as my salary. I'm very fortunate to know Steemit. Even before I resigned from my regular job, I have faith that this platform can help me survive by earning Steem.
Do you make profit by investing? Or do you use it for your daily expenses?
I usually divide the rewards that I received here into two. The half is I use for my daily expenses and I save some for investments. I buy and sell Steem to generate more profit so that I can help my husband with finances.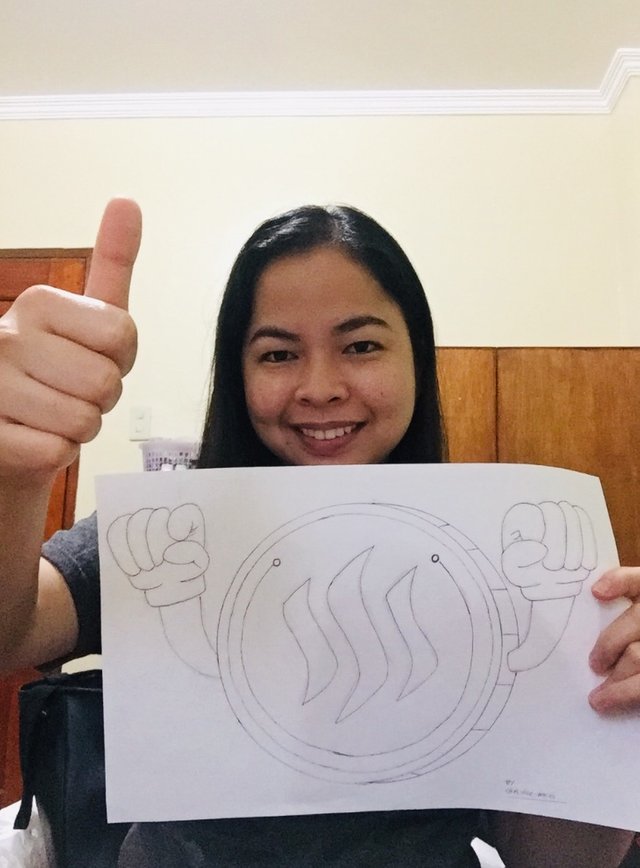 ---
All photos are mine
I'm so glad to participate in this contest initiated by @steemwomensclub.
I'm encouraging my friends here in the community @june21neneng and @olivia08 to participate in this contest.
---