#CONTEST 4 |Joining in the #club5050 event ! 54.239 Power up || #club5050 by @dequeen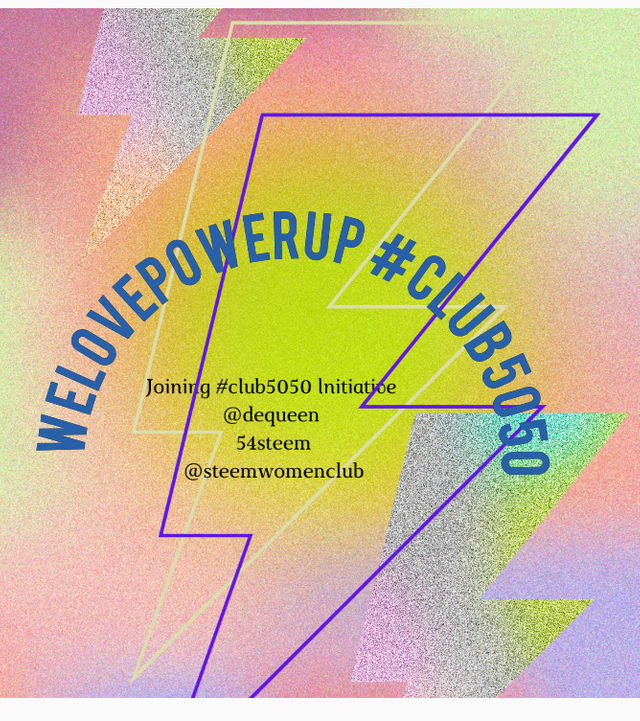 HELLO EVERYONE and hello powerful , beautiful and elegant women in this amazing community, l am doing great and good over here, l hope you too are sounds and good!
I am excited to participate in this contest, joining #club5050, it is something great and worth doing, because, it will help me grow fast in the platform.
Looking at my wallet, I realized that for the pass
7 days l have been able to accumulate about 10.651SBD, but currently, l have 4.145SBD in my wallet because l powered up 80 steem 6days ago.
Here is my screenshot.

I am growing.
Now changing the remaining 4.145 SBD to liquid steem, that gave me 48.235 steem.
I am ready to Power up all, because l know there is a great Benefit when powering up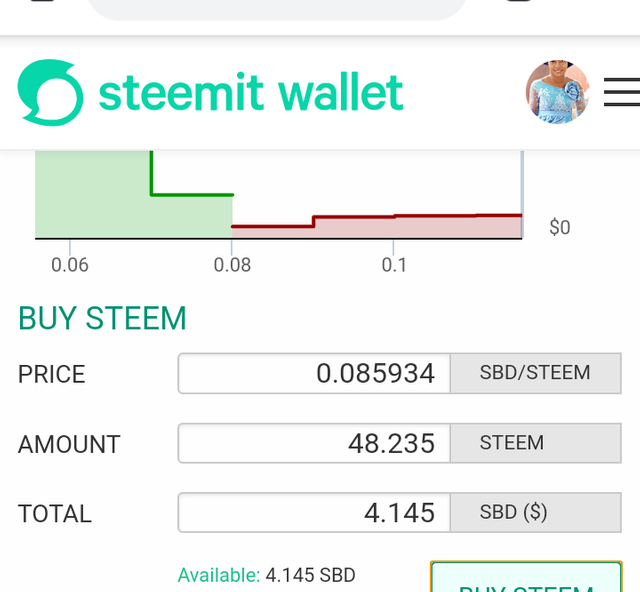 Steps I took to power up
login to my wallet
click on a drop down arrow, where you see steem, a popup appear
tab power up, as shown below
.
Follow this step closely you will understand better.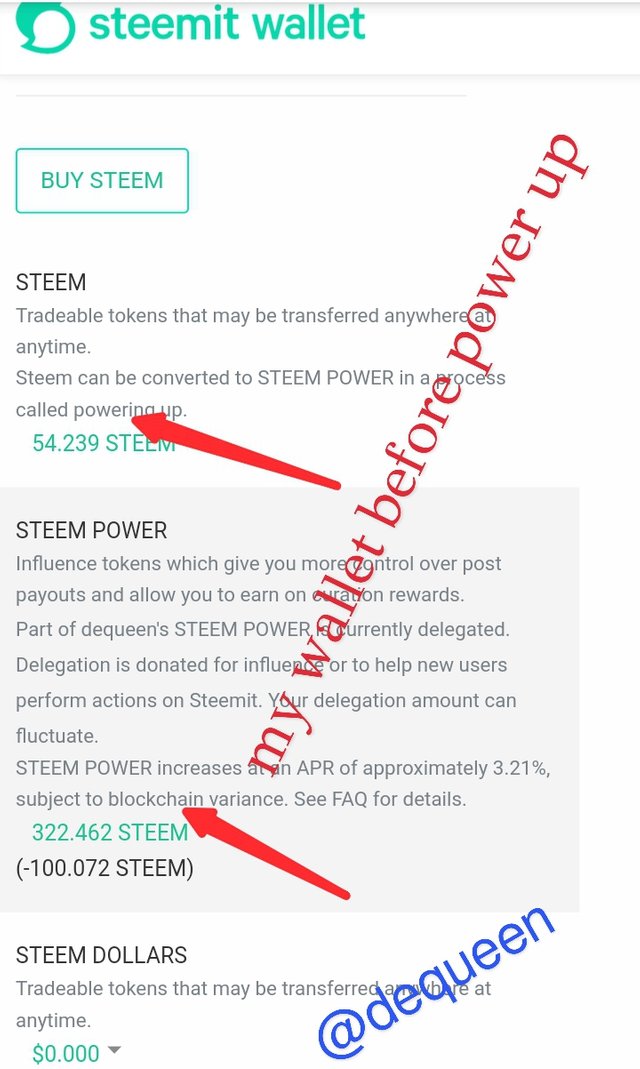 click on power up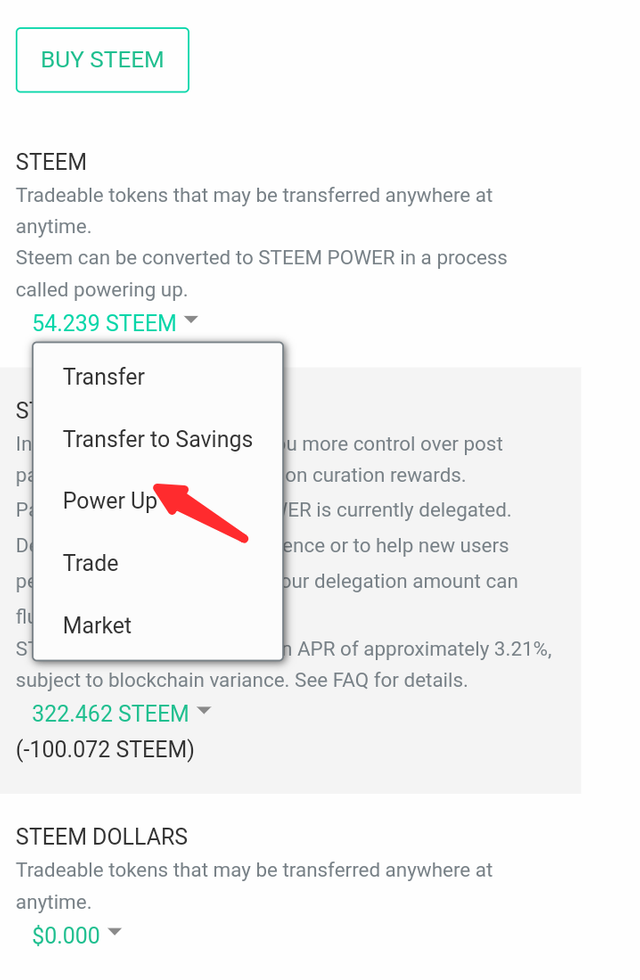 lnsert your amount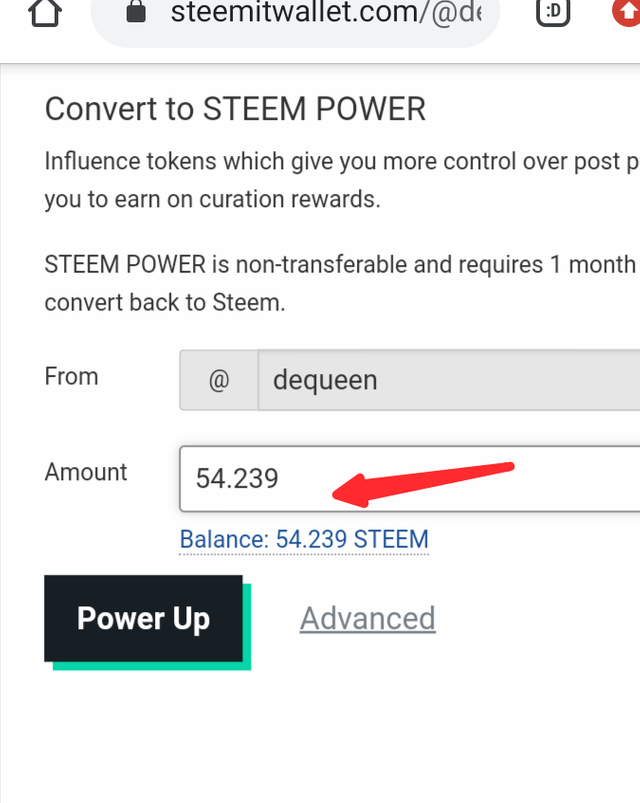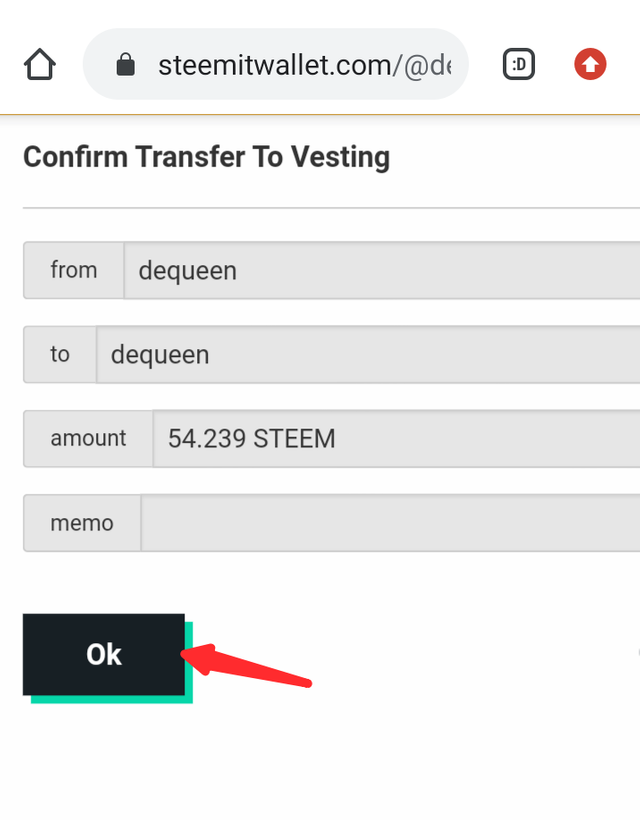 Insert your active key
Click on sign in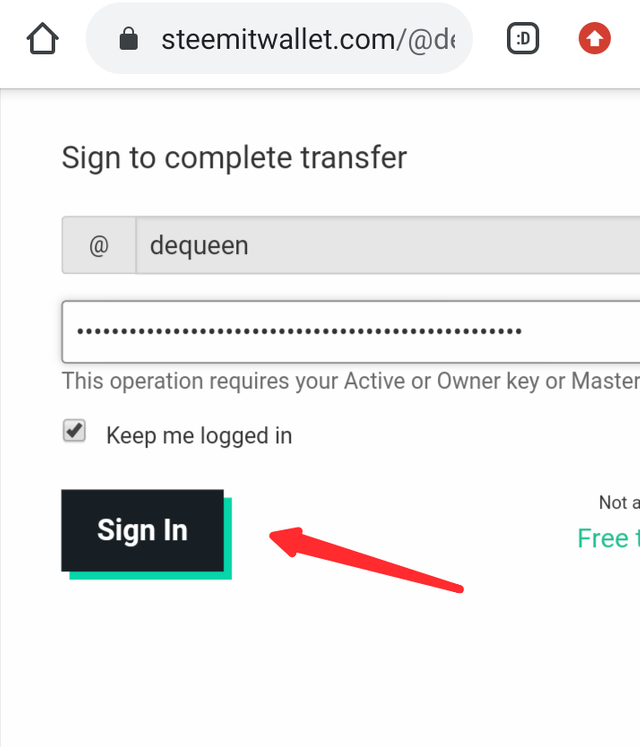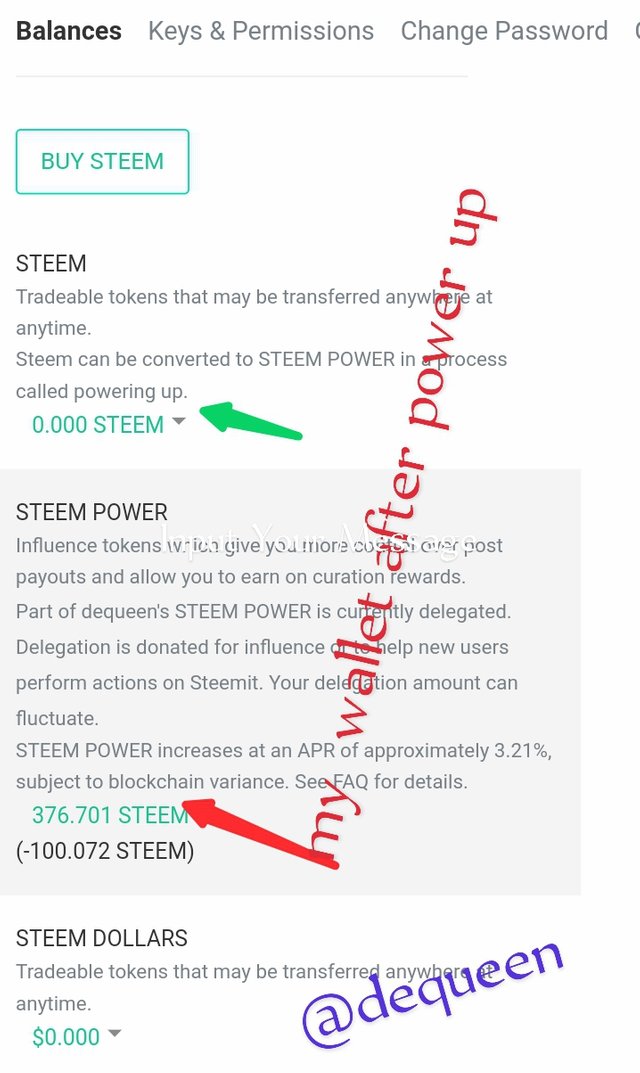 It is done successfully.
Conclusion
Thanks so much @svm038 and @steemwomensclub for organizing this contest, my special thanks goes to SC01 for this wonderful initiative. l love power up skeem because it has a great Benefit to you and other.
I invite @chichieze ,@cheerillie and @eliany to participate in this contest.
Thanks so much for going through my post.
Cc,
@steemwomenclub
@svm038
@saracampero
@mcsamm
@ngoenyi
@nattybongo
@stephenkendal