GUIDE TO THE UPDATED STEEMIT EDITOR + MARKDOWNS - TUTORIAL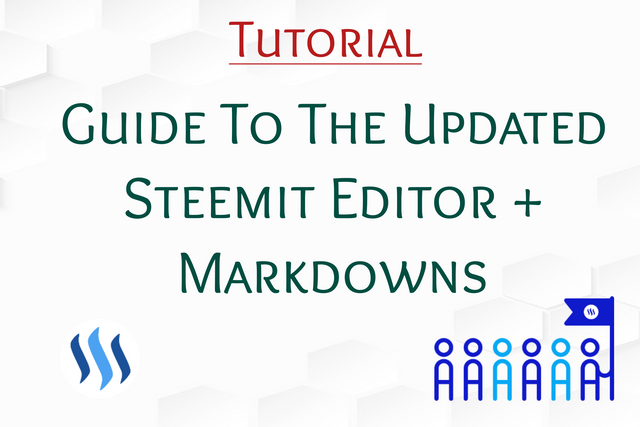 ---
Greetings everyone,
As we may have noticed already, there has been some changes in the writing session of steemit. I have had some newcomers contacting me about this and I saw it fit to create a tutorial for easy understanding of this new interface.
Upon going through the newly updated writing interface, I have realised that it was made to be more user friendly as most of the markdowns users struggle with have now been provided up top in a simplified manner. This is quite awesome as compared to the previous version which had only title, editor, preview and the tags sessions.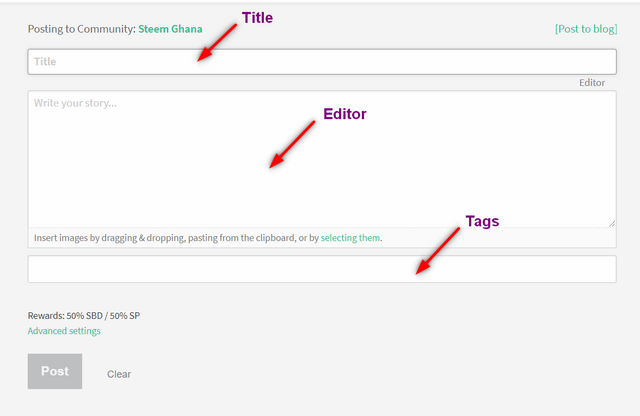 Old writing interface
---
Now, with the new writing interface, there are several awesome tools which are available at your disposal.
---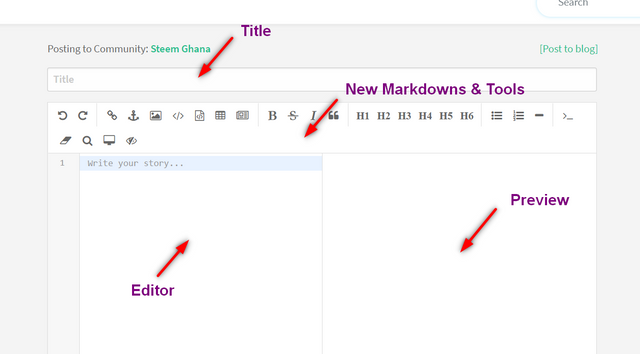 New writing interface
---
For instance, in case the writing space looks small to you and you prefer more room to type, simple click on unwatch in the tools available.
---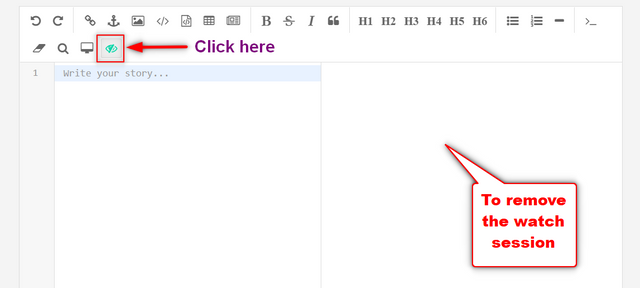 Click to unwatch and widen the tryping area
---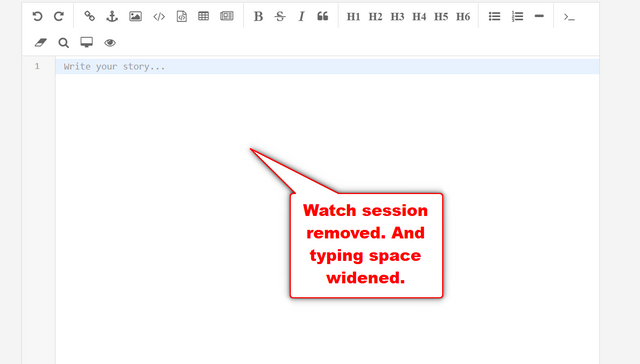 Final results
---
You can always click the watch to view the results of your current work in order to see how your article would look like.
Other useful tools within this same session can be seen below.
---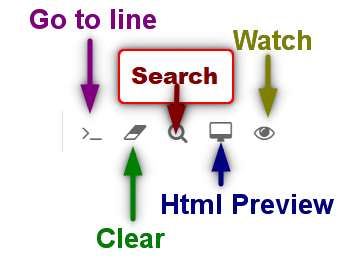 ---
The html preview is used to view the final work as if it had been posted on steemit.

Goto line allows users to locate a specific line in the editor.

Search allows you to find specific words in your articles.

Clear is used to produce a fresh editor for composing a new article.
---
Another useful feature is the new markdowns that are available on the toolbar.

---
These make the insertion of markdowns very easier and is a perfect guide for newcomers struggling to utilize markdowns in their daily writings.
---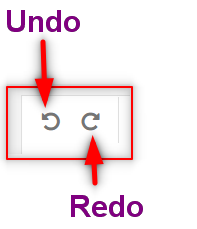 ---
Bold, strikethrough, italics & Blockquotes respectively

---
Representation of various headings in the editor.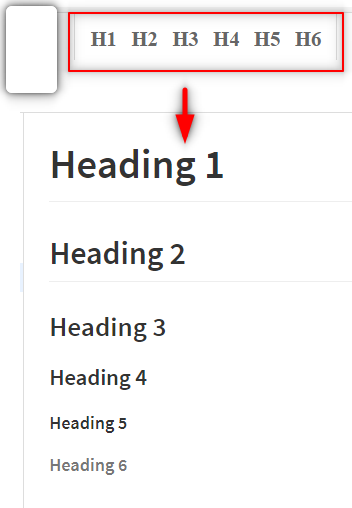 ---
Tables making have also been made very easy.
Simply indicate the number of rows and columns and your preferred alignment.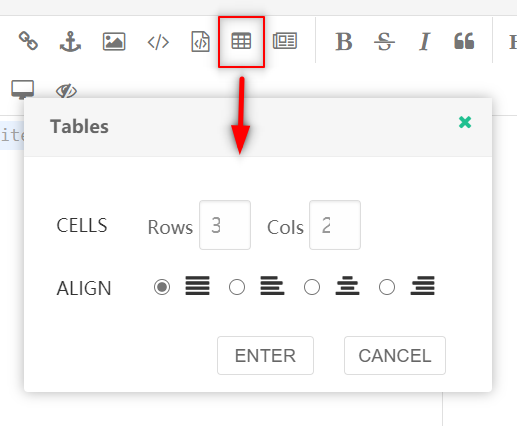 ---
Link helps to cite sources easily.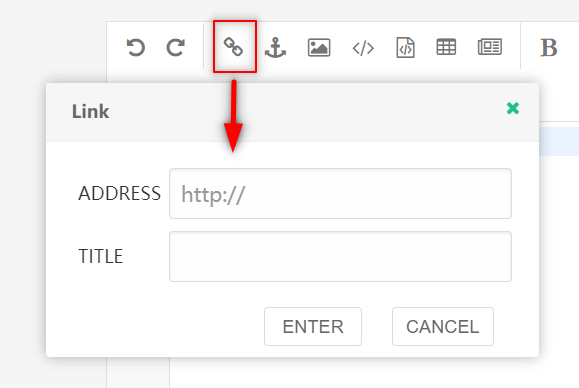 ---
Reference link helps users to indicate the sources from which they made their research for the written article.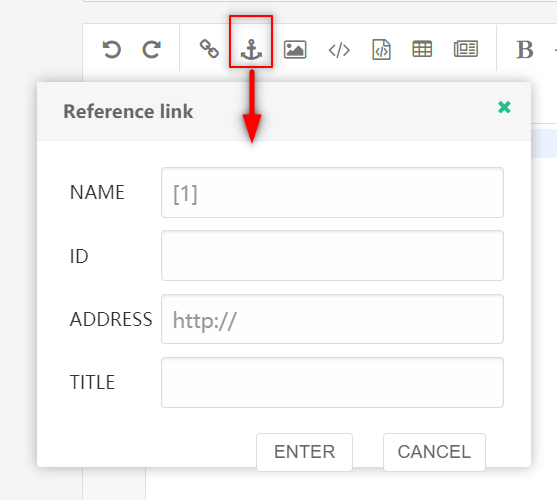 ---
Insert images is now on top as well.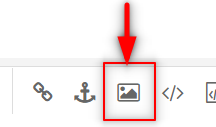 ---
I hope this guide can assist steemians in creating a good post and aid in proper utilization of markdowns for a better presentation.
---
I would be happy to answer any questions in the comment section below. Contributions are also welcome.
Thank you for your attention.