The Diary Game: 14/09/22 - Outreach Day 2 #club75 #burn25steem
Greetings guys,
How are we all doing today? I hope you are all having a wonderful and an amazing week, well i am enjoying the week here doing some of the things i do best, so i hope you also get to enjoy that. Today was the second day for our outreaches this week and today we visited another town around Mpasatia and it was quite fun.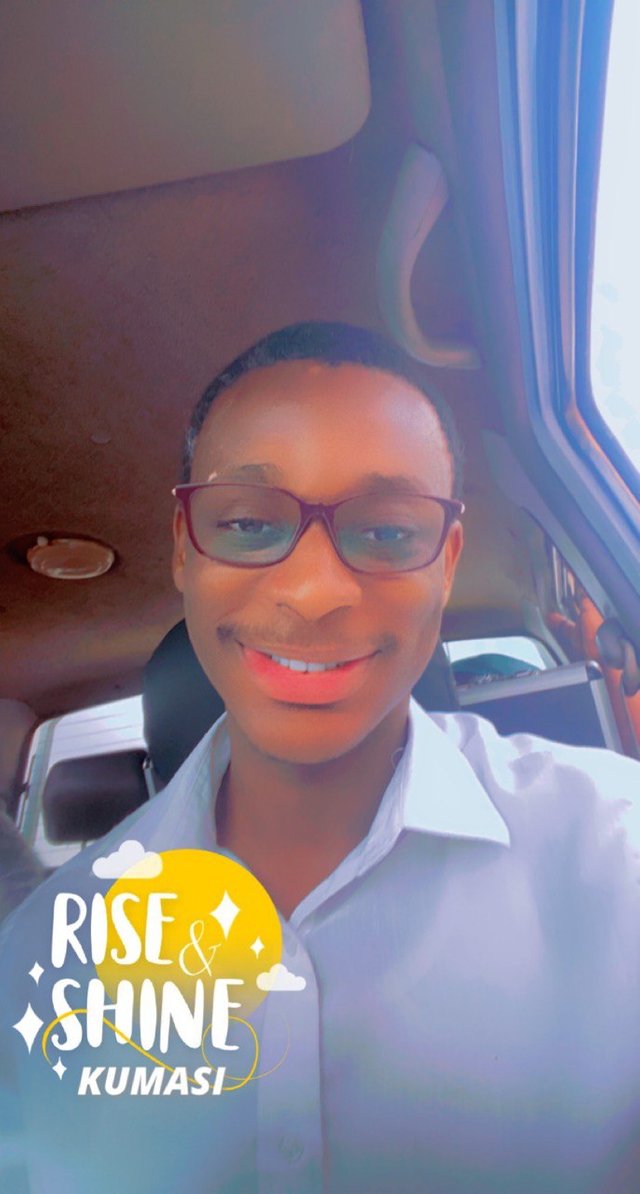 On our way to the town
Knowing that i would be going for another outreach program today i woke up quite early though much like yesterday, i was up by 6am, took me about an hour to get ready, have breakfast, morning prayers etc, you know the usual morning routine, i managed to get to the hospital by 8am right after which we left for the town. We got there around 8:45, went around educating the townfolks and then by 9am we were all set.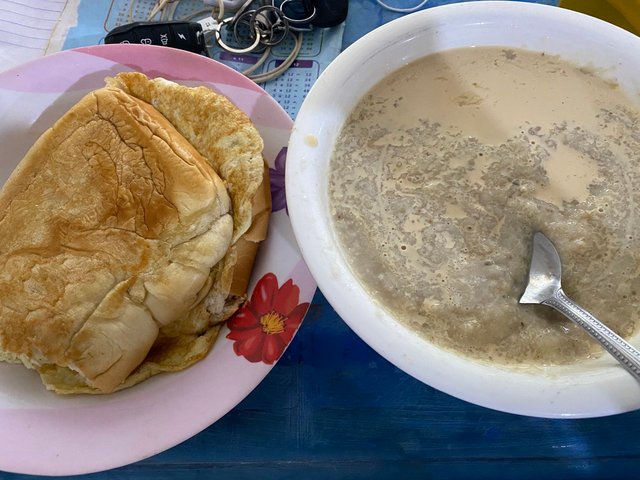 Breakfast before leaving the house
We had three parts, the glucose level check, the blood pressure check and then the eye check. Community members who came were encouraged to bring in their National Health Insurance Scheme for checks and renewal for free, well basically everything we did was for free, members who needed medicine were prescribed the needed one for them to procure, those that needed glasses had to come in later at the hospital for that to be dealt with.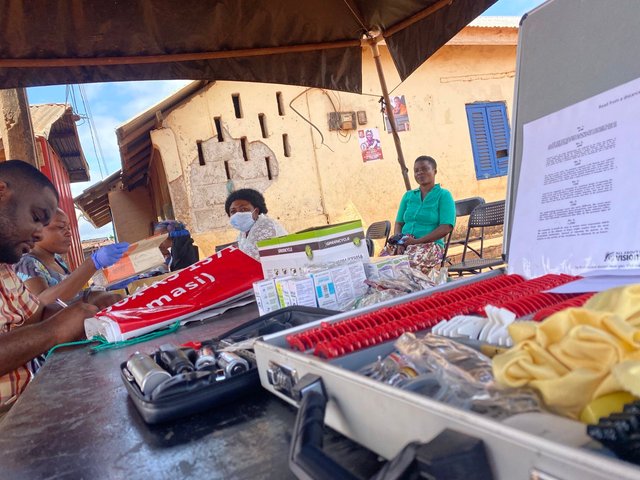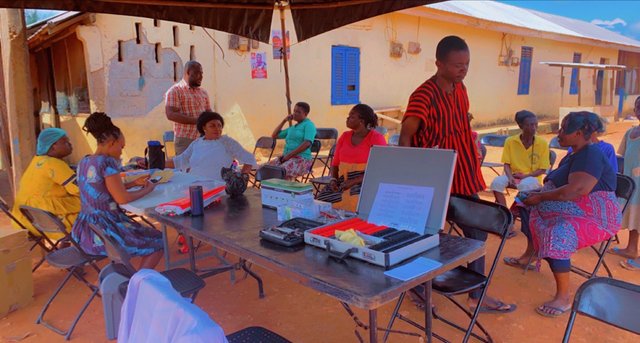 ---
Free Screening Ongoing
We closed around 3pm similar to yesterday by which time i was also hungry, i had to pass by my nephew and niece's school to pick them up so we go home together, however it wasn't time yet since they close at 4 and so i decided to passby the barbering shop to get a hair cut since it had become quite bushy and annoying when it came to keeping it tidy.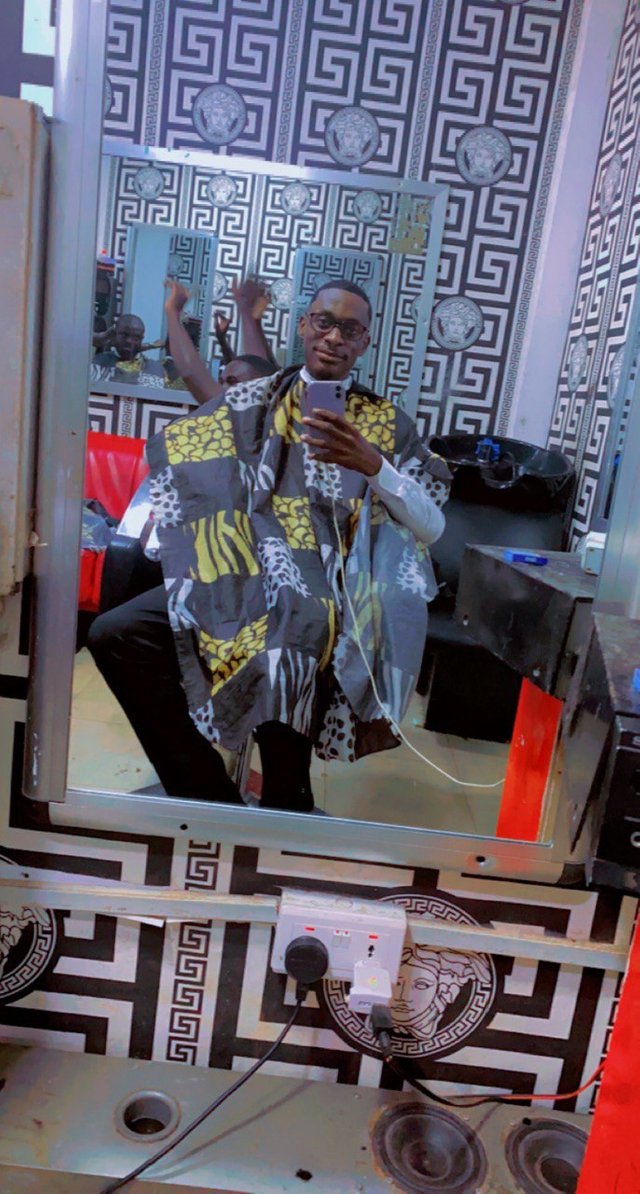 At the Barber's Shop
Once all was said and done, i picked up my nephew and niece and then together we headed home, i proceeded to have supper of fufu and then out of exhaustion i took a nap only to wake up later this evening. I have decided to use the rest of the time to perform my responsibilities on the blockchain after which i would continue with my sleep. And so that was my day and until then i wish you a great night.