INCOME token, LootKit.Games, Automagical Services and any SYNERGY I can muster will continue!
What if I told you that blockchain was going to change the world, then you watched for two years as the world stayed the same? Would you still believe me? Change is funny, it hits us slow and fast at the same time. It is the only guaranteed phenomenon and yet few are prepared for it.
Big changes have happened, and the steem-engine market has been beyond decimated, many tokens have been utterly destroyed. I can report to you that JAHM token is no longer continuing. But both BATTLE and UFM have confirmed to me that they continue to honor their tribe.
Each project must be talked to, listened to, understood in context. Connecting with projects and leaders takes work. But the network of builders I have uncovered over the last several years on steem is one of the few things around here not on the blockchain.
As I take stock of projects and their plans, and make my own plans, now is the time to announce that INCOME token will continue to be honored on STEEM-ENGINE. I am slowly liquidating what is liquidateable to try to honor a 1.2 steemp buyback. This is obviously first come first serve, but I will continue to list buys at 1.2 as steemp becomes available, other actors are free to trade as they please.
INCOME token is the banking heart of my plans to support decentralized growth, the development of mini and mid sized projects that for me are the liveblood of the experimental fringe. The Fund has strong positions in many solid projects, which we will continue to involve ourselves with. Our daily automated posts on @ecoinstats continue on STEEM, as well as the daily dividends to 24 winners.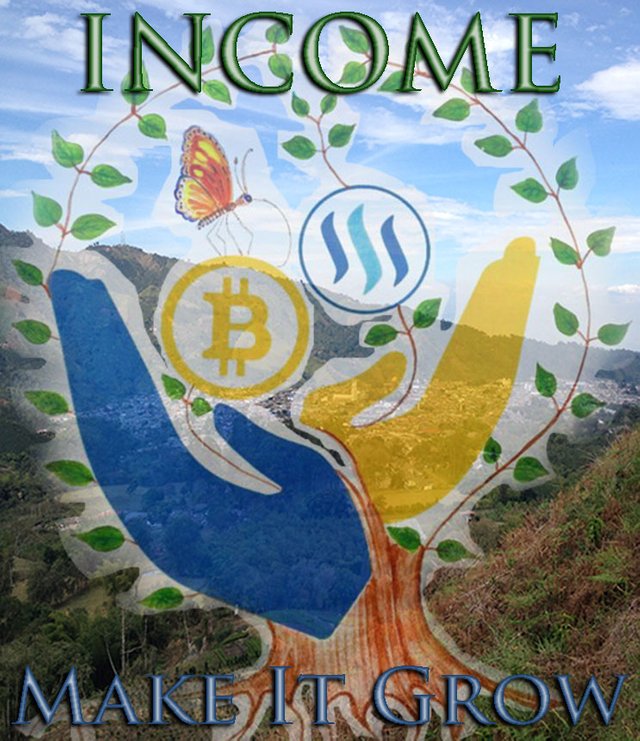 As these projects, and our own, start to include HIVE (and maybe even other chains), we will look at ways to share the entertaining benefits with INCOME token holders. By holding INCOME, you will be the first to enjoy any and all entertainment that I manage for as long as I manage to continue. And this post is an important update: We're not done yet!
Automagical Services, including @thecrazygm, has teamed up with @stuffbyspencer to form @lootkit.games. Watch out for upcoming posts by @lootkit as our company takes the next step into opening up development on blockchain to the world.
While my posting rhythm has been broken, and I now have to change passwords and figure things out on my personal computer, I continue.
Love and Light