We welcome you all to this week's issue of #talkchannel in the WORLD OF XPILAR Community Theme this week: "Can anyone steal upvote from you?"( week28)
The idea of ​​"Talk Channel"
Maybe many of us want a place we could only talk about loosely and firmly. Ask questions about things we wonder about, for example, about the STEEM community or other things. That's why we want to create a post with "talk channel" Just talk to some or ask questions
The post"Talk Channel" will be posted weekly, every Monday and is open to everyone the whole week. And there we should all appreciate comments and responses to each other.
Yes, we need to talk to each other as well
Theme this week: "Can anyone steal upvote from you?"
The answer is yes.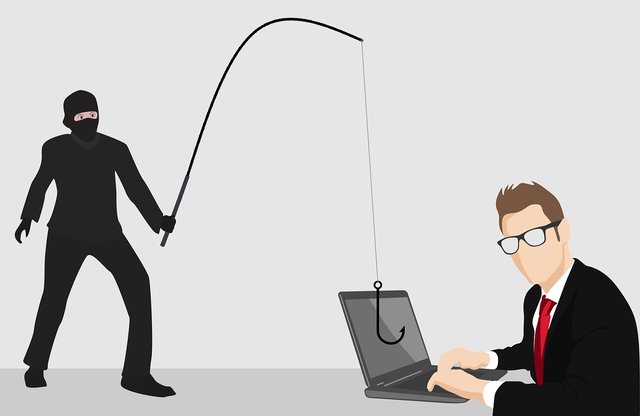 The image was created by Tumisu from Pixabay.com
Keys dont matter anything if you have given access to posting to any app
it will still continue to works as posting auth (not the keys but the access token ) , unless you revoke access
We discovered it here a day from one of our Norwegian team members @bippe
As this photo shows, all 100% upvotes are stolen from @bippe.
The thief is @dims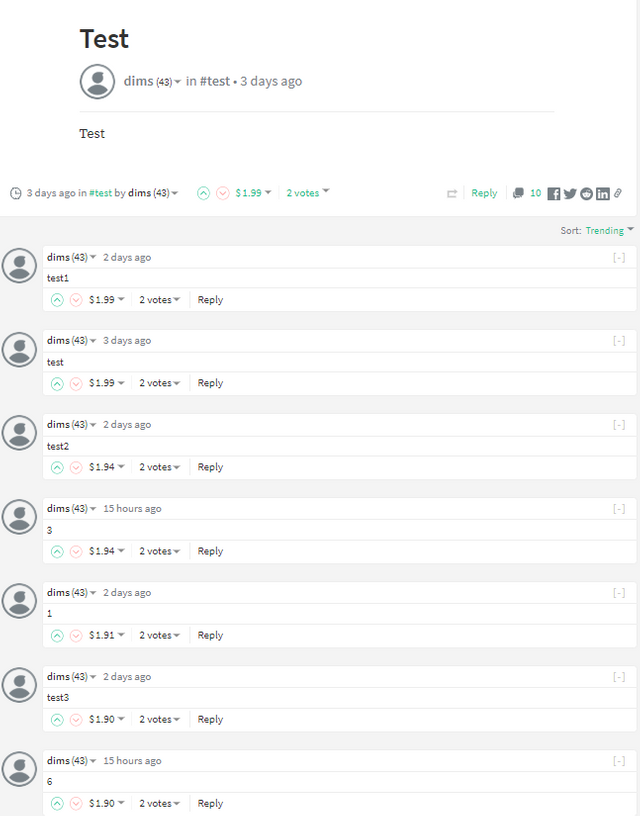 Of course, these upvotes will be downvoted to minus
https://steemd.com/@ username, you will find the list of apps you have authorized.
Time to revoke some of them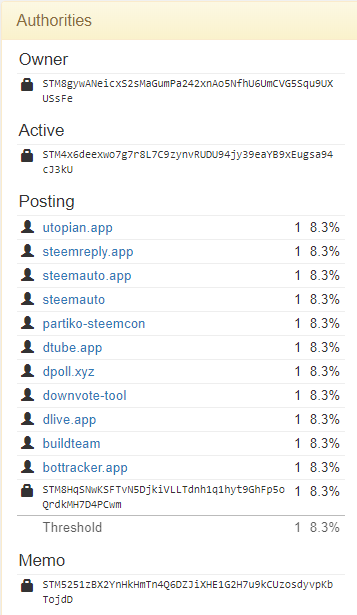 We invite @steem-supporter who set up the links for us, he can explain this in more detail
---
https://steemlogin.com/revoke/dpoll.xyz
https://steemlogin.com/revoke/utopian.app
https://steemlogin.com/revoke/steemreply.app
https://steemlogin.com/revoke/steemauto
https://steemlogin.com/revoke/partiko-steemcon
https://steemlogin.com/revoke/dtube.app
https://steemlogin.com/revoke/downvote-tool
https://steemlogin.com/revoke/dlive.app
https://steemlogin.com/revoke/buildteam
https://steemlogin.com/revoke/bottracker.app
---
---
---
---
---