The choice of Community Moderators for the "World of Xpilar" community is now considered by the team and a decision has been made
Hello dear Steemians,
" World of Xpilar" Community is growing, it has now 653 subscribers and 230 active users:
There are users from different parts of the world and therefore we have different Time Zone, different languages that sometimes makes it difficult to give you appropriate attention that you deserve.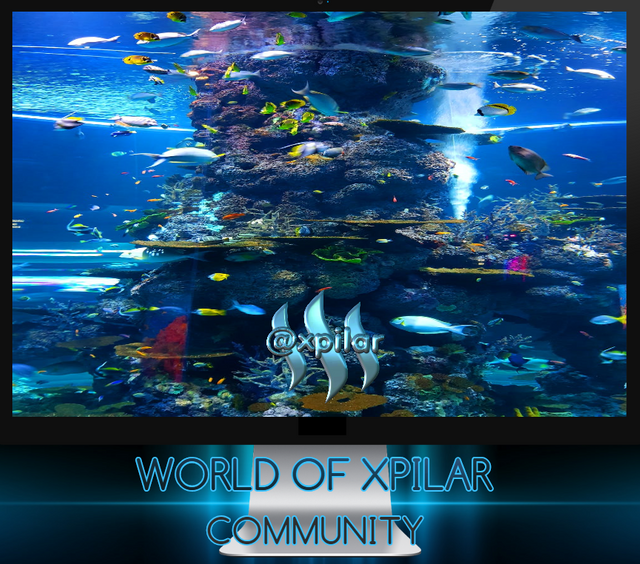 Still we see that there are many of users who are very attentive and reading posts as well as leaving nice comments and communicating with the bloggers, helping with advice and just chatting.
Therefore we thought that bringing more active community key persons may help us to grow and support each other.
We thank you for all the applications submitted to become a Community Moderators for the "World of Xpilar" community.
Our choice of Community Moderators:
Those users are currently actively involved in Steemit community life, therefore the preference was given to them.
The choice of these users will give is to cover a wide range of users due to the ability of communication in different languages will such as:
@franyeligonzalez: Spanish and English
Been on steem since January 2018

Franyeli Gonzalez, 30 years old, is from VENEZOLANA, and born in the state of Aragua, is a medical surgeon graduating from UNIVERSIDAD DE CARABOBO NUCLEO ARAGUA
Franyeli Gonzalez currently lives in Colombia-Bogotá.
@leveuf: Spanish and English
Been on steem since August 2017

Miguel Canto, an actor and theater director and professor, lives in Mérida, Yucatán, México. He has started an initiative called the Knitrias project at Steem and is also the leader of the project
@axeman: Lithuanian, Russian and English
Been on steem since October 2017

Ruslan Bolgov is Russian and lives in Klaipeda, Lithuania.
He is a very capable photographer, his pictures are artful.
Read more about Ruslan Bolgov here
---
---
The role of Community Moderators
There are many posts coming through in community, your role is to get engaged with them:
• Please daily comment minimum 5 posts and maximum we will leave open for you
• If you like post then leave a comment but you need to mention why you like this post, while later reviewing it will make easy for ADMIN to give them upvote.
• Make sure that the posts are not reposted in many different communities during one day
• If user posted few posts in the community then choose one or two only
• As best example please do not post more than 2 posts/24 hours via community page
• Spams, vote-farming, plagiarism will not be supported by community
What you will have for your work:
• The selected Moderators will receive the delegation of 500 Steem Power
• We will support the posts of Moderators but because of growing number of subscribers it will be one post per 24 hours
• Depending on your activity, engagement with community users the work of Moderators will be reviewed and Delegation can be increased accordingly or withdrawn
Give feedback that you will still be a Community Moderator "World of Xpilar" community and accept our terms, 500 SP delegation will be transferred as soon as I see the feedback
---
---
---
---
---