A CASE OF MOTION STUDY post processing #23 ENG / ESP
Hello @bambuka and all photography lovers.
I found the topic proposed for this week very interesting, and since it can be interpreted in many ways, I decided to participate with this case study of motion with slow shutter speed. The small session was taken on a grey afternoon, without sun, with rather poor lighting conditions, I used shutter speeds of between 1/10 and 1/30 without a tripod, and the intention was not that any part of the image should be in focus, but that the moving figure should take on unreal shapes, but recognisable as someone moving. I think the result is quite close to the initial idea.
ESP
Hola @bambuka y todos los amantes de la fotografía.
El tema propuesto para esta semana me ha resultado muy interesante, y puesto que se puede interpretar de muchas formas, me decido a participar con este caso de estudio del movimiento con baja velocidad de obturación. La pequeña sesión la he realizado en una tarde gris, sin sol, con una condiciones lumínicas bastante pobres, he usado unas velocidades de obturación de entre 1/10 a 1/30 sin trípode, y la intención no era que alguna parte de la imagen estuviera enfocada, sino que la figura en movimiento adquiriera formas irreales, pero reconocibles como alguien moviéndose. Creo que el resultado se acerca bastante a la idea inicial.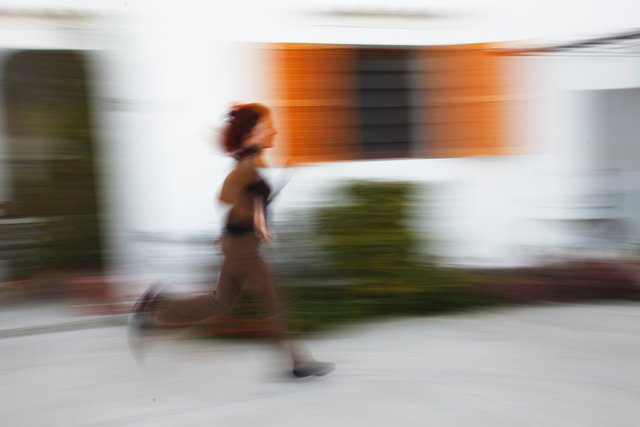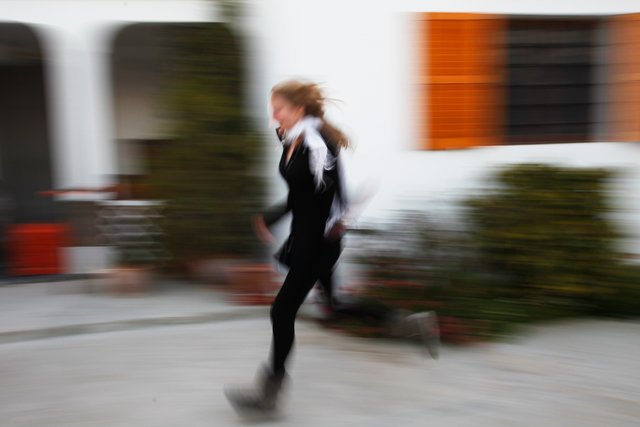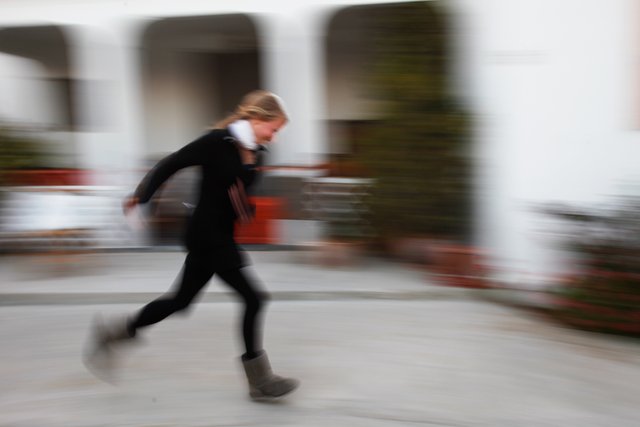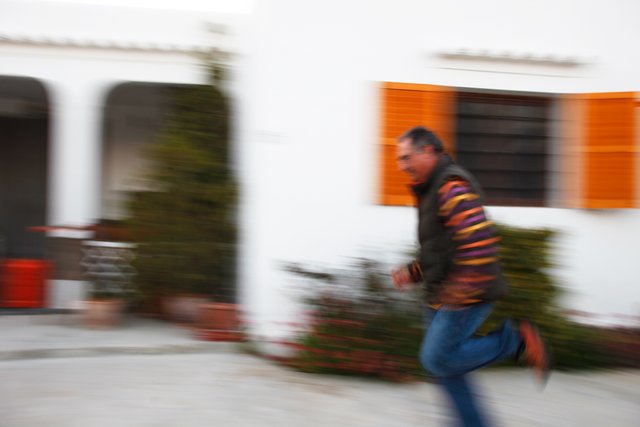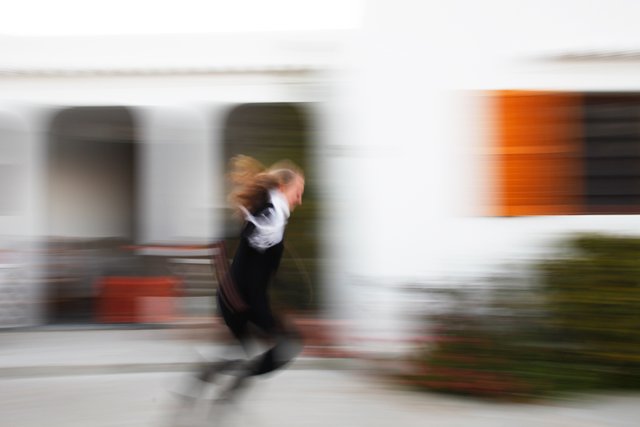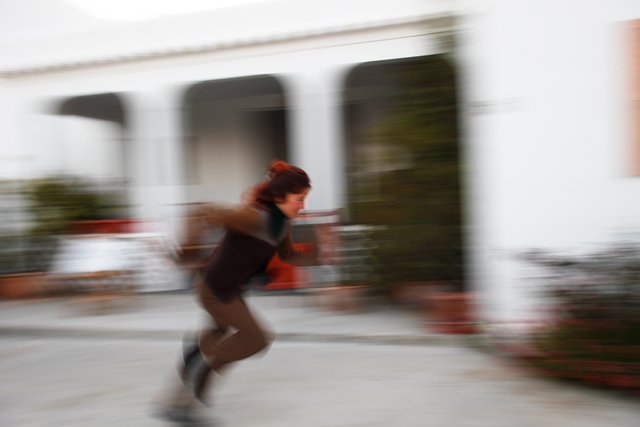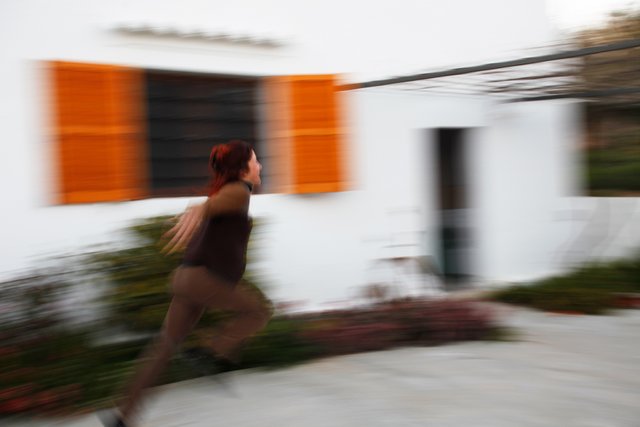 Unless stated otherwise, all the pictures and the words are mine.
Do not use this image without my written permission.
Proudly free of AI.
Thanks for stopping by and taking a look.
Camera: Canon EOS5 MkIII
Lens: Canon 24-70 f:2.8
Processed with Capture One