New Contest Super Macrophotography | Week 4 | Flower moth | World Of Xpilar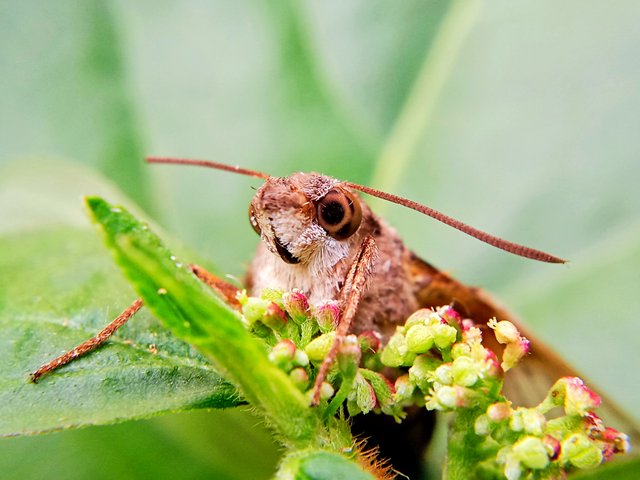 ---
Warm greetings to all of us and super greetings to @xpilar and @Sultan-Aceh as Wox Admins and Great Wox mods.
Back again with @village-hery the "white tiger" from the local XPILAR Dunia Aceh team, this time again making a surprise for all of you macrophotography art lovers by presenting the richness of Aceh's forests in a macrophotography frame.
After the announcement of the winner of the 3rd week contest, and I came out as the 3rd week winner, now I am back again in the 4th week contest to take part in this very prestigious contest, this contest is a place to meet and collect true macros.
In this contest, there are many categories that each participant can enter, including:
insects.
Bee
Flowers.
Animals.
Arthropods.
molds.
nail
Shells.
water drops
water droplets
Unique Items
And this time it's the flower moth's turn that I'm going to show you all.
I found this flower moth in my garden which was blooming a lot of flowers, because this flower fly really likes flowers that are blooming.
This moth belongs to the type of animal that is harmless and non-venomous.
This moth has a very beautiful color and body shape.
What kind of flower moth I mean, here's a picture for all of you........
---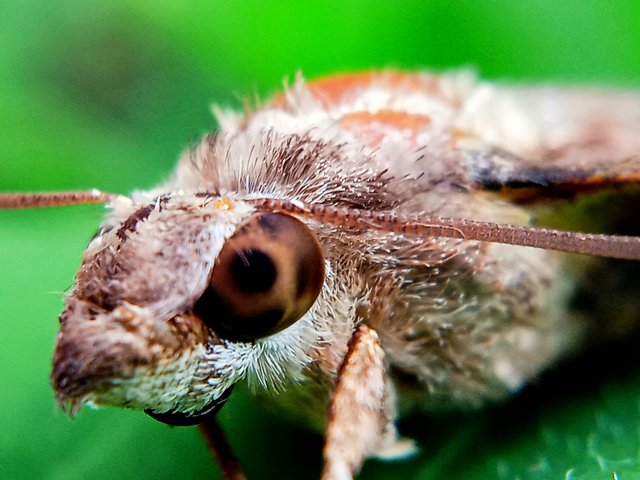 ---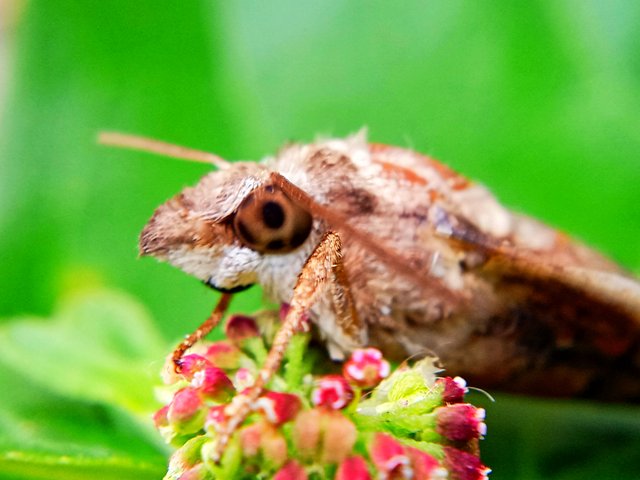 ---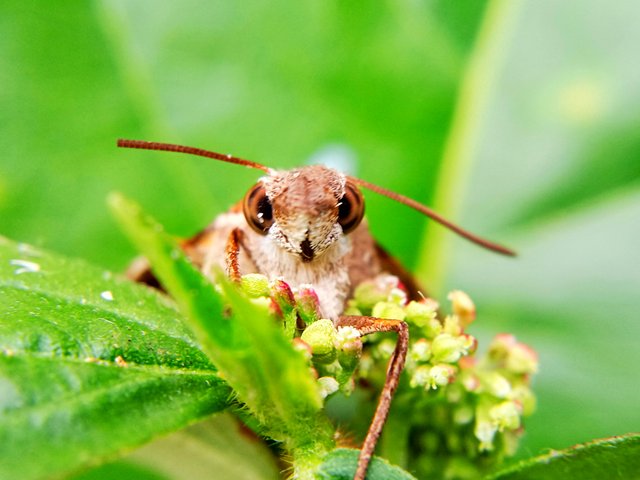 ---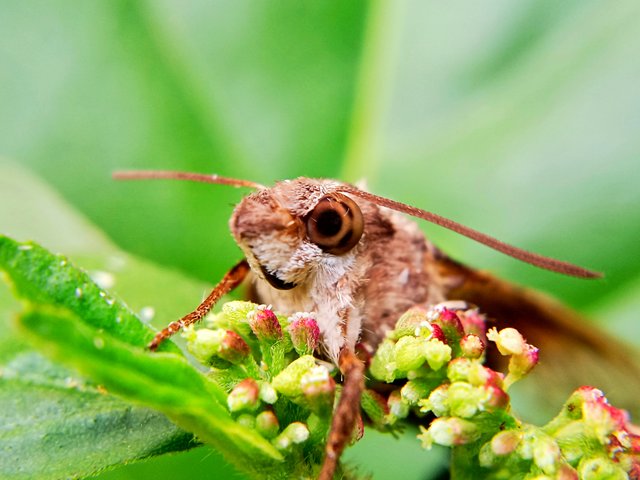 ---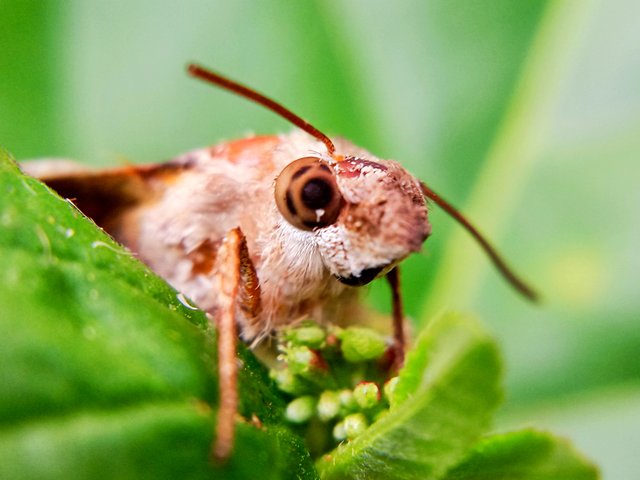 ---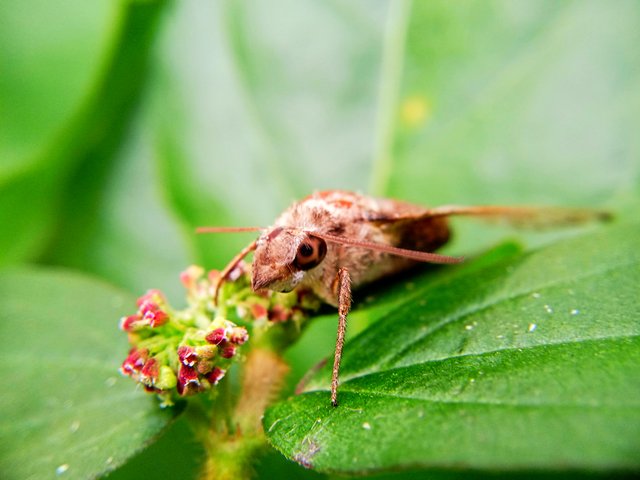 ---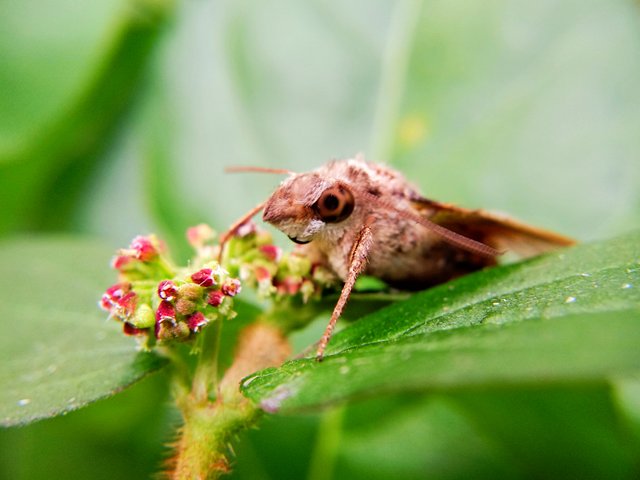 ---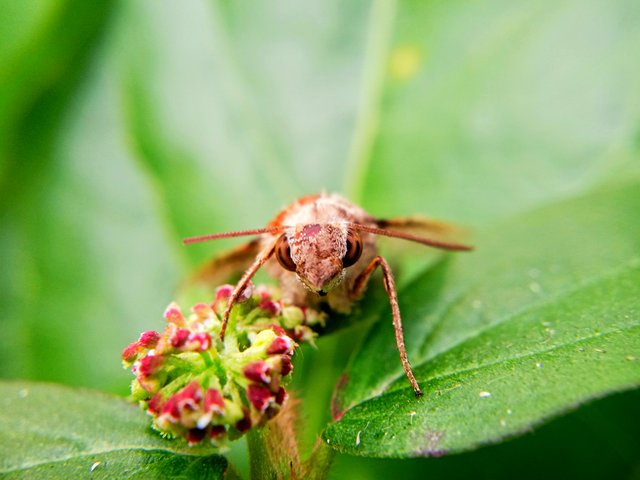 ---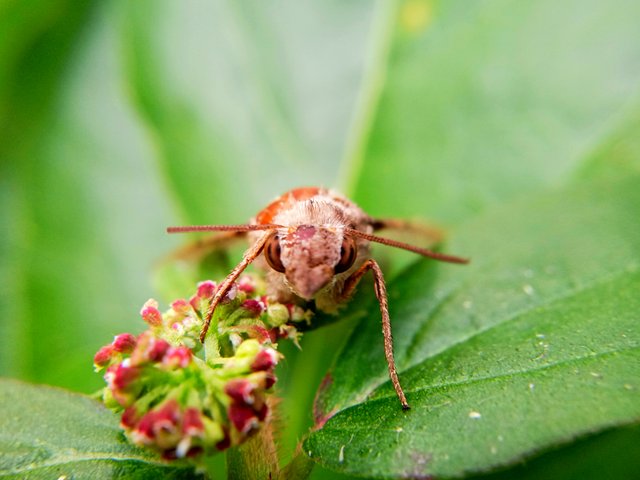 ---
That's what I can show and convey to all my kind-hearted friends about flower moth.hopefully it's useful and you all like it.
Always excited and striving for the best content
Effort will not betray results
By @village-hery
---

---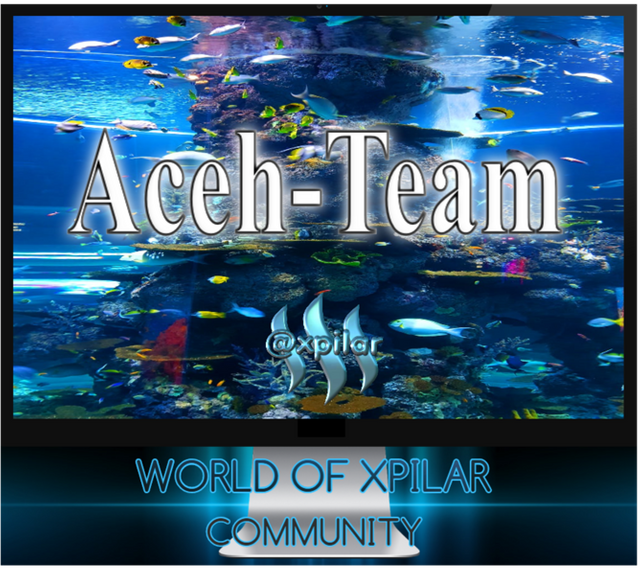 ---