Key reasons why I resumed running yesterday
Hello, Steemians and WoXers!
Yesterday I decided to start running again. After a long break of around two and a half years.
Here is the video I broadcasted live right before the run onto YouTube:

These are my key reasons on why I need that so badly:
I started running to fight anxiety. Everything is being swallowed here down to a black hole. Economy is collapsing, citizens go crazy, laws are becoming unlawful as hell. All due to the war. Running helps to calm down and sort out things.
Fighting frustration about people around who support the aggression. They lie. They attack me personally, using the mass and power the unjust laws gave to them. I estimate the war-supporting crowd in Russia as ~80% percents currently.
In Samara we are experiencing less COVID-related restrictions. Hopefully this year more races will be held around. I have free slots carried from 2020. Need to train for them.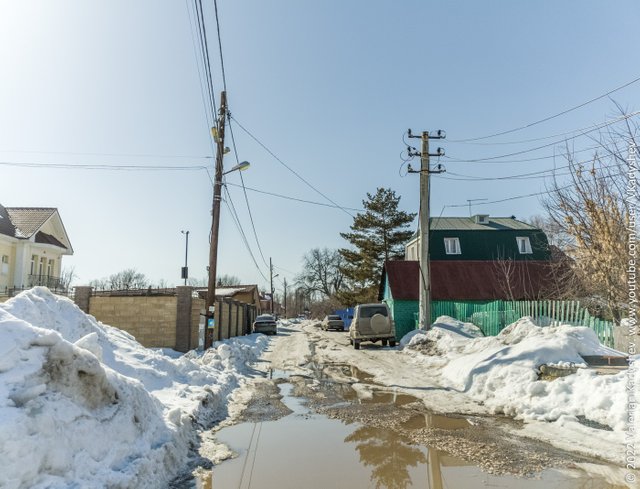 I have a few other reasons which are less important for me at the moment.
By the way, this is a GPS log of the workout uploaded to Strava: https://www.strava.com/activities/6868995204
And how about you: do you run regularly? Have you had long breaks in the past?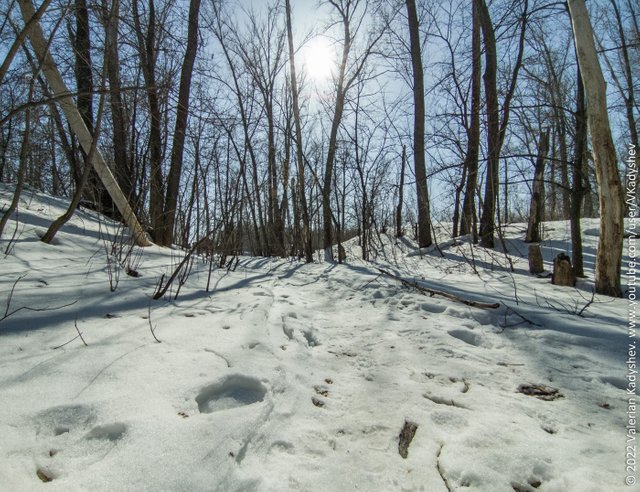 Let's support each other! Comment, subscribe to my YouTube and Steem, and stay tuned for more news coming.
---
The photographs were taken by myself on today's run. The video and text are also my own. Copyright (C) 2022 Valerian Kadyshev.
Do you like active living?