⚽ CONTEST ENDING TODAY - WOX Fantasy Champions League 2021/22 - 100 STEEM Prize Fund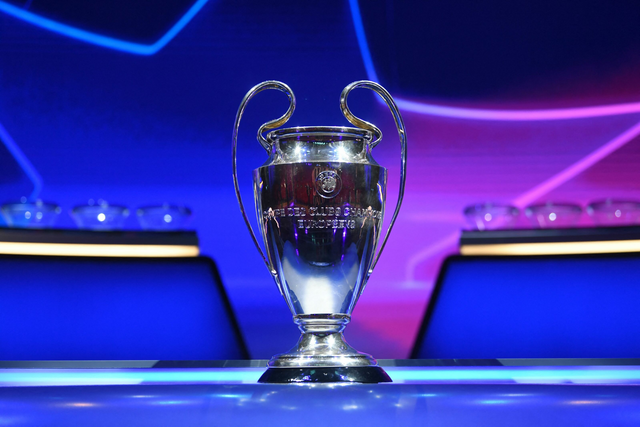 Source
Today sees the first round of Champions League matches start and with it, entries for this season's WOX Fantasy Champions League contest will no longer be accepted.
The game is free to play and the Steemit League is free to join. You can sign up and create your team by following this link and join Steemit's League by clicking this link or by entering this code:
80JERPZW10
---
Prizes
(Subject to change before the season commences)
20 STEEM for 1st place overall
10 STEEM for 2nd place overall
5 STEEM for 3rd place overall
5 STEEM for winning any of the 13individual Gameweeks (65 STEEM total available)
---
Steemit Competition Rules of Entry
Any entries that do not conform to the following rules can still play but won't be eligible for any prizes. You will receive a reply to your contest comment confirming your entry.
Your team name should include your Steemit username - e.g. @the-gorilla. If it doesn't, reply to this post with your team name before the season starts so that I can identify you.
You must Resteem this post
You must reply to this post saying that you have joined
You must have a minimum reputation of 50
Only 1 entry per person - Anybody found entering with more than 1 Steemit account will be disqualified and banned from all ongoing and future WOX Fantasy Sports contests.
Entries will close when the 1st match kicks off this evening (Tuesday 14th September). (Only teams joining with ZERO points will be accepted as late entries.)
---
Game Rules
https://gaming.uefa.com/en/uclfantasy/info/025f-0fd4b42cc0a7-74498b7df63b-1000/0
Sign Up Link
https://gaming.uefa.com/en/uclfantasy/leagues/80JERPZW10/0053007400650065006D006900740020004C00650061006700750065/%40the-gorilla
League Code to Join
80JERPZW10
---
Entry Status