WINNER CONTEST WEEK 7 - #STEEMIT - #STEEM - #TRON | SUPER MACROPHOTOGRAPHY IN WOX COMMUNITY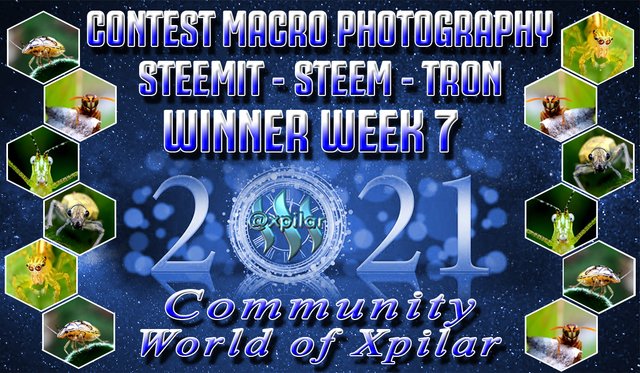 ---
---
Today, 10 November 2021 has been selected as the winner of WEEK 7, even though in this Contest many participants are trying to compete, they are fellow members, and participants from outside the community, to show macro art in this contest. We really appreciate your support and participation.
in this contest, hope is full, lots of #Steemit - #SteemUsers , who will join to show #Macrophotography ,
Who is the Winner in the 7 weeks that have taken place. let's see below. which we value based on the Meta Data of Original images and Natural Image Authenticity, in the open in the forest.
---
The Jury who judge this Contest are :
---
---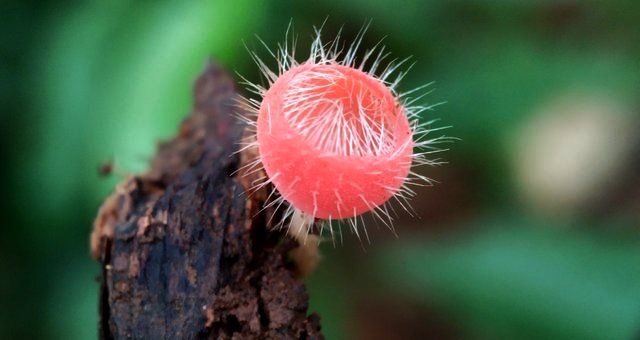 ---
---
---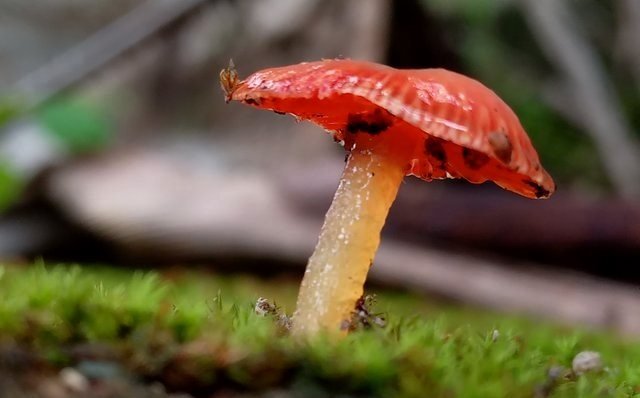 ---
---
---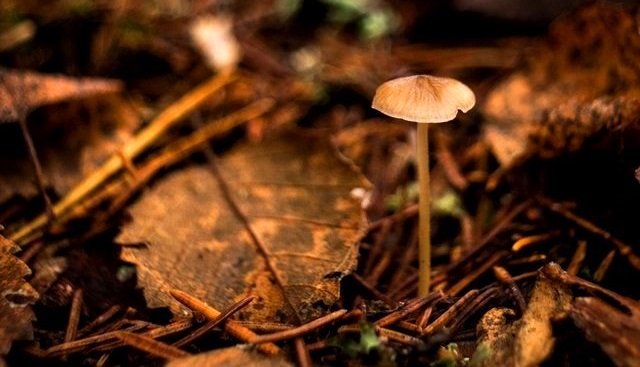 ---
---
WINNER PRIZE
---
Sorry for the Bot trail Curation Prize, it is temporarily discontinued, because there is a MAINTENANCE.
regarding the distribution of STEEM Prizes, as usual, we provide them as listed below.
---
| WINNER | STEEM |
| --- | --- |
| Winner I | 10 |
| Winner II | 9 |
| Winner III | 8 |
---
---

---
This Contest will continue like the previous Contest, and there will be 3 winners to choose from in the next 1 week. Please wait for the next post to be clearer in the rules and implementation.
---
Final conclusion.
So, with today's post published, our official macro photography winner is announcing.
Greetings, @WorldOfXpilar Community
---
NEW CONTEST COMING SOON
SEE THE RULES AND CATEGORIES YOU LIKE
BECAUSE IT'S MORE FUN.
---
INFORMATION
---
---
NEW ONLY IN WORLD OF XPILAR
---

---
WORLD OF XPILAR DOLPHIN CLUB
---
---

---
---