The beauty of the mushrooms that grow on wood trees are still alive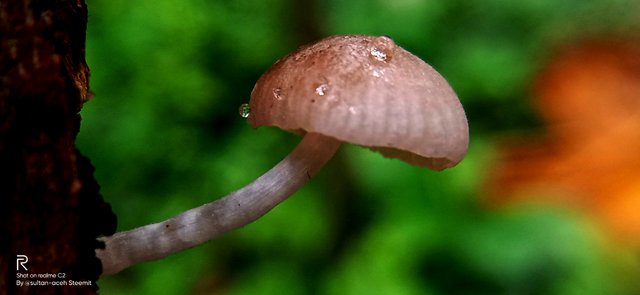 ---
The beauty of the mushrooms that grow on wood trees are still alive
---
Today, I will show you again the type of mushroom, which is shaped like an umbrella, which grows and develops on the bark and [ohon that is still alive, The beauty of the mushroom that grows on the wood tree is still alive, as you can see in the picture below later, like pine bark which is large and tall, but this type of fungus, beautifully grows and develops in this bark.
This is all of course because of some signs of raindrops, which are on it, this type of mushroom is not visible with several other effects such as:
damaged
bitten by an insect
so, with some photo techniques that I can take, so you can see it below .
---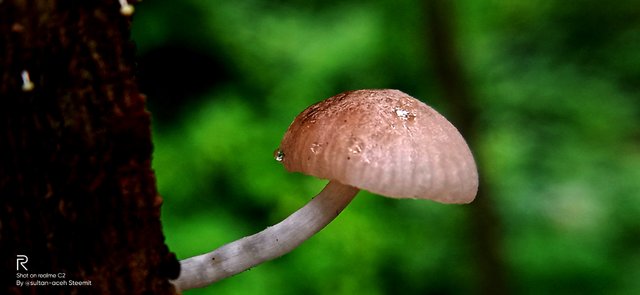 ---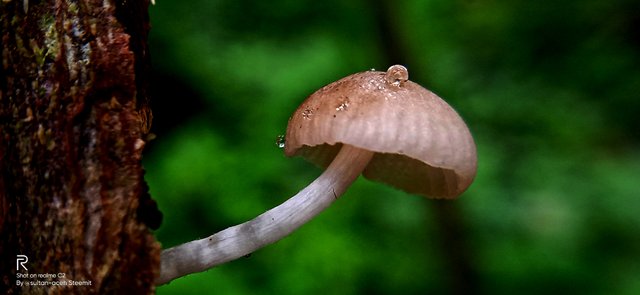 ---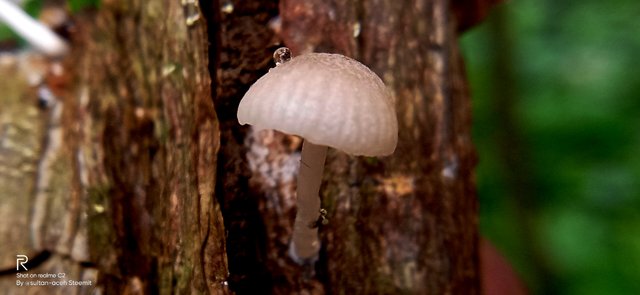 ---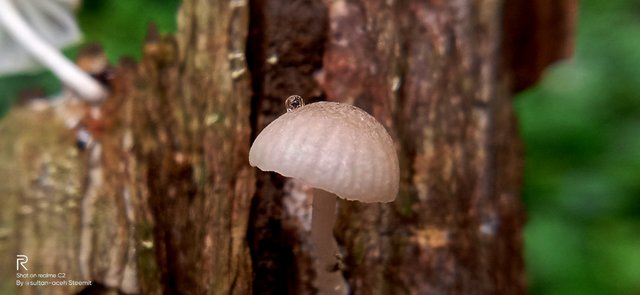 ---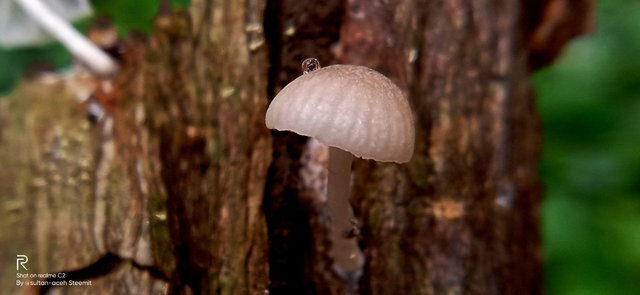 ---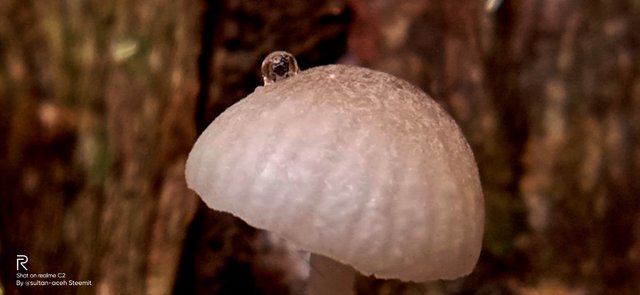 ---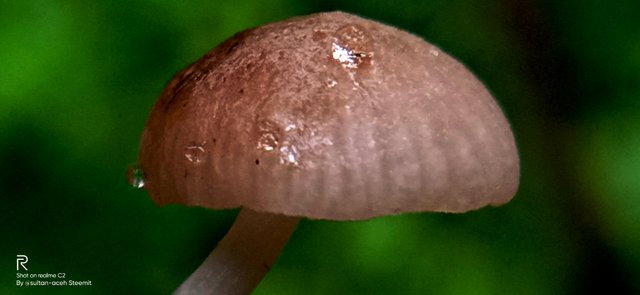 ---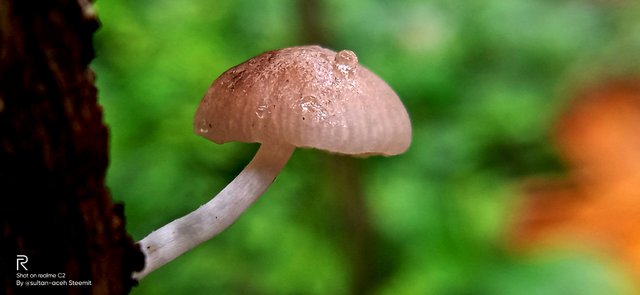 ---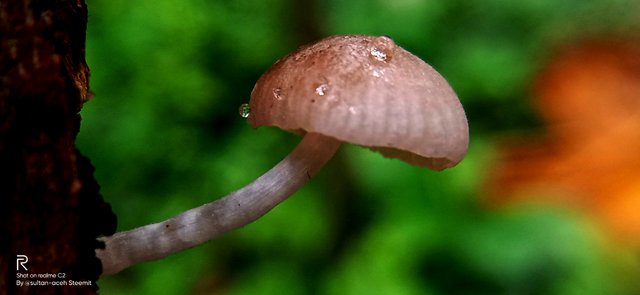 ---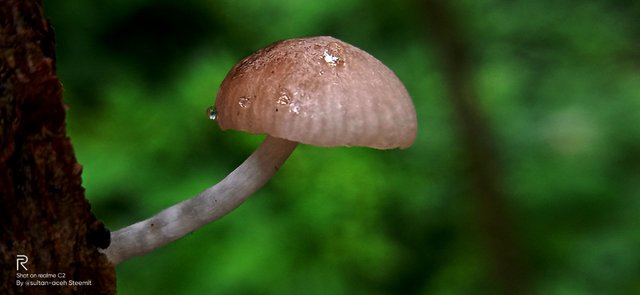 ---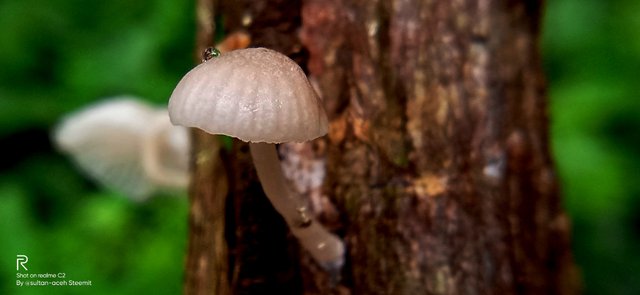 ---
that's what I can tell you all, I hope you enjoy seeing it, don't forget to leave your good comments below, which can bring benefits to all steem users, when read and seen in my blog post.
don forget #steemit #promosteem and #trx in your country.
---
If all the explanations about lenses and how to Macrophotography are useful to you all, choose me as your witness.
Voting for me @aceh.witness :
https://steemit.com/~witnesses type in aceh.witness and click VOTE

---
Hilsen @sultan-aceh
---
INFORMATION JOIN STEEMIT - STEEM
---
---
Support Voting for me @aceh.witness :
https://steemit.com/~witnesses type in aceh.witness and click VOTE

---
---
NEW ONLY IN WORLD OF XPILAR
---

---
WORLD OF XPILAR DOLPHIN CLUB
---

---
---
| Macro Photography | Mushroom Beauty |
| --- | --- |
| Learns | PhotoMacro |
| Camera used | Handphone |
| Lensa | Lens Bong - Modifikasi Macro |
| Location Photo | Aceh Forest |
| By MacroPhotography | @sultan-aceh |
---