Purchase of Fine Bran Duck Feed 73 kilos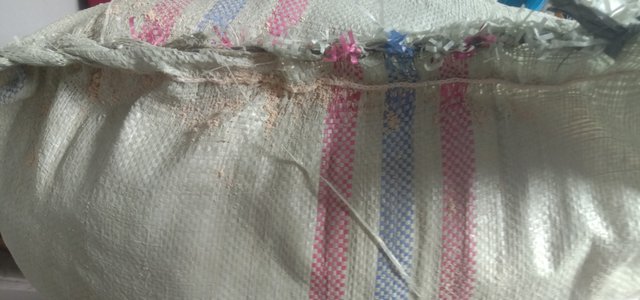 ---
Purchase of Fine Bran Duck Feed 73 kilos
---
Today, I will make another post, but what I am posting is duck livestock feed in the form of fine bran, which weighs up to 73 kilograms, with a purchase price of IDR. 328.500,-.
I give this type of fine bran to ducks that are over two weeks old, I do this because, to mix it with other types of feed that I mix myself.
However, if you are still under 2 weeks old, I still provide the type of food that is sold specifically for duck growth.
let's see it below:
---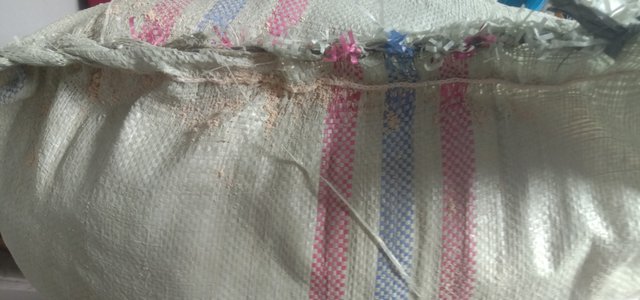 ---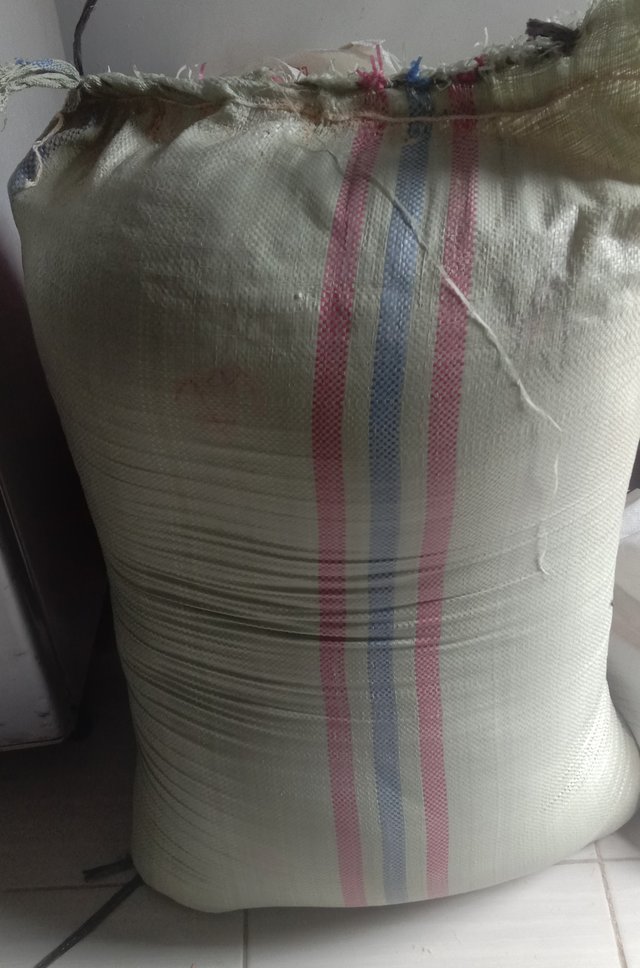 ---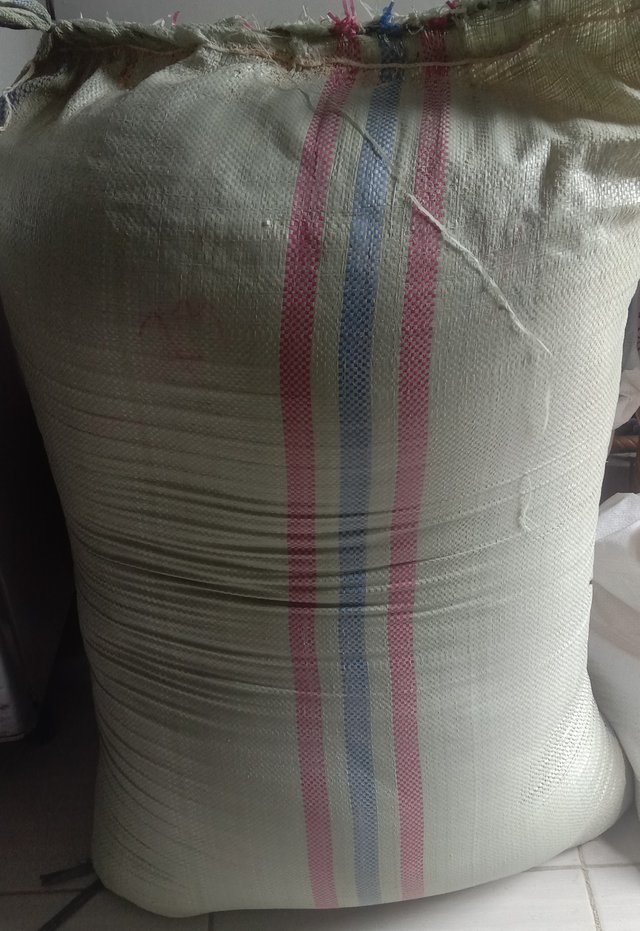 ---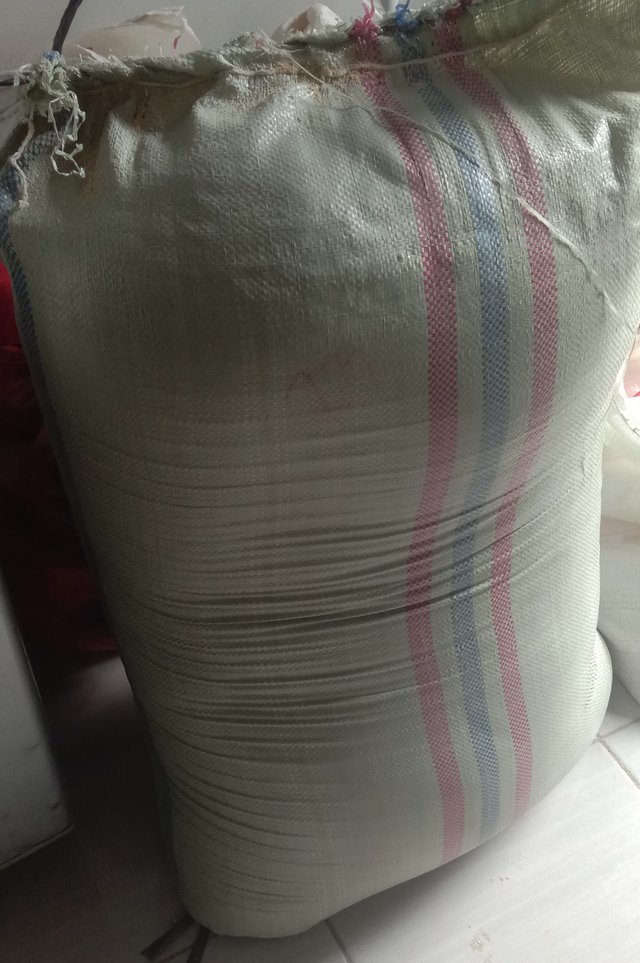 ---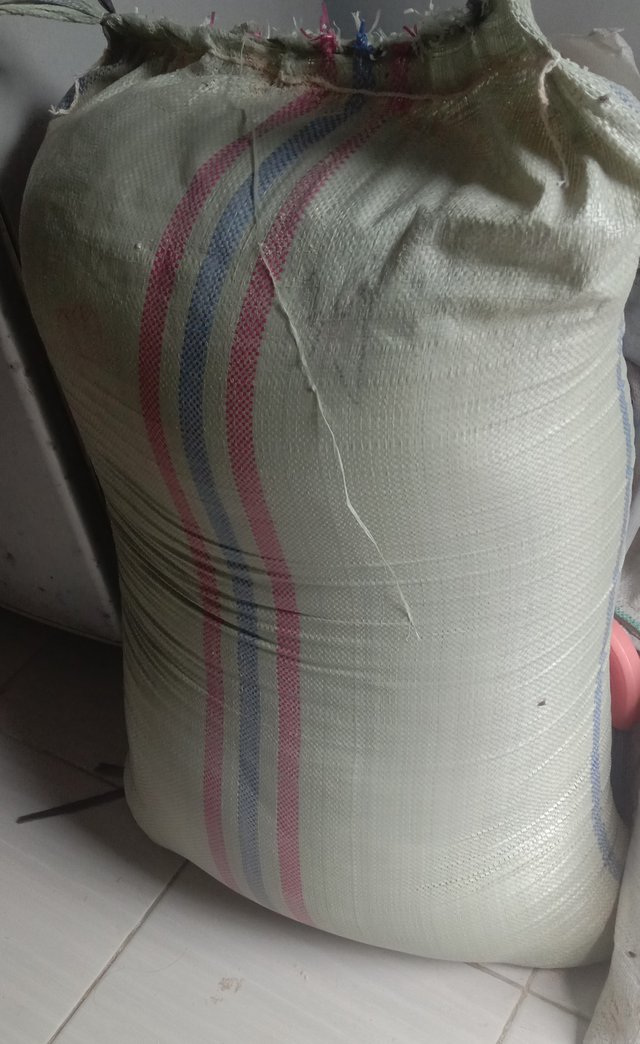 ---
Well, that's what I can say, hopefully this is useful, but before that I apologize, because I didn't take a photo of the contents of this rice bran sack, because I forgot, maybe I'll take a photo tomorrow, so you can see it.
Regards
@sultan-aceh
---
INFORMATION
---
AYO IKUTAN TEBAK NOMOR KALIAN DIKOLOM KOMENTAR
JANGAN MELIHAT SAJA ... DAPATKAN HADIAHNYA
DAN TENTUKAN NOMOR YANG KALIAN TEBAK .. SEMOGA BERUNTUNG
---
---