Pencil Art Story - Miss a girl "father, mother and sister"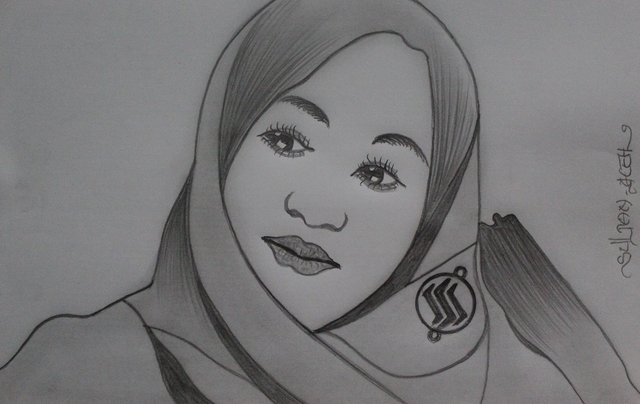 ---
This post is for development costs in the list below :
---
| WOX COMMUNITY | Construction of WOX Coffee Shop and PC Repair |
| --- | --- |
| Development | WOX Coffee Shop and PC Repair |
| Location | Cot Kiro - Village Buket |
| Implemented by | WOX COMMUNITY - Local Aceh-Team |
---
Pencil Art Story
Miss a girl
---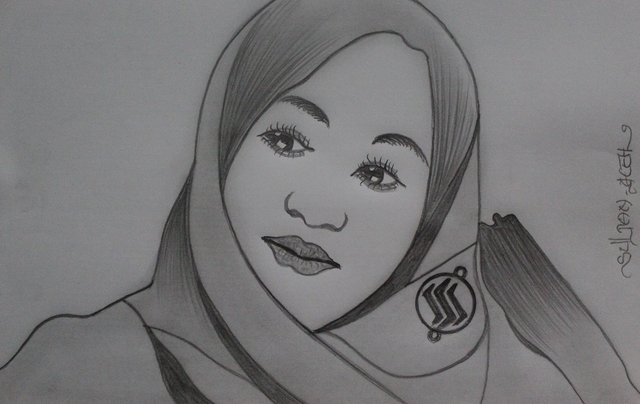 ---
Today, I will make another story, with a short story which I summarize under the title Miss a girl, the longing in this story, will tell the story of a girl's longing for her mother, father and younger siblings.
A small family in a village, to be precise in the hinterlands, lived a small family consisting of mother, father and younger siblings. during this girl's life, always living their life together, school time, time at home, time to harvest garden produce, time to look for firewood, to time to joke around together at home. Even the girl in the picture is pensive, remembering the tragedy that befell her family.
in remembrance of the past, in the rainy season which was very heavy, which continued to occur in their village, had made their village inundated, so that the surroundings became gloomy and terrible, like lightning that kept striking in various directions, the glare of lightning that made the eyes dare not look up, making the family small it scares day and night.
one night, there was a landslide, which caused the little girl's house to be carried away by a stream of water coming from the mountains, accompanied by mud, rocks and large logs, hitting the front of their house, in an instant "disappeared a house in the middle of the night" in a loud scream it just sounds lonely.
Unknowingly, this girl woke up and saw herself on a pile of wood, whose whereabouts were unknown, with a limp body, trying to get up and keep looking for her parents and sister. days passed in his search, but found no trace of them. in difficult times, she met another resident, who was looking for firewood every day, this girl told the story of her family's misfortune, and an old man who had no relatives, invited this girl to live in his house.
the day continues, his family's livelihood is still being carried out, but accompanied by the granny who invites him to stay at home. after tracing the trail of water flowing from the top of the mountain, with a sad feeling, they found the entire missing family, mother, father and sister, who were in a lifeless condition under a pile of wood and mud.
long story short, the burial process was carried out in a separate place, as time went on, this girl continued to grow up and live with her adoptive grandfather. "finished"
---
Regards
@sultan-aceh
---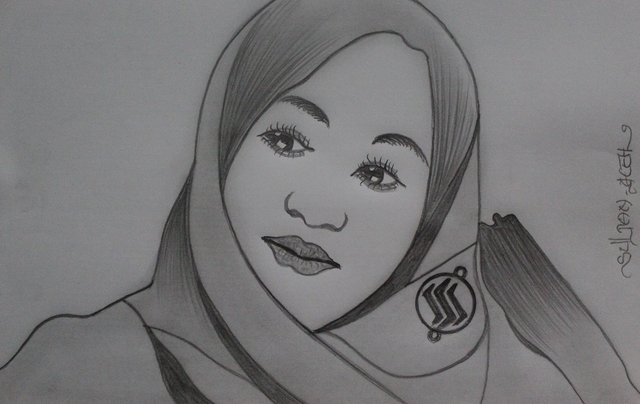 ---
INFORMATION
---
AYO ... CEPETAN IKUT
Steemit Engagement Challenge WOX
AJAK TEMANMU ..LIHAT CARANYA DIBAWAH YA...
Steemit Engagement Challenge WOX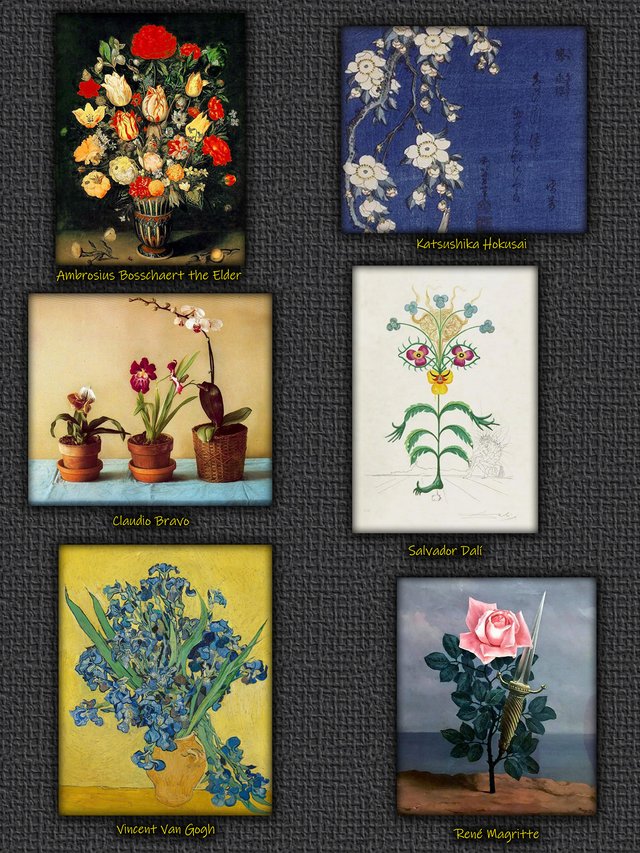 ---
Kamu Aktif Di Steemit
PROMOSIKAN GAMBAR TEMANMU
AYO ... CEPETAN BANTU PROMOSIKAN POSTING TEMANMU
LIHAT ATURANNYA DISINI Nominate our artists
---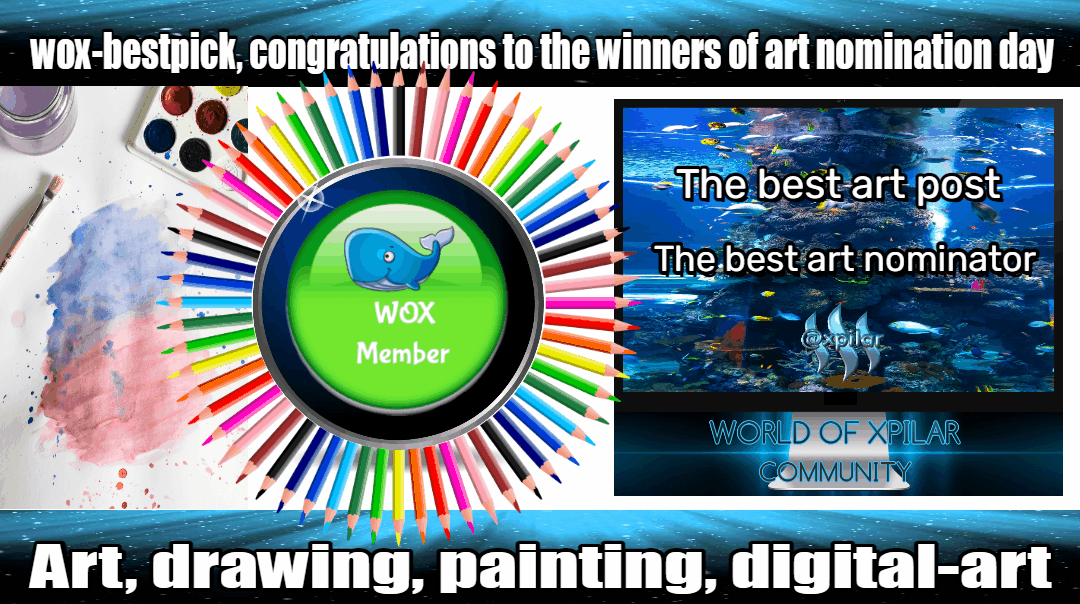 ---