Videography : Beetles eat wild forest fruit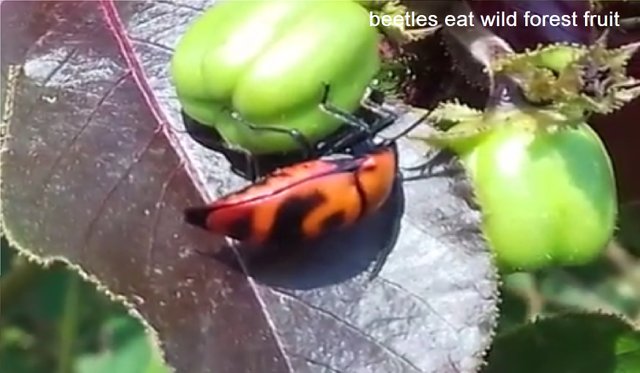 ---
Like this ... Beetles eat wild forest fruit
---
today I will show you this way if kunbang is eating fruit that is in the forest, and likewise with community plants, when wearing fruit skin, surely this beetle, will eat it until it runs out.
then we are not surprised, if the yield of the community, is always reduced and loss. if you pay attention in the video below, then you now know, that, your plants, must always be in special care, for you to provide pest spray, to avoid, from this beetle attack, and you, will definitely get a good harvest.
This video, just a preliminary example, so you can protect your fruit plants, for the future.
let's look together, in the video below.
---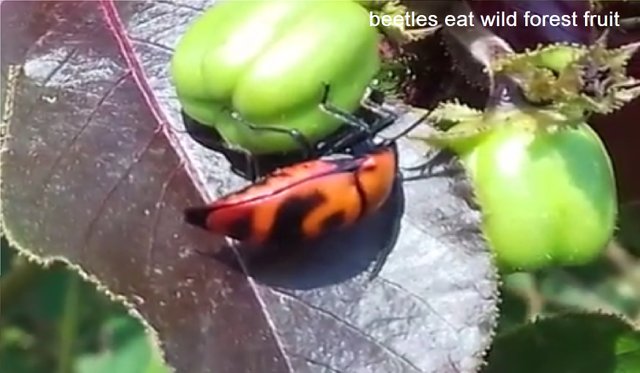 ---
---
Click Play above, to watch video
---
that's the video that I can show, I hope you enjoy seeing it at home with family.
that's the video that I can put on my blog post today.
I end with the words, greetings @sultan-aceh
---
INFO - CONTEST WORLD OF X PILAR and Community STEEM
---

---
---
New From the Xpilar Community
---

---
---
SHOW YOUR VIDEOGRAPHY CREATIONS
---
WE HIGHLY APPRECIATE EVERY VIDEO AND IMAGE CONTENT YOU UPLOAD, IN THE WORLD OF XPILAR COMMUNITY
---
---
---
---
| Videography | World of Animals |
| --- | --- |
| Location Video | Aceh Forest |
| Camera used | Canon EOS 600D |
| Lens Camera | Macro |
| Videography | @sultan-aceh |
---