Have Made Purchase 1 | The Needs for Mushalla and Al-Qariah Children's Education Center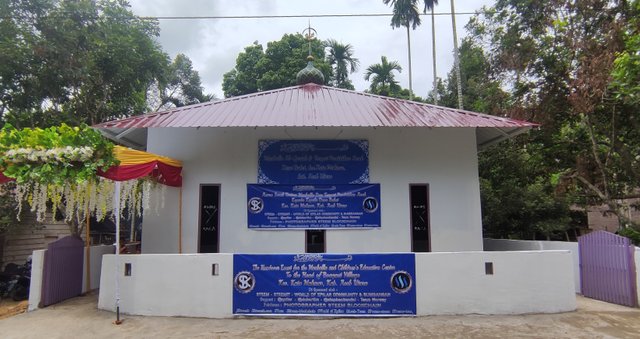 ---
Have Made Purchase
The Needs for Mushalla and Al-Qariah Children's Education Center
---
Tonight I will show gratitude for the purchase of materials, which will be used for, Al-Qariah Mushalla and Children's Education Center, in a very remote village, namely village Buket, Dusun Cot Kiro.
In this case, in fact, it is the togetherness and cohesiveness of the villagers and hamlets, achieving what they want, hoping that all of this, they can use for the future, because this is the place, which will make this community, become united in a big family, until become a place of Learning for Children's Education, so that they get a place and proper, to food facilities, seats, air conditioners, brooms etc.
Residents and young children, now they have it, and are supported by the Steem Blockchain at "www.steemit.com", which collected all steem users in the first Big Community, which is supported by the WORLD OF XPILAR Community.
---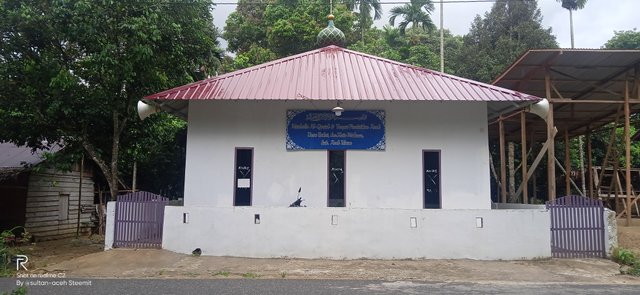 ---
As we know, that steemit and steem, not only a place to make money and a place to invest, but, support for humanity and citizens in need as well, is highly appreciated in this steemit blockchain steem. Vote support is greatly appreciated, even though we are only writing for the whole. However, this assistance, of course, is for the right people, through the main #promo-steem mushroom in the previous year in this village and in this hamlet.
The hope that can be seen, from the smiles of the residents here, hopefully, what we have provided, will increase the enthusiasm of the people here. with what we will provide of course until the future.
I have purchased some materials and the purchase invoice is also attached. I am @sultan-aceh, representing the Steem Blockchain Community of World Of Xpilar, and we will see it together below.
Let's see it below :
---
Electric Fan
---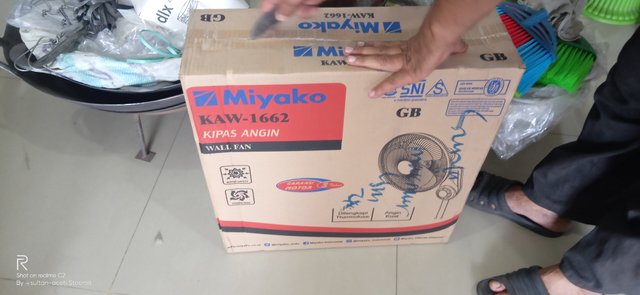 ---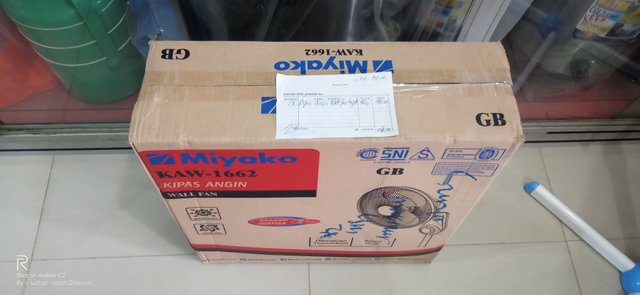 ---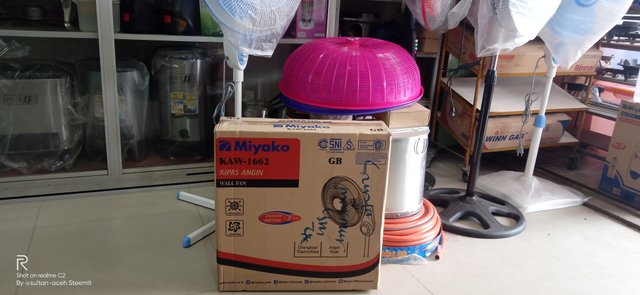 ---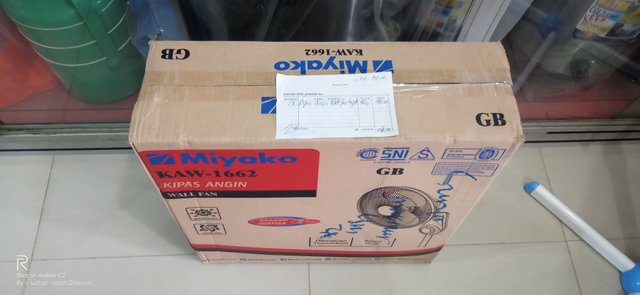 ---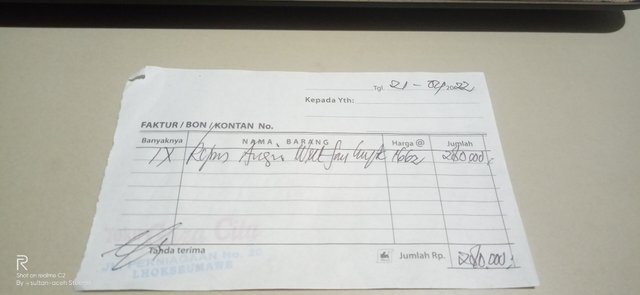 ---
Glass Cups And Glass Plates
Broom Rubber Broom
---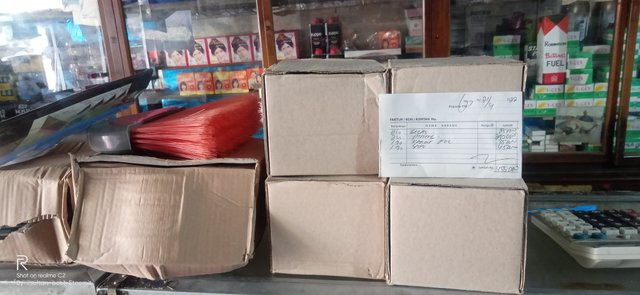 ---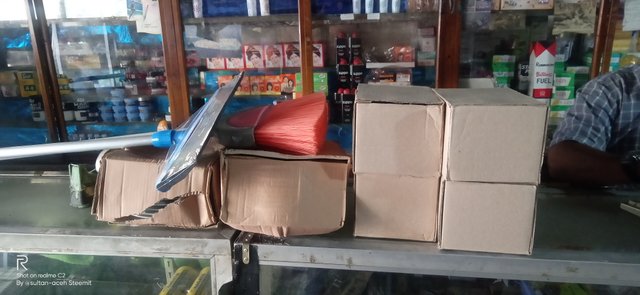 ---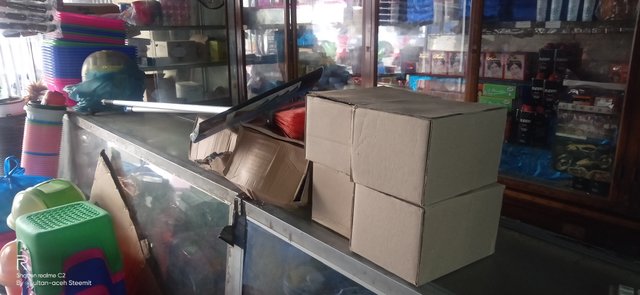 ---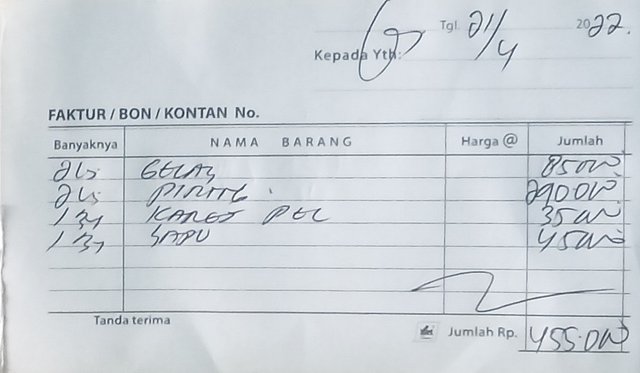 ---
Smooth Velvet Carpet
---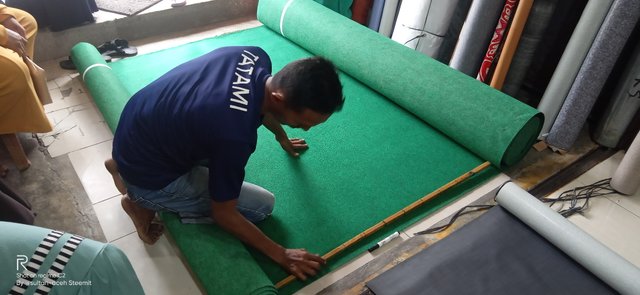 ---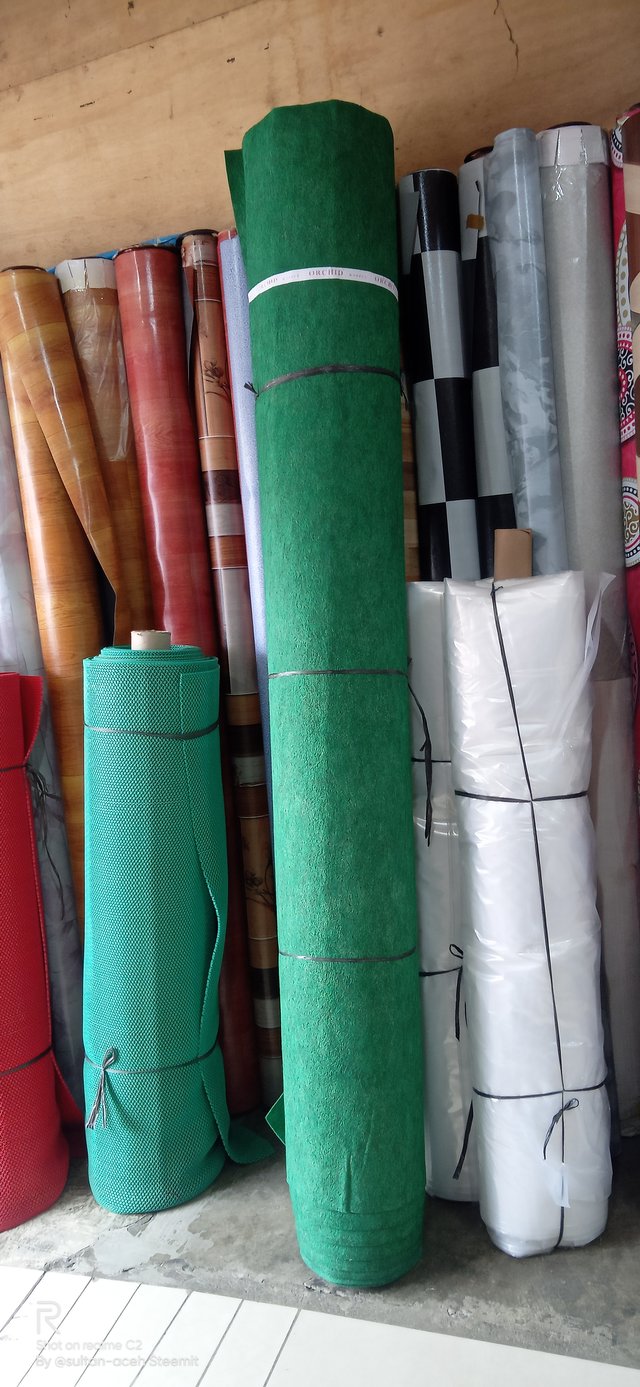 ---
as you can see above, that's all the items that have been purchased, however, there is 1 material purchased in the next hold and will be adjusted to the remaining costs obtained later by donation, post results and directly.
After this post, there will be 1 more post, in the Submission of Purchased Materials above, which will be submitted directly to local residents and witnessed by the community and Steem users.
below, you can see, the results that have been obtained as well as the total results of the total receipts, which I have broken down into several sections below.
---
---
Donation List
---
---
POSTING
---
---
Total Steem and Post Helps
---
---
Estimated Total Steem and Posting
With Indonesian Currency
IDR . 1.509.111
---
Note :
Purchases of Steem and Sbd were purchased by @sultan-aceh at the highest prices directly, to cover this need as a whole.
---
100% Voting this post, to :
Surprise Promo Steem Gebyar Gempita 2022
From the WORLDOFXPILAR Community
for the local community in the Buket
in the hamlet of Cot Kiro
---
Sponsor No.1
---
Team Steemit "Voice support"
Team Norway "Voice support"
Aceh-Team Member "Voice and Real support"
Whole Post Voters
User Steem "Voice support"
---
On behalf of the @WorldOfXpilar community and members of the @aceh-team and I @sultan-aceh, I would like to express my gratitude to those who have supported this procurement activity, both in the real world, online, with enthusiastic support and in prayer.
A big thank you from me on behalf of the World Of Xpilar Community
Hilsen
@xpilar and @sultan-aceh
---