HAPPY BIRTHDAY : 66th FOR @XPILAR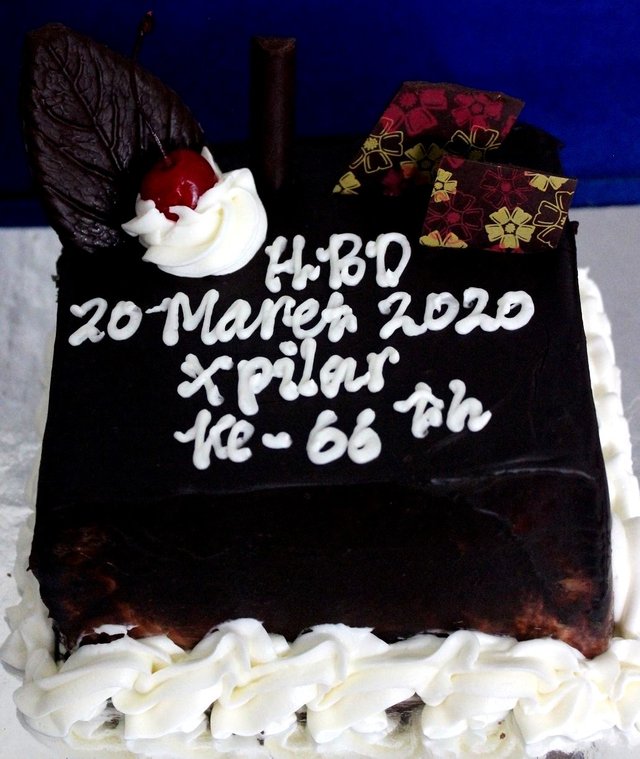 ---
---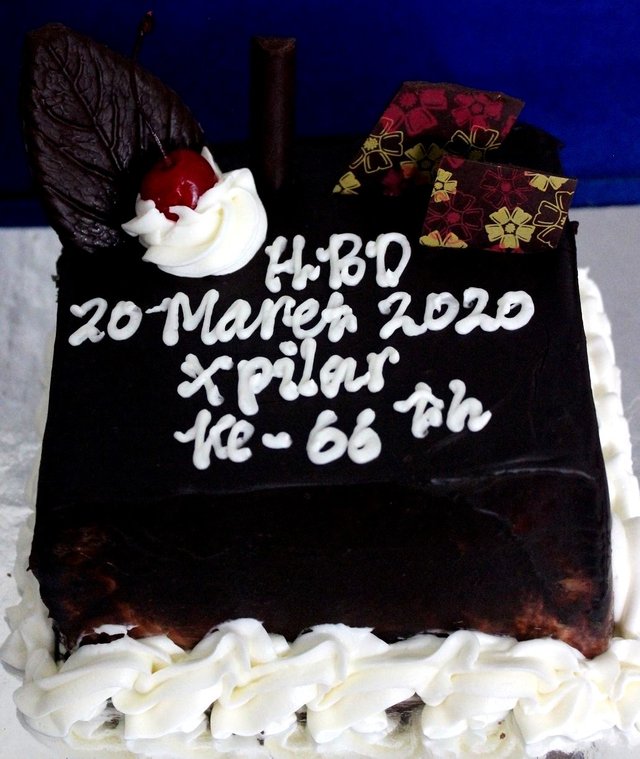 ---
---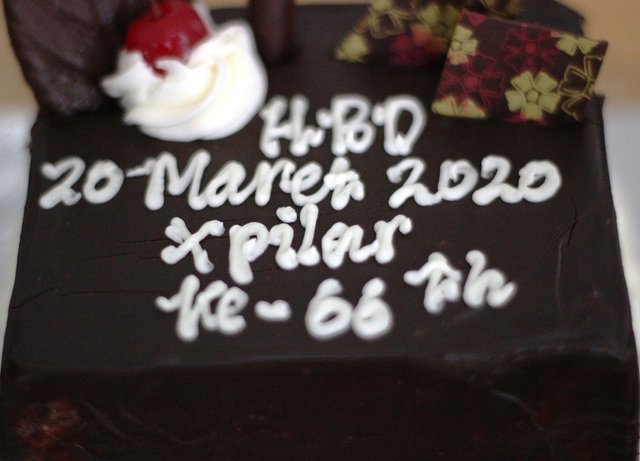 ---
Two days earlier on March 20, 2020, my friend, a mentor, in all things, that I had been through together, in togetherness in the Steem Community, and in the real world. together with @xpilar, has now reached KE age: 66 years, and has had grandchildren.
---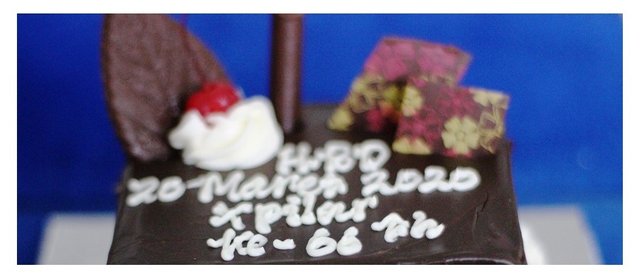 ---
Today, my family and I spent time with my family at RUMAH STEEM, together, during the @xpilar Birthday event.
Stories in our Friendship @xpilar - @sultan-aceh Friends and art
As friends, we often have communication between me and @xpilar, what we often talk about all, so ... in this explanation, so you know, so ..why we often don't sleep at night and during the day, for example:
Community development
Community Member Development
Post and Blog Development
Contest development
etc
then we, too, often fall asleep on our desks, with the condition of the Laptop and PC still on, closed eyes" sleep". "heheheheh""hahahahaha"
I am a photographer and @xpilar, a person who likes photographers and digital art, by combining these two arts, we often make and do development analysis, on ways, such as:
How to make Digital Art
How to make art
How to make a pencil sketch
How to Photo Macro
How to get good photos
How to use the camera
etc
Up to the Aceh region we discussed together, we often, exchanged information, you can imagine, if the age of @xpilar was 66 years old, maybe I myself, could have called it
a grandfather, but ... no ... @xpilar, as a best friend, I still call him by the name, which is inherent in the community that is, @xpilar, although the real name of an @xpilar, I already know, what we discuss, in my spare time , we have, for example like:
Regional development
Cultural development
Health Development
Family development
Application Development
etc
What we are talking, about is only limited to knowing and telling each other, between the Aceh Region, Norway and other countries.
---
---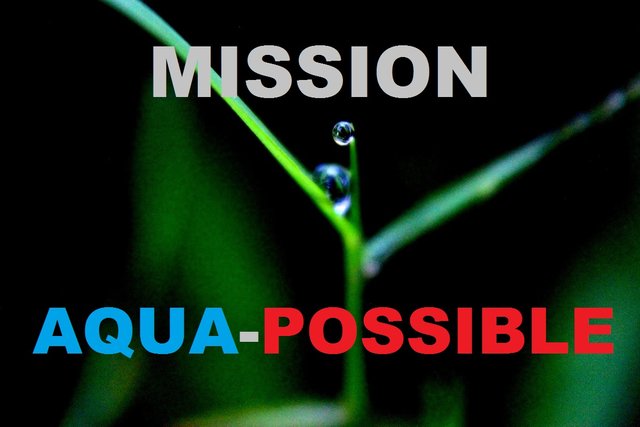 ---
In Happiness that I have been through together in the community, together with @xpilar, it turns out that there are still our brothers, members of the community, who are very very need water and costs, I give an example: like water at the end of the grass, in the picture above, maybe just a drop, but it is very meaningful for natural life, which can make grass grow and develop forever.
if my area is in Aceh, we might encounter very much dew drops in the morning, especially ... lakes, rivers and seas, water is very easy to find, but because of the different climate in Venezuela, they are very trying to get water, and the cost of buying pumping equipment, to suck water, from the ground.
---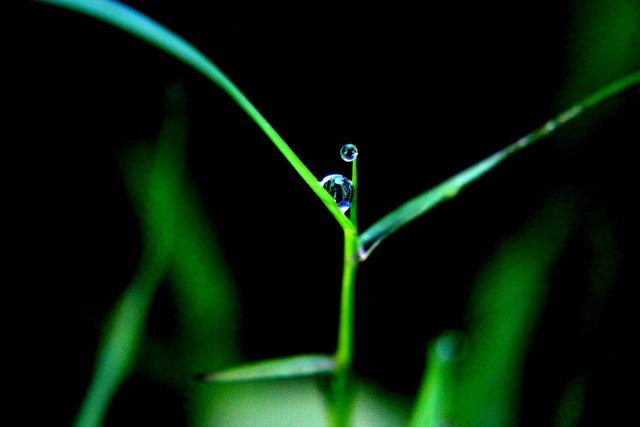 ---
similar to our brother @ edgargonzalez, we really need our help, to be able to help, with no desperation, only sincerity. cost, to buy pumping equipment, like what our friend needs, benama @edgargonzalez from Venezuela.
---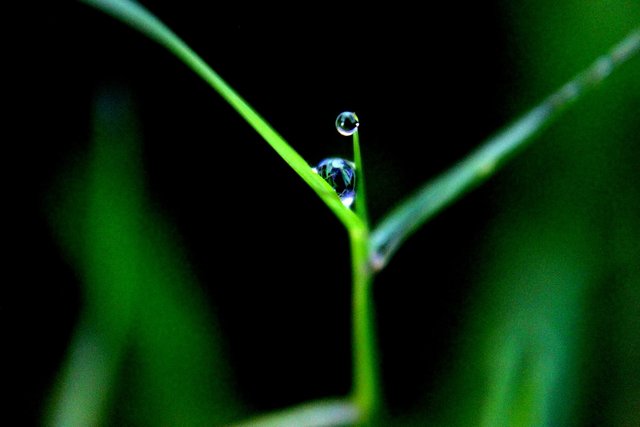 ---
although me and @xpilar, not citizens of Venezuela, for the future, have created special funding programs, to meet the needs needed by the people there, by providing direct costs, or voting through their posts every day, so that the costs needed, immediately sufficient .
if you want to support him, you can read the posts here : @drutter , then .....
---
---
Hopefully, what I have say, in a happy birthday, to @xpilar from Norway citizens, as well as the additional costs, which I get through this post, for citizens of Venezuela, who have joined the Blokchain community, immediately realize their dreams as quickly as possible .
I end with the words, greetings @sultan-aceh
---