DISCOVERY : How to Caterpillar, Eat Leaves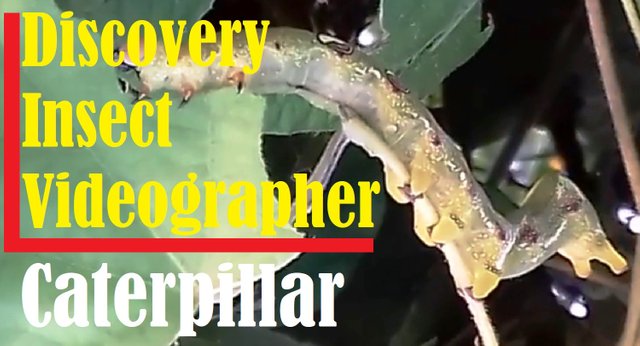 ---
How to caterpillar, eat leaves
---
Hello all
I want to show you again, a short duration video to all of you, to get to know more about the types of caterpillars, which have developed in some areas of Aceh forest.
the type of caterpillar that I got today, is very different from other types of caterpillars, with its own characteristics, this type of caterpillar, able to survive on the edge of the leaf, which will be eaten, slowly until it runs out.
in this video, all of you, can see, how to caterpillar of this type, while on the edge of a leaf. maybe all this time, we don't know, how caterpillars eat whole leaves.
in this video, the first is to aim to show all kinds of small animals, including insects and beetles and other types of animals, so that we can all know. as initial knowledge, for learning material introduction to the types of caterpillars at school.
what kind of caterpillar I mean, see this video to the end.
---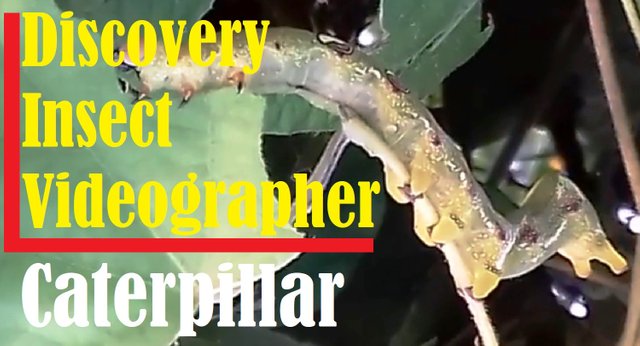 ---
---
Click Play above, to watch video
---
that's the video that I can show, I hope you enjoy seeing it at home with family.
that's the video that I can put on my blog post today.
I end with the words, greetings @sultan-aceh
---
INFO - CONTEST WORLD OF X PILAR and Community STEEM
---

---
---
New From the Xpilar Community
---

---
---
---
SHOW YOUR VIDEOGRAPHY CREATIONS
---
WE HIGHLY APPRECIATE EVERY VIDEO AND IMAGE CONTENT YOU UPLOAD, IN THE WORLD OF XPILAR COMMUNITY
---
---
---
---
| Videographer | Discovery World of Animals |
| --- | --- |
| Location Video | Aceh Forest |
| Camera used | Canon EOS 600D |
| Lens Camera | Macro |
| Videography | @sultan-aceh |
---