Wednesday Challenge - Why Now Is The Best Time Ever To Join Steem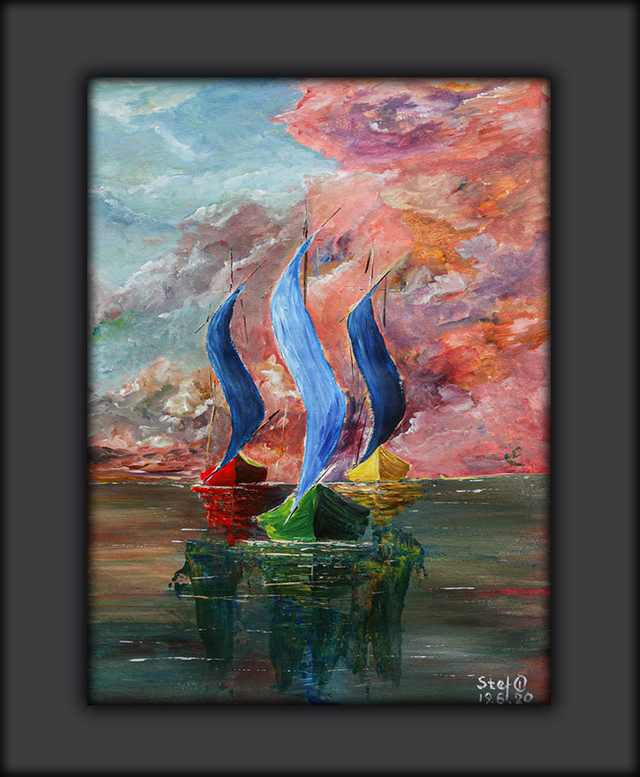 "STEEM - the future is in our hands" by @stef1
*
Hello my dear Steemians and Art Fans,
While preparing for this contest I decided to make a new painting with the STEEM logo, for that I have chosen Acrylic painting and Sails to create it.
Cryptocurrency is the future and why not form out future ourselves with Steem.
Why to choose Steem:
You do not need to have resources in order to buy Steem but you can earn Steem with your creativity and engagement, the formula of success is in your hands.
---
Why now is the best time to join Steem
You are not alone!
---
Because now there is a team and you are not alone!
There is a group of structured team members who will support you throughout your start up time:
Steem Greeters will welcome you, the experienced team members will help to identify your strength and guide you to best suitable community and key persons

Social Media Promoter :
If you have social media account, the Social Media Promoter will help you to promote your Steemit posts there and connect you to other Steemit users

Eight Steemit Community Curators are screening through the Steemit platform constantly to support undervalued users, especially when you are new that is a great support at the early stage

Country Curators will be able to help their country fellow mates with advices and support

Being active and engaged through :
Daily diary blogging
Taking part in different contests: in different languages, different scopes: Art, Photography, Music, writing
Supporting Charities and
Just making new friends all over the world and simply having fun
All these will make it possible to become a part of New and strong community
*
All these will make it possible to become a part of New and strong community
That is why it is the best time to join STEEM - the future is in our hands
STEEM: never stop dreaming

My step-by-step process: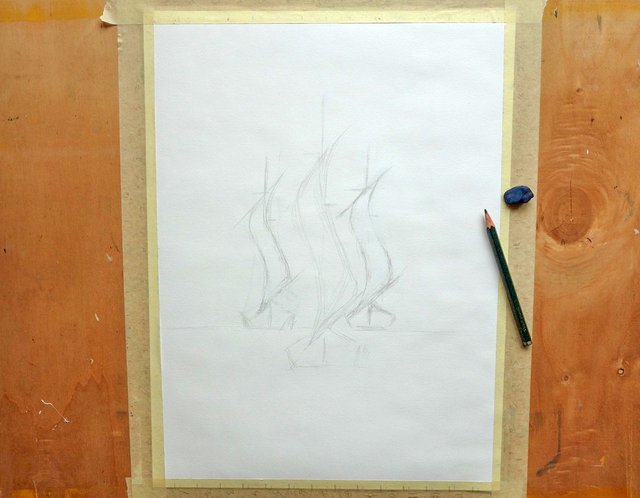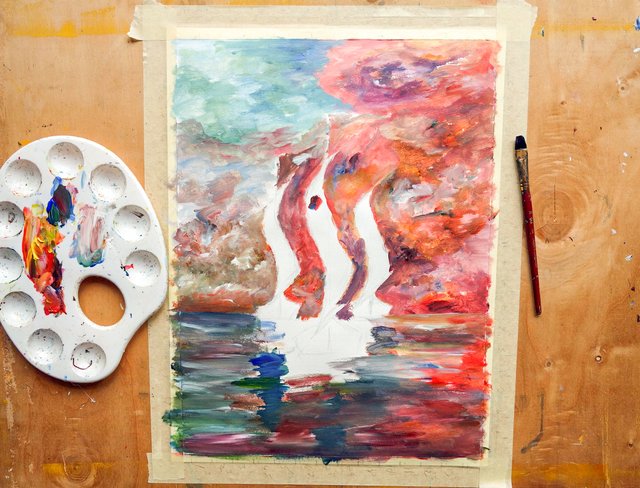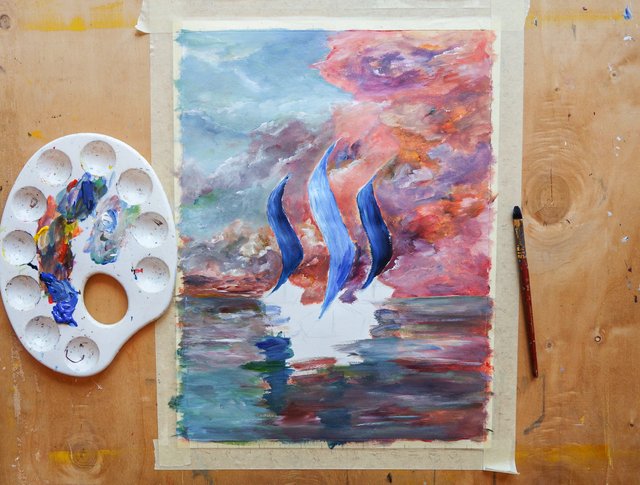 The finished painting: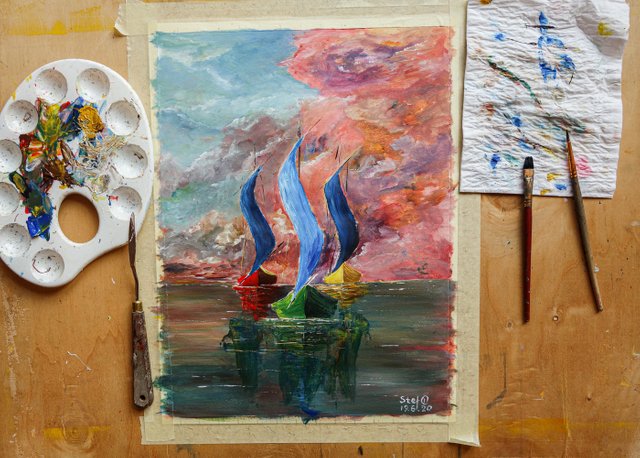 Acrylic painting "STEEM-the future is in our hands" by @stef1
Textured acrylic paper 30x40 cm, paper weight 200 gsm, acrylic colours, flat and round brushes and palette knife

*

At the end of the post we wanted to give more advertisement to easy service now available on Steemit and Hive, it is easy swap that we used in order to swap Hive to Steem, easy to use and takes just seconds.

Using this new app we POWERED UP our Trial account to 1331.111 Steem Power

@art-venture2 is part of @worldofxpilar Trail
---
*
---
I hope you enjoyed my post and thank you for viewing :-)


---
---

Litecoin : LUpfhNEjsfCXfjX21zo3hW3jYsdNAPgf2c

Ethereum : 0x1f3D5b5F315C97b7cb3b3d852a4a6CA9473A4DdD

Dogecoin : DRpuNZmjZbrkSzRKFeyKVza2DSvUks1Hpi

Dash : XejGN8iip9XtZotX3xThF1pnwCjU4xZhVD

TRON : TSUjtkDrSVpnighYXe48W6mZPUexdYxaR9
---
---