Saturday walk: coastal path walk of 24 km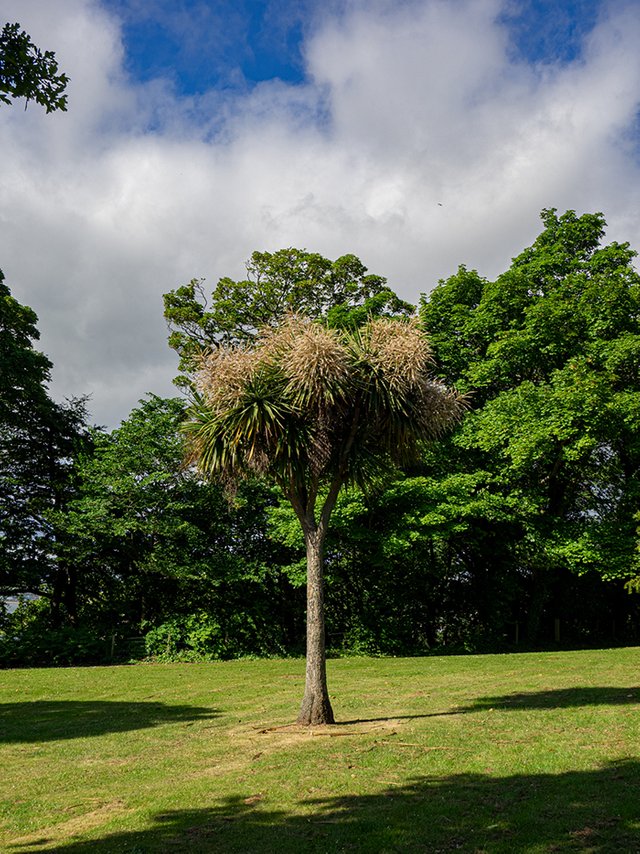 Some of you might remember that I mentioned yesterday that we were planning to have a walk along the coast up to North. The weather was nice, warm and what is the most important dry. Of course we have had our cameras, of course @myskye is a photographer, a bottle of water and little sweet peppers. That was all. We decided to go through the park that is along the coast and of course here is the first beauty that we captured, beautiful tree.
 
*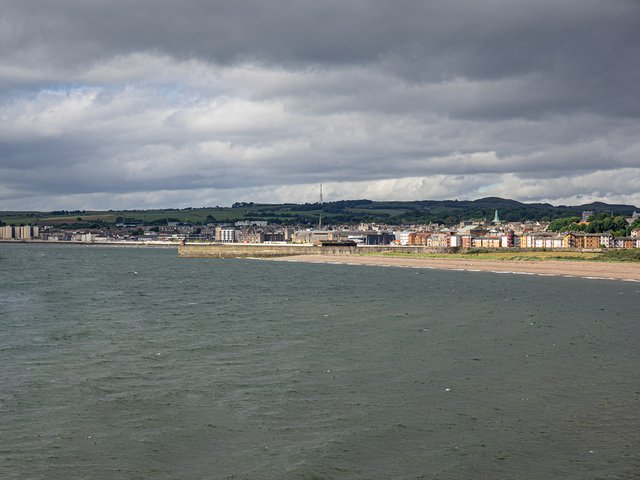 This is the last glance towards our town, we still can see a lot fo buildings and town very well but further we go the picture will get changed.
Here we have a coastal path specially signposted for tourists and you can see it on the map below:
 
*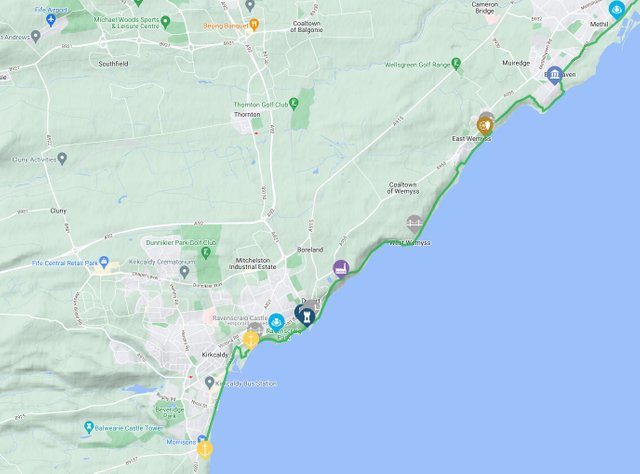 We had no idea how long and far we will go and it was no real limit, just go ahead so long our legs are OK for walking. Here is the terrace with the view to sea but behind there are many trees and a stone with a poem of Stone-poem 'Stanes' by Duncan Glen. But also there is a bench for the people for little break.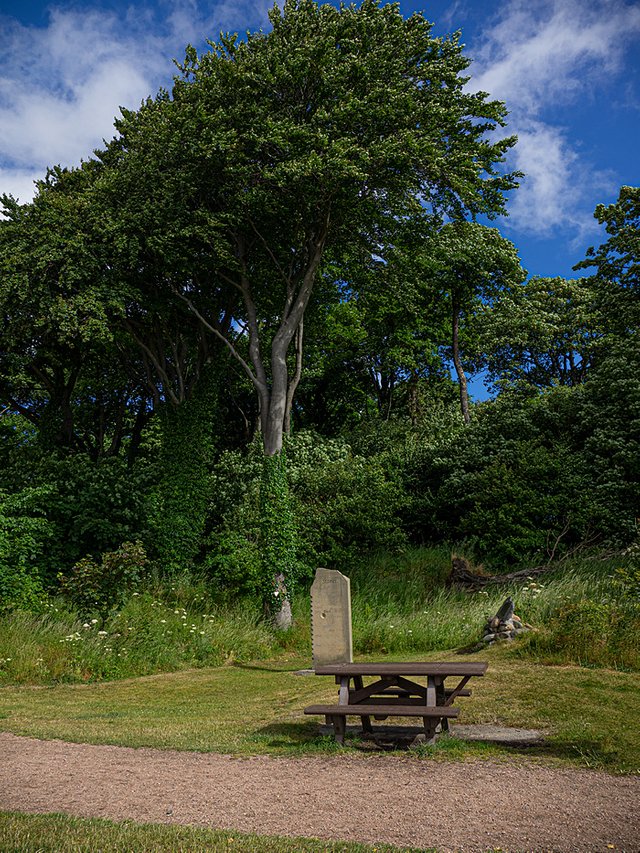 *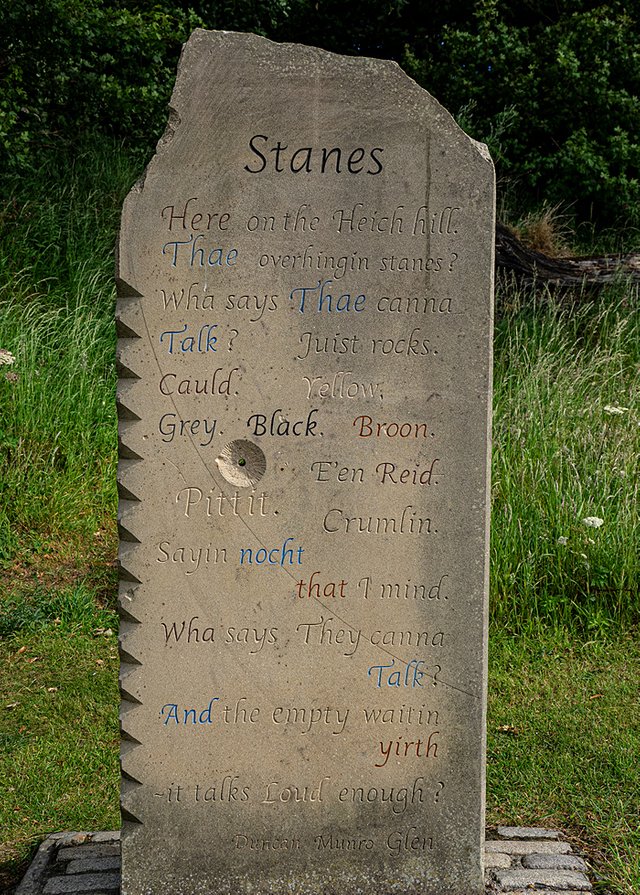 *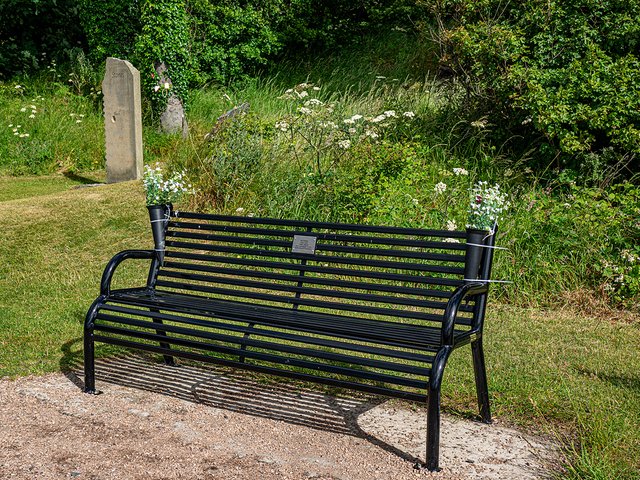 When now looking back we can only see the beach and trees and the town is already left behind that.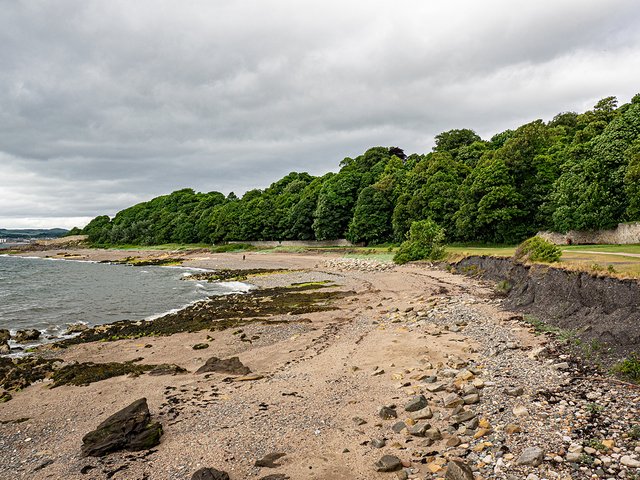 *
Here are two pictures that can show what sea and waves can do, one is the branch of tree and another flat big stone, seeing them I can't stop thinking that nature is the best Artist!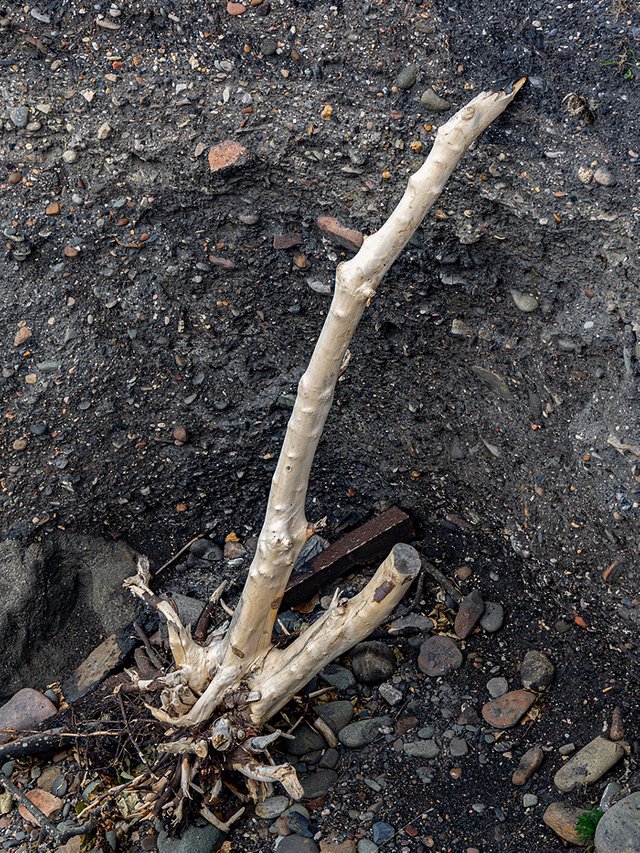 *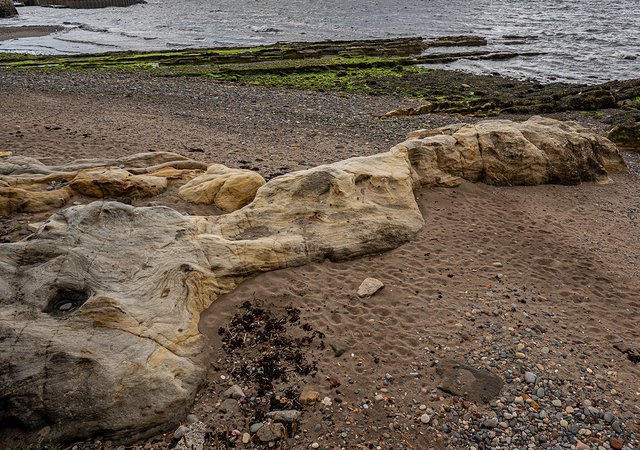 *
Finally we arrived to our first destination this is a little harbor town called Dysart. Previously we should you the harbor with sailing boat, that is why this time completely different part the houses along the coast.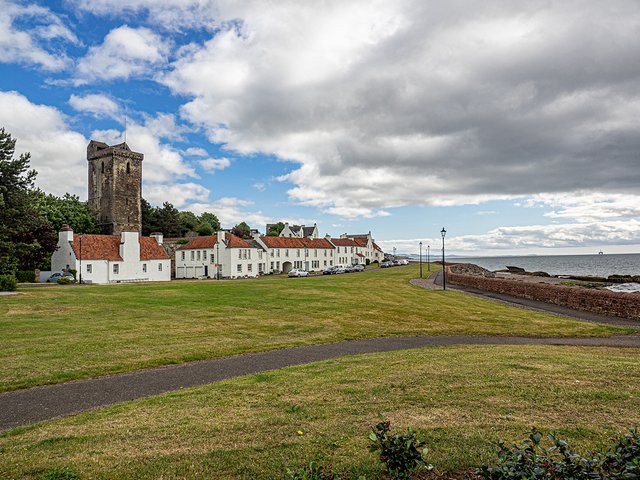 *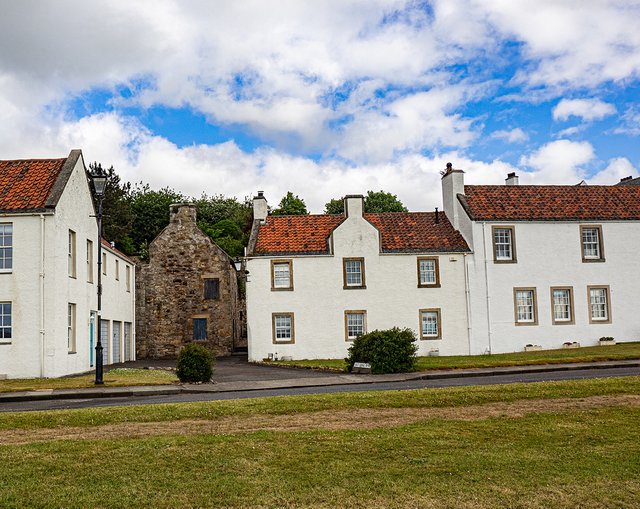 *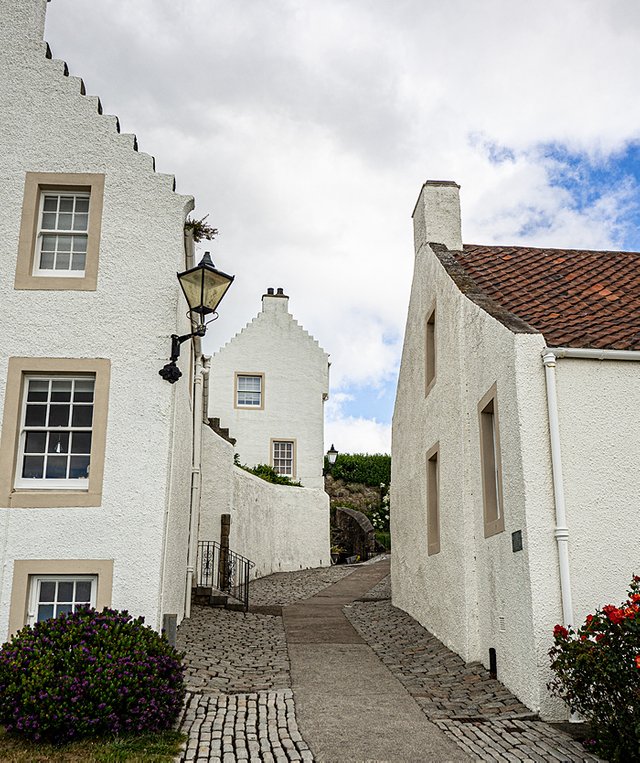 After tiny break and our series of photos we headed to the next point. Actually the whole journey was 24,8 km to and back home and took as 6 hours just walking.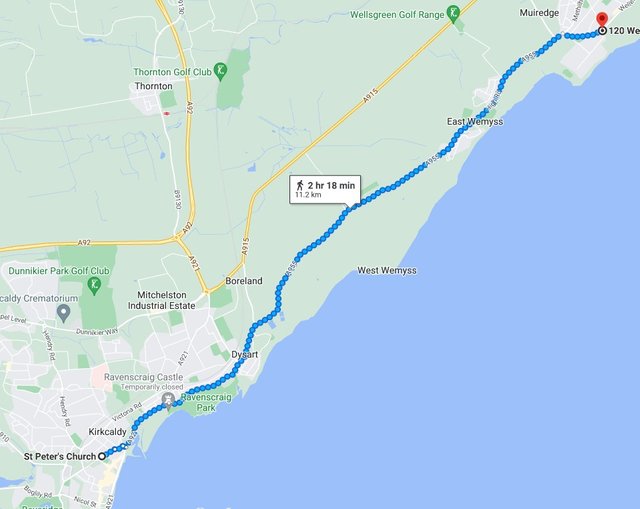 That is all for today, we will continue our Photo-journey in next post. Hope you also enjoyed it.
*
---
CURATION TRAIL @worldofxpilar
---