My Birthday - Club100 - Burnsteem25 [Donation to @wox-helpfund to help needy people]
Hi Dear Friends, October 5th, so yesterday was my birthday. I do not attach great importance to birthdays, maybe it is because we do not have such a habit because our birthdays were not celebrated when we were children.
I always take care to celebrate my children's birthdays in a nice way. My daughter prepared dinner for me as a gift. This made me very happy :) Entering a new age is thought-provoking after a certain age, it questions life and makes us question ourselves. It is also a good time for new beginnings :)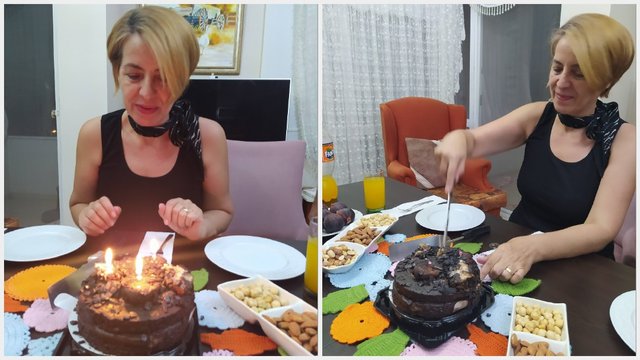 10 years ago, my birthday was unfortunately combined with my saddest day. My father passed away 10 years ago on my birthday... My father was a great father and I love and miss him so much 💜 It is unfortunate that that sad day coincided with my birthday.
So I did not want to celebrate my birthday, but my children were upset. They said my dad would want me to celebrate my birthday too, and they were right. Now, on my birthday, I first go to the cemetery to visit my father, conversation with him, say that I love him very much, and then celebrate my birthday and say that I love my family 💜
---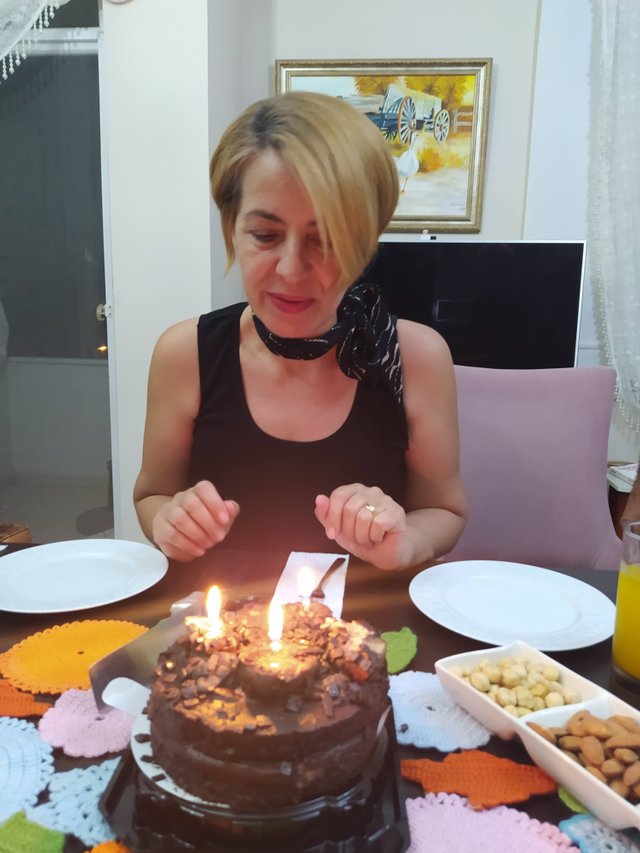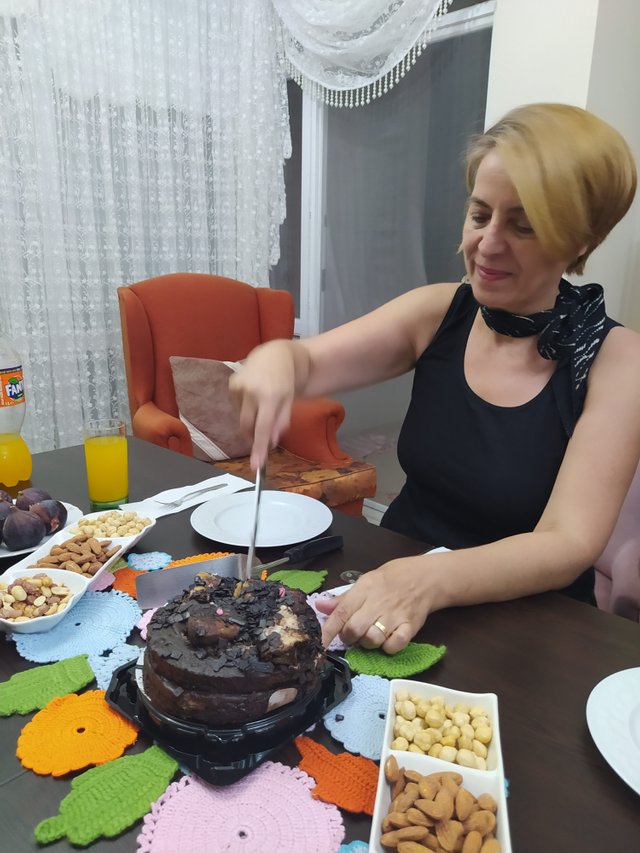 ---
This has become our new normal. Sometimes suffer and happiness can get mixed up, and fate can create very strange coincidences. I hope there are good coincidences next.
I would like to donate the income of this post both in memory of my dear father and on the occasion of my birthday. I donate the proceeds of this content to @wox-helpfund, which helps people in need.
I wish everyone a healthy and peaceful day with their loved ones :)
Thank you for visiting my post 💜