The Shopping game (26/july/2020) tik tik
Welcome to my #shoppinggame, hope all are doing well. Today my aunt came, after a long time. I am so glad that she here in my home, because i loved and respect her from the bottom of my heart. My mother was cooking Baryani for her while i went to shop name (Shamraiz karyana store ) few meter away from my home, bought some chips, pepsi, Nimko and two pack of milk for tea.
---
Here is the location of shop on google map.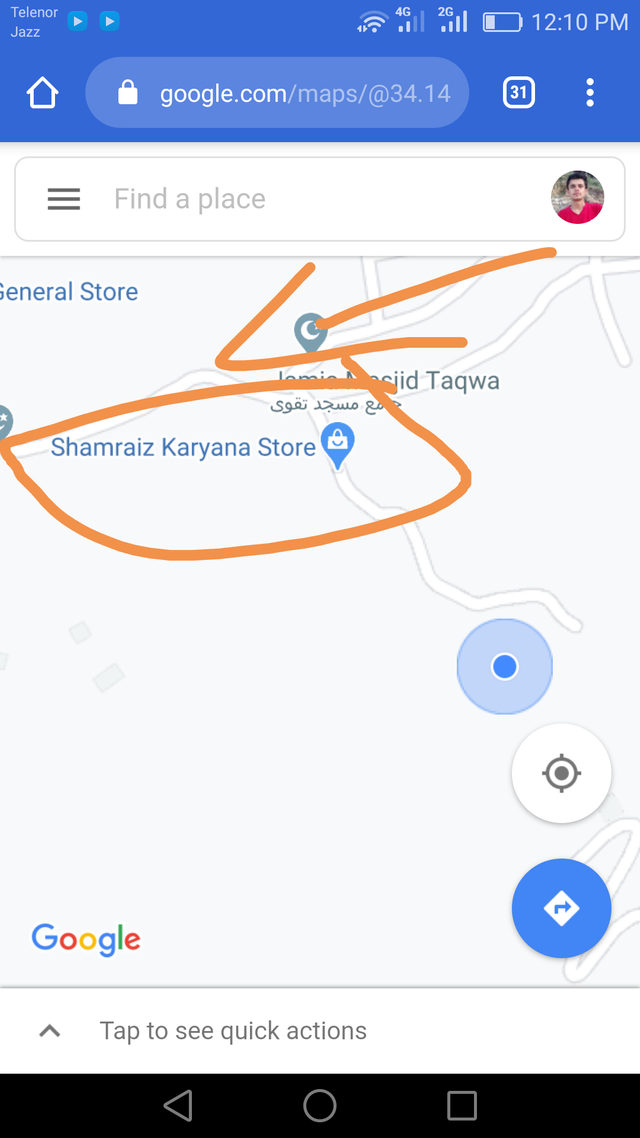 Here are the things which i bought and also some picture of store and mine selfe.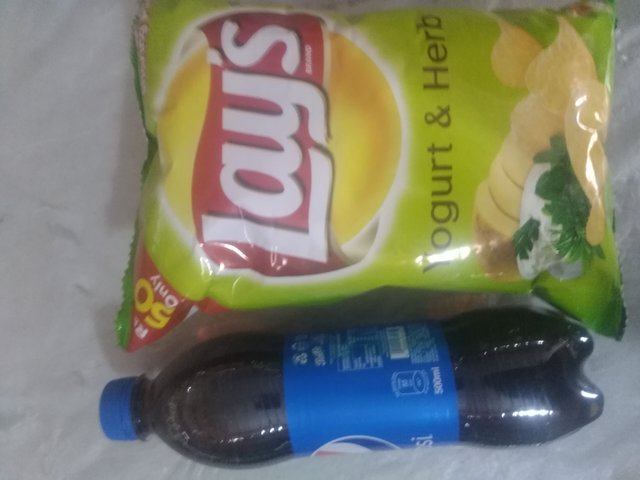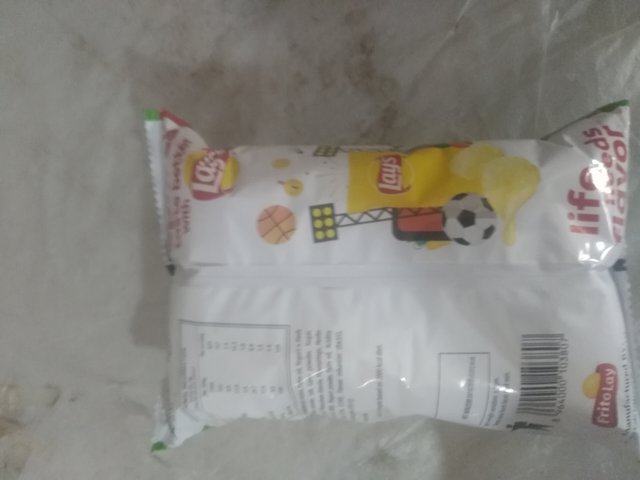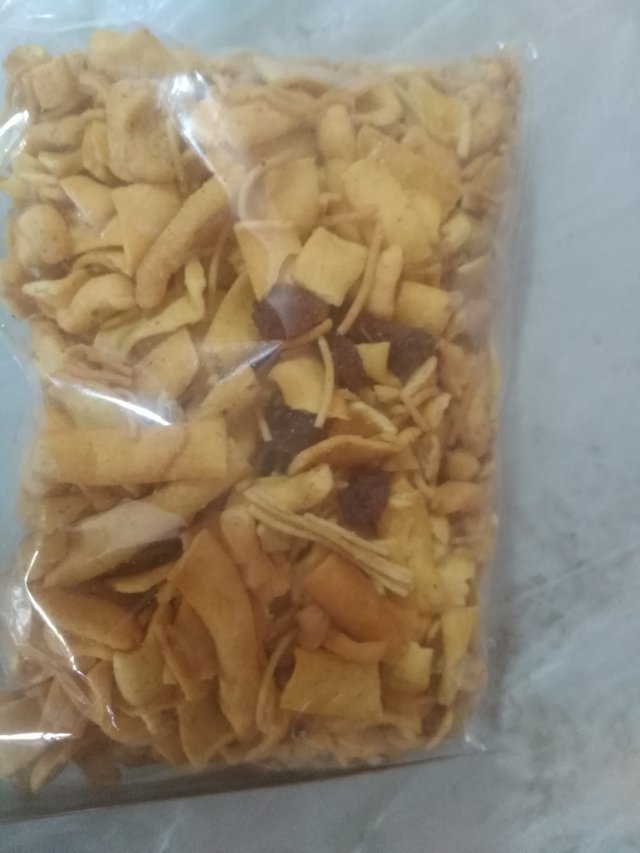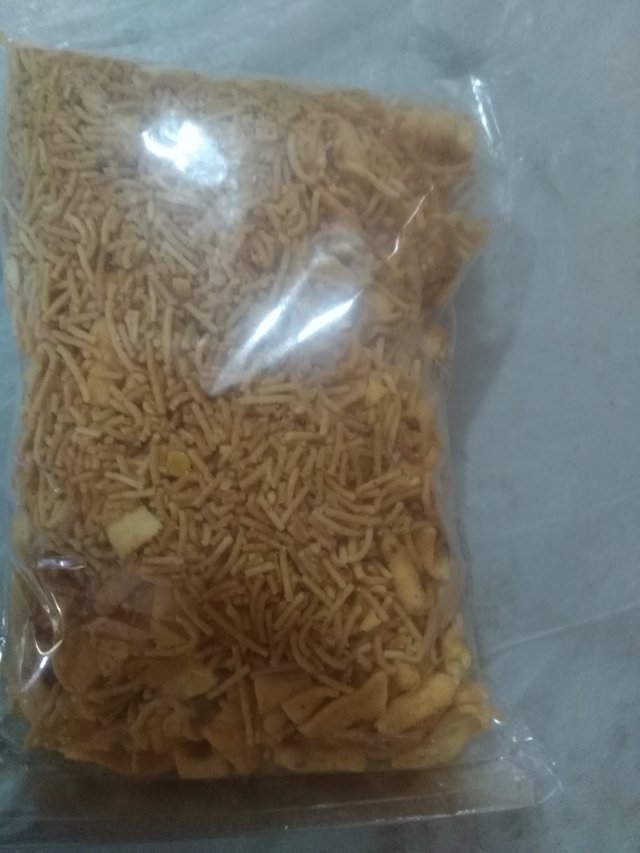 This is known as Nimko, many of you are familiar with Nimko, but who's are not this made from the fried powder of pulses mixed with different flavour. If you wanna try it tell me i will send....
---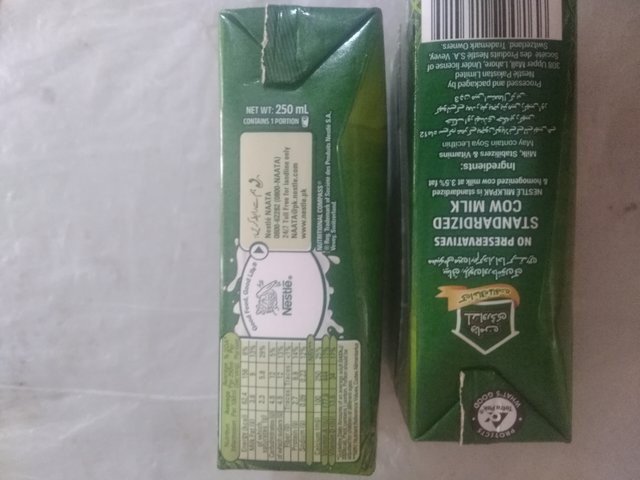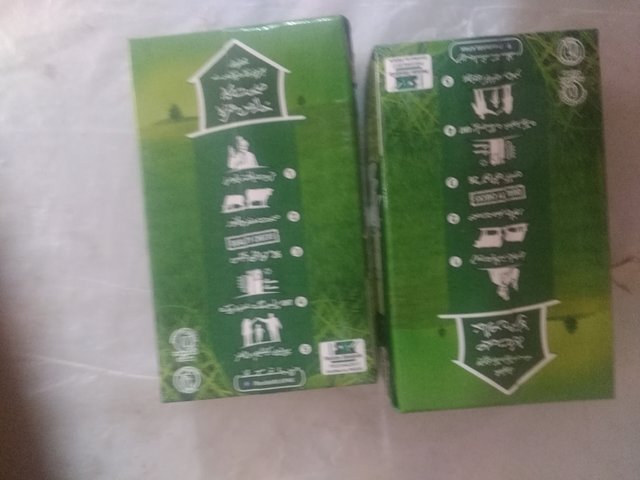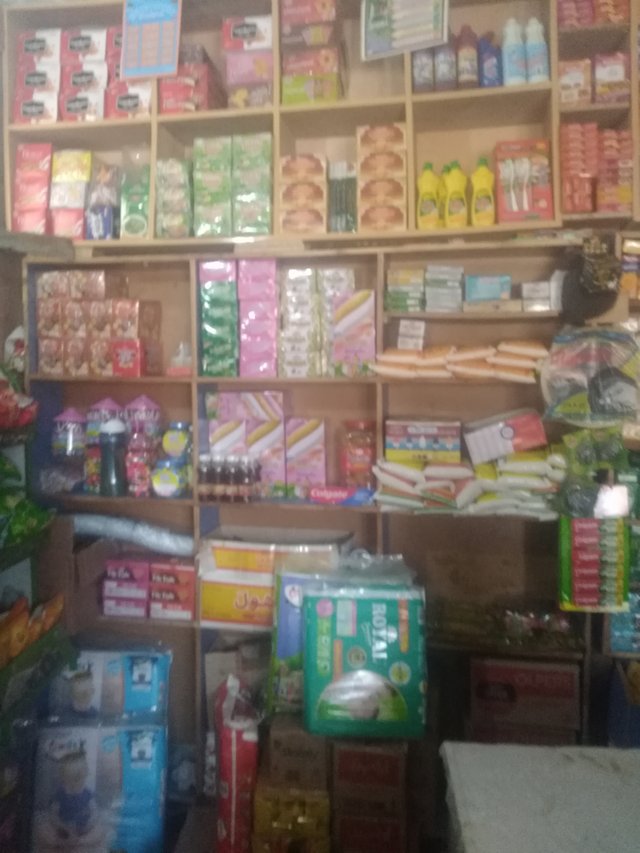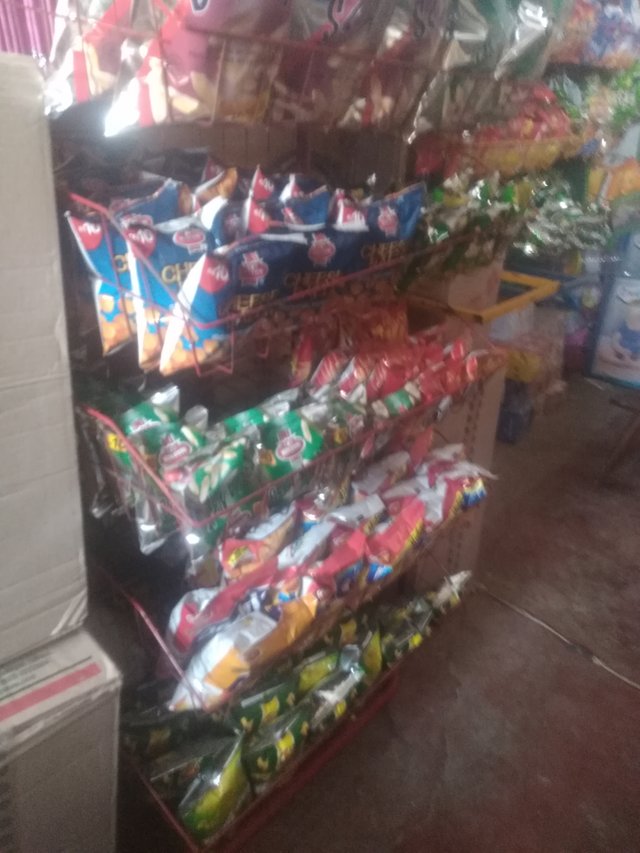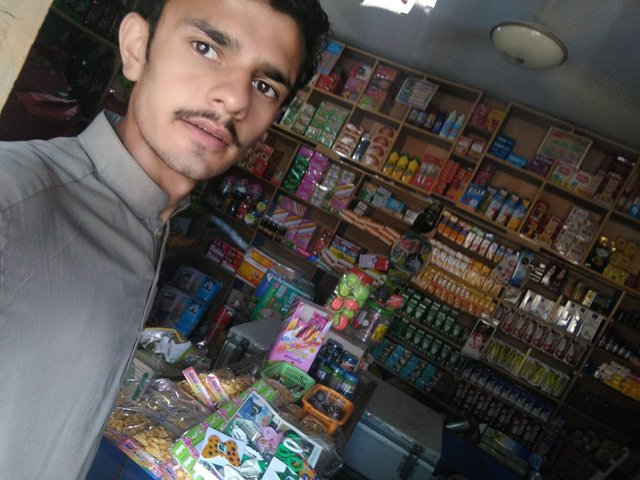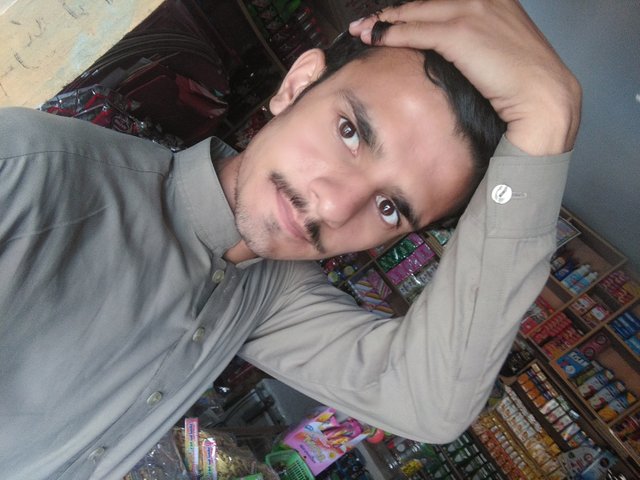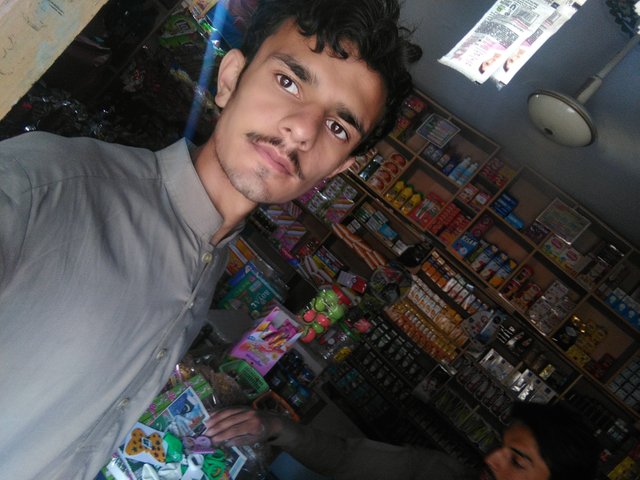 ---
#Priceses
1 packet of chips = 50 PKR
USD = $0.30
Steem = 1.5
1 bottle of pepsi = 50 PKR
USD = $ 0.30
Steem = 1.5
1 pack of Nimko = 60 PKR
USD = $0.36
Steem = 1.75
Two packs of milk = 70 PKR
USD = $ 0.42
Steem = 2
Total in USD = $ 1.38
Total in Steem = 6.75
** Thanks for visiting my shopping game see you in next post, which will be about steem promoting on Twitter or Facebook **