ROMANIE´s world and WOX - Literary Contest is now closed/ Concurso Literario ha cerrado. English-Español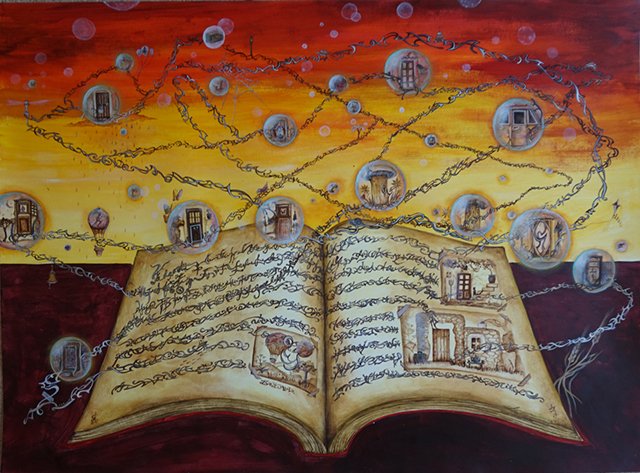 ESP.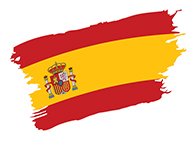 Saludos a todos los participantes en el Concurso Literario WOX. Romanie ´s world.
Anuncio a esta hora que ha cerrado el plazo de presentación de textos.
Ha habido un total de 78 textos presentados.
El próximo 19 de Noviembre daré a conocer a los ganadores.
Estoy muy emocionada por todos los textos que habéis enviado. Es un trabajo muy difícil, el de elegir a los ganadores de la preselección.
La última palabra la tendrá el jurado y les estaré agradecida para ello necesitamos una semana para digerir con paciencia todos los textos seleccionados.
Me siendo muy cercana a muchos de vosotros y con ganas de abrir conversación. No he podido comentar ninguna de las publicaciones, ya que no quisiera condicionar a los ganadores, así que me tengo que esperar hasta la semana que viene para enviar los comentarios.
Mi más sincero agradecimiento y hasta pronto!
ENG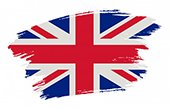 Greetings to all participants of the WOX Literary Contest Romanie's world.
I announce at this hour that the deadline for the submission of texts has closed.
There have been a total of 78 texts correctly uploaded.
On the 19th of November I will announce the winners.
I`m very moved by all the texts you have sent in.
Its a very difficult job to choose the runner up winners.
The jury will have the last word and I will be grateful to them also. That's why we need a week, as they patiently digest all the texts.
I feel very close to many of you and eager to open up conversations. I have not been able to comment on any of the publications, as I do not want to condition the winners, so I have to wait until next week to send the comments.
Sincerely grateful! and see you soon!
Best Wishes to you all from every corner of the world!
Saludos a todos en cada rincón del mundo!
Romanie
www.romanie.net