#club5050 Bear Watching (Power Up 28 Steem)
Beario!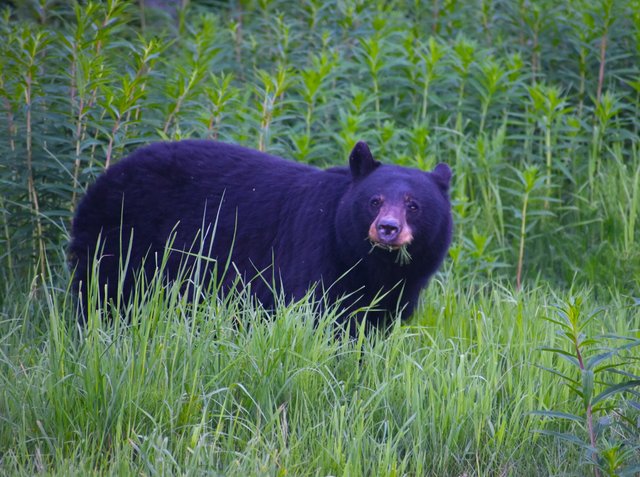 Say what?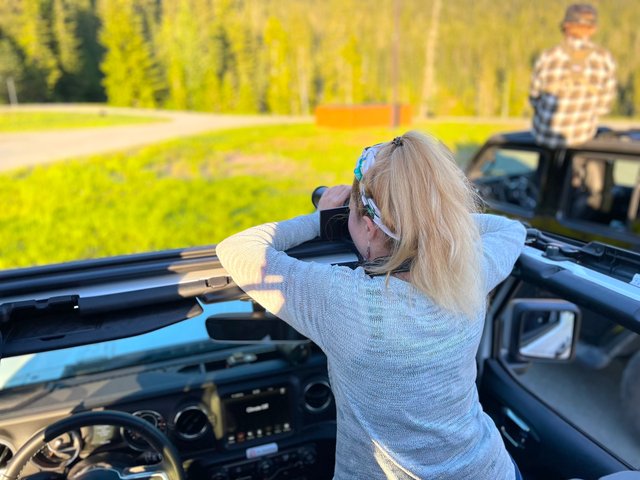 Well, guys, this is my bear name for this now more than a month away in sometimes sunny Canada.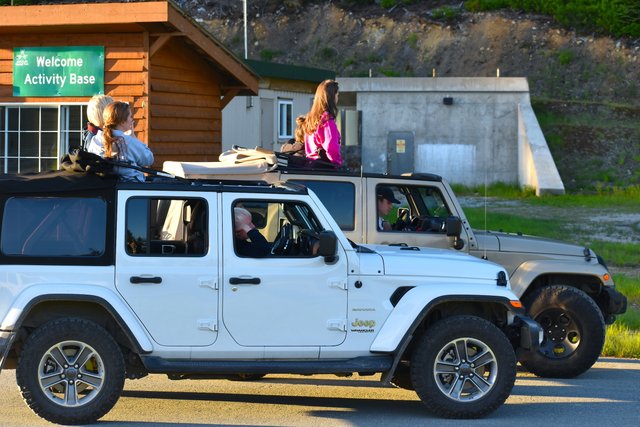 My family bear watching. Guess who's the most exited about it?
How do you actually get a bear name? I hope some are in a curious frame of mind. So all it takes is someone else to come up with it and give it to you ideally before arriving in Canada to meet bears amongst all other creatures.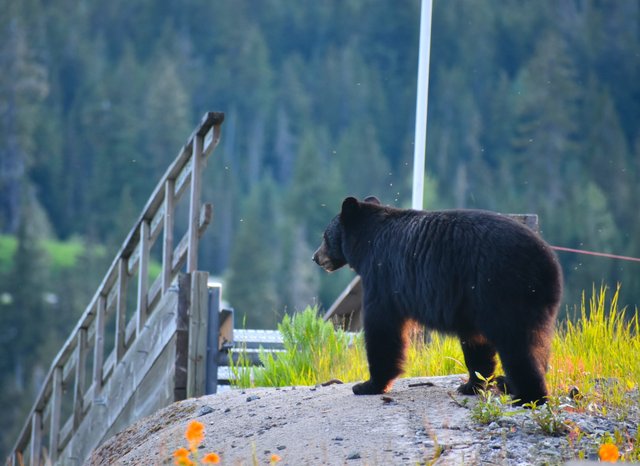 So waste no more time and join our 4x4 bear viewing photo tour.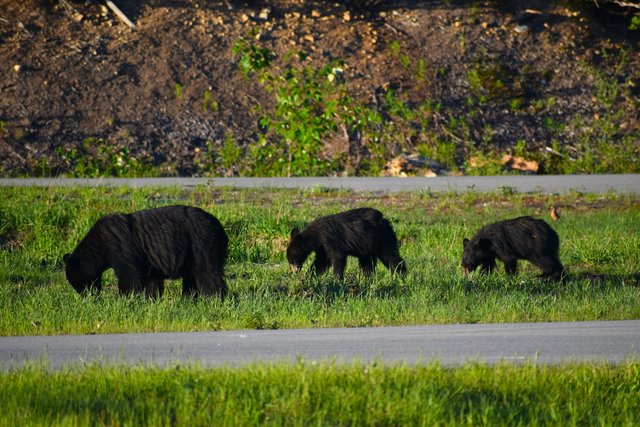 Bears have really sharp claws.
This is a guided private excursion which let us explore the Whistler Olympic Park and the 2010 Legacy Trail Network.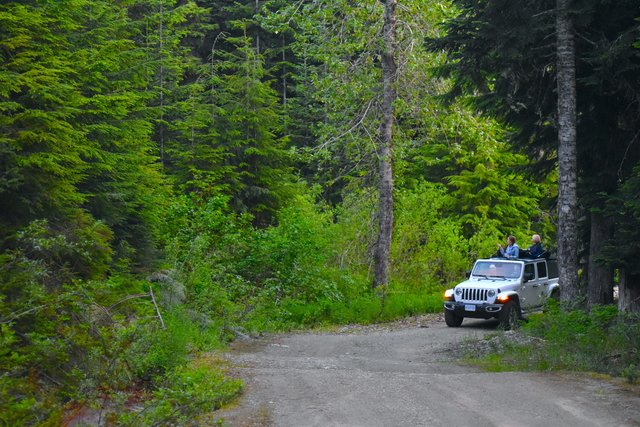 This fascinating ecosystem is not accessible to the general public at all and is currently home to lots of mother bears and their cubs, as well as a few males searching for new mates.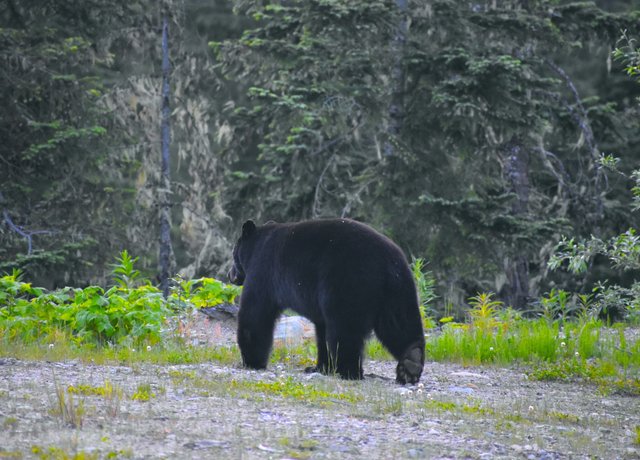 The Canadian all-year-round resort of Whistler is well known for its black bear population.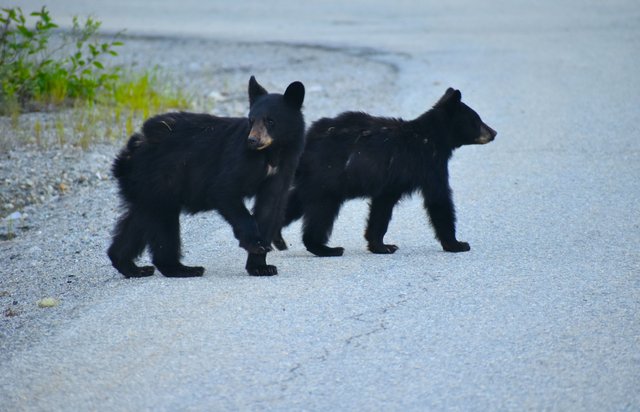 Watching the sunset at the top of the ski jumps for a heightened view of the valley was a bonus. We even saw a grizzly bear! You can easily tell it apart from the others by the hump on its back.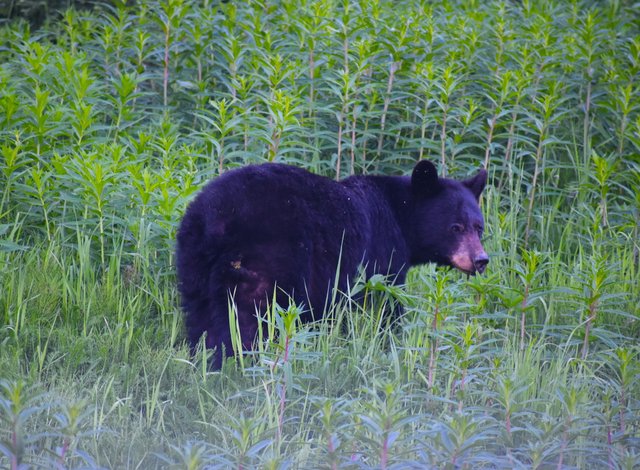 As you can see the snowy peaks are still a common sight here even right now in July. Unfortunately clouds of starving mosquitoes are just as common.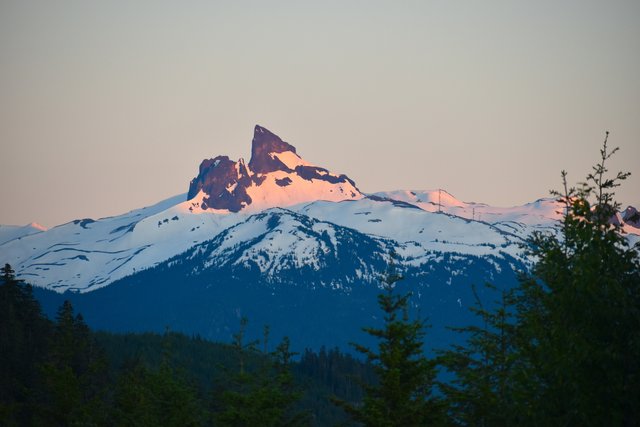 I recommend having a second camera battery on you as zooming in quickly drains it as we, the photographers, perfectly know.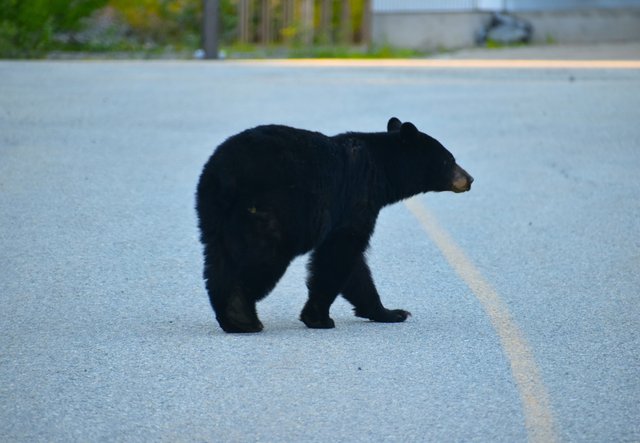 Taking layered clothing really helps as the weather changes quickly in the mountains and you easily get three seasons in one day.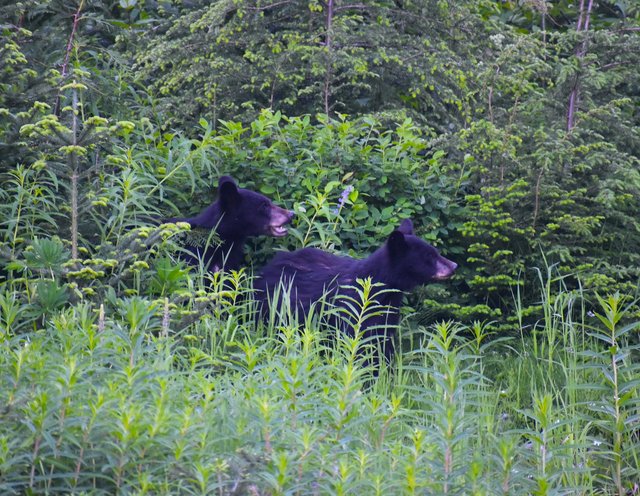 I also powered up 28 Steem and below are screenshots of these vital transactions.