The World of XPILAR - B&W PHOTOGRAPHY AND ART CONTEST WEEK #112 - The most Glamorous City in the World - #Club100
From the title of my post I am sure you can guess this place. None other then Dubai where again it is said the city never sleeps. Every time I visit here I find it growing more and more. This city is also known as the concrete jungle. Life here is fast, and yes it is very expensive also. The very first time I had planned a holiday to Dubai, I thought it would be ok like Oman only, but I found it very expensive in comparison to Oman. The little irritating part of going to any tourist attraction here is that there are many hidden charges, which you will not know before hand. You need a lot of extra cash at hand if you want to enjoy this place. Every attraction has a very high entry fee.
This picture was taken from top of Burj Khalifa, the tallest building in the world, though now there is another taller structure in construction taking place in Saudi Arabia. The standard entry ticket to this place is 75$, and then there are some additional prices if you want to visit the top and another top most level. So if you want to visit the top most level of this place then the ticket price would come up to 150$...pheww. I visited it one time because after all it is one of the wonder of the world.
That's the B&W view of the Dubai City from top of Burj Khalifa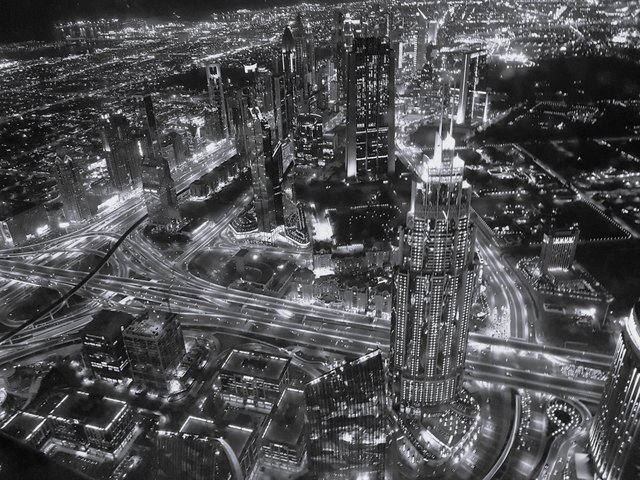 And you cannot miss the colorful part of it.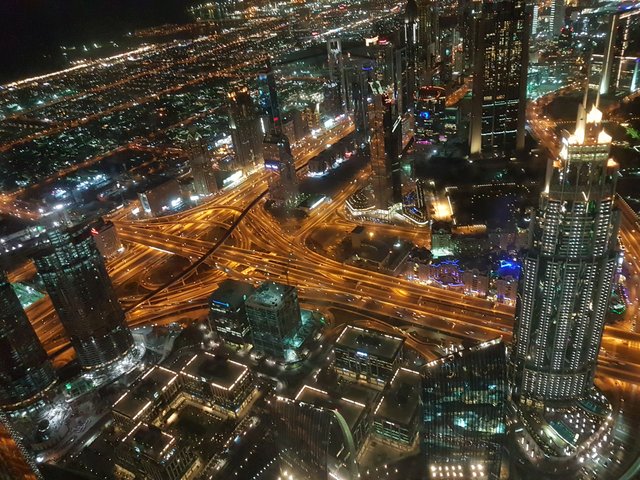 Picture clicked on my Samsung phone
Location: Burj Khalifa
Thank you for visiting my blog. 👼🏻👼🏻💖💖🌹🌺🌸




"Unlimited Abundance, Blissful Happiness and Unconditional Love"