Weekly challenge on Steem!!! Food photo / Week #9


Hi everybody! Всем привет! Hola a todos! Bonjour à tous! Hallo allerseits! Поздрав свима!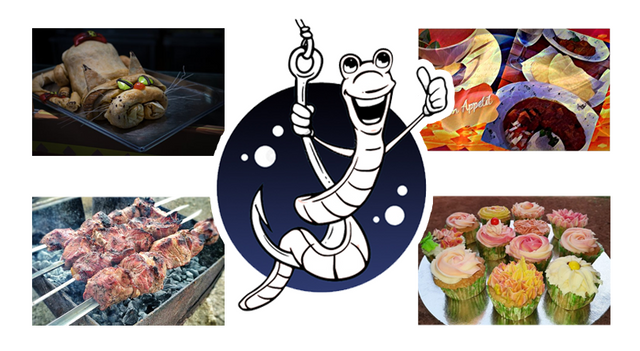 Weekly food photo #9
Hello my dear!
It's time to announce last week's winners and kick off the next round of the week's challenge.
Today we have a wonderful selection of photographs from the participants of the challenge. I hope it's actually as delicious as it is beautiful!
This week we got some intrigue. On the very first day after the post was released, the bamboo participant made a very strong claim for victory. All week photo "Pancake Cat" was in the lead. And it seems that no one had any doubts about the victory of the participant. But literally on the last day, a very influential participant in the challenge joined the process. With a light movement of his hand, he lifted his favorite to the winner.
It remains for us to state everything within the framework of our stated rules.
So...
Let me introduce you a winner of the week #8! This is @dianadee and her unexpected patron :-)
Reward - 4 Steem
My congratulations!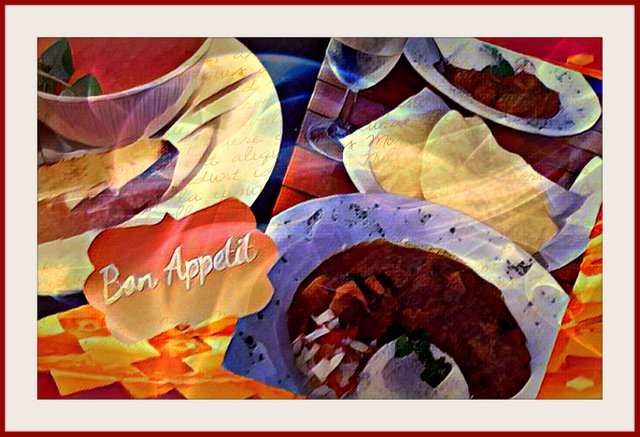 The next photo is our common absolute favorite @bambuka and his "Pancake Cat | Блинный кот"
Крутая идея и... ну, о-о-очень питательная штукенция)))))))
Reward - 4 Steem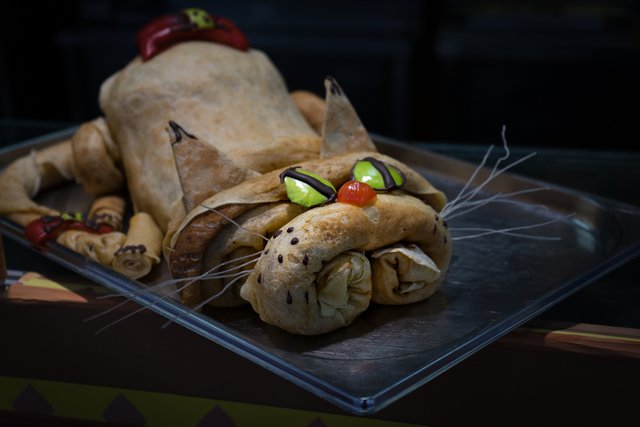 Below is a pair of our new participants who will receive 1 STEEM each. The review begins with a photo of @rasinkani This photo is my own favorit. I love shugar things like this!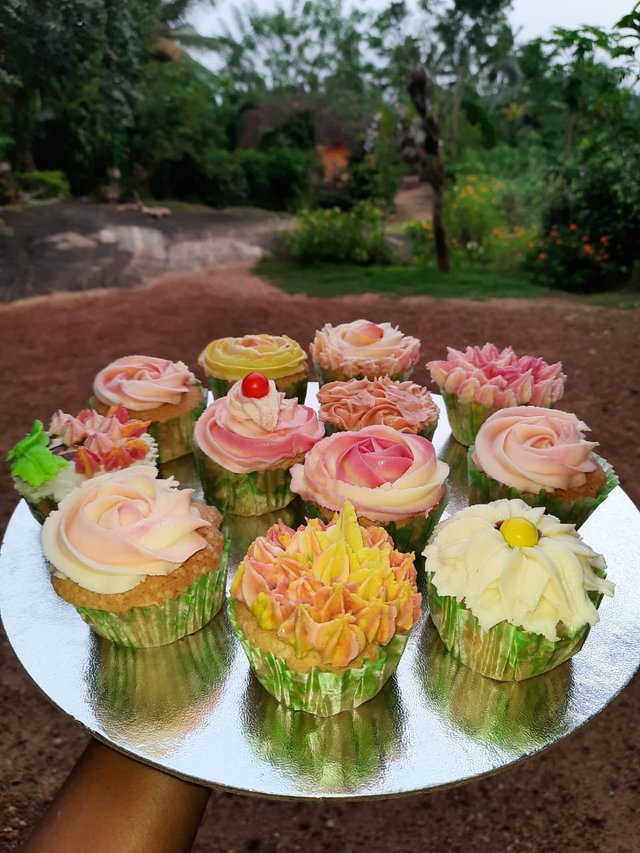 And another newcomer to our challenge @cranium and his barbecue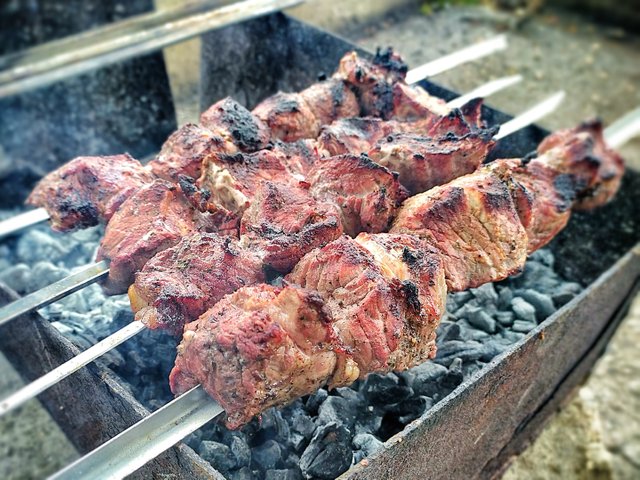 The basic rules:
Upvote, Resteem the initial post or Update post
Use only your own photos! Any attempt to steal other's work is considered a serious infraction, we will cancel yours qualification permanently
Add photo to initial post. The photo can be on any topic, of any quality. No restrictions (except violence and porn)
A participant cannot upvote his own photo
It's very easy! Grab your smartphones and take photos of everything edible around you! I am waiting for your photos!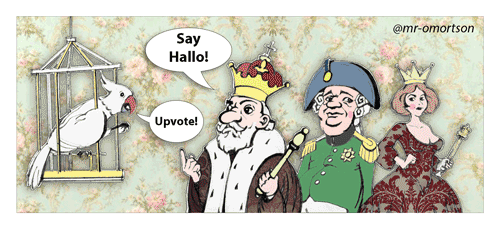 We need sponsors!
We need some steem for prizes. Who can be a sponsor?


Please support this challenge!


Special thanks to our constant supporters!


| @steemitblog | @seo-boss | @stephenkendal | @xpilar |
That,s all for today!




Stand by



Sincerely yours