Weekly challenge on Steem!!! Food photo / Week #7


Hi everybody! Всем привет! Hola a todos! Bonjour à tous! Hallo allerseits! Поздрав свима!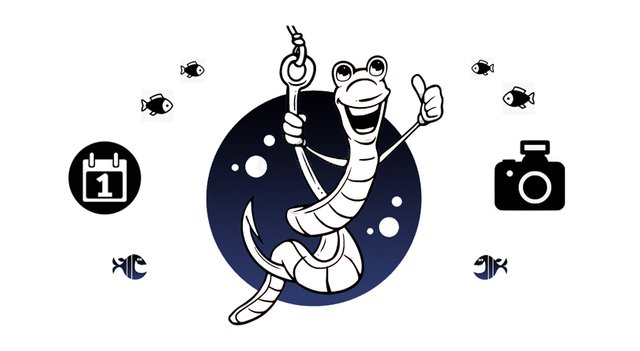 New challenge on steem!!!
Weekly food photo #7
Hello my dear!
it's time to announce last week's winners and kick off the next round of the week's challenge.
Let me introduce you a winner of the week #6! This is @lighteye His artistic composition of food products did not leave the audience indifferent.
Reward - 5 Steem
My congratulations!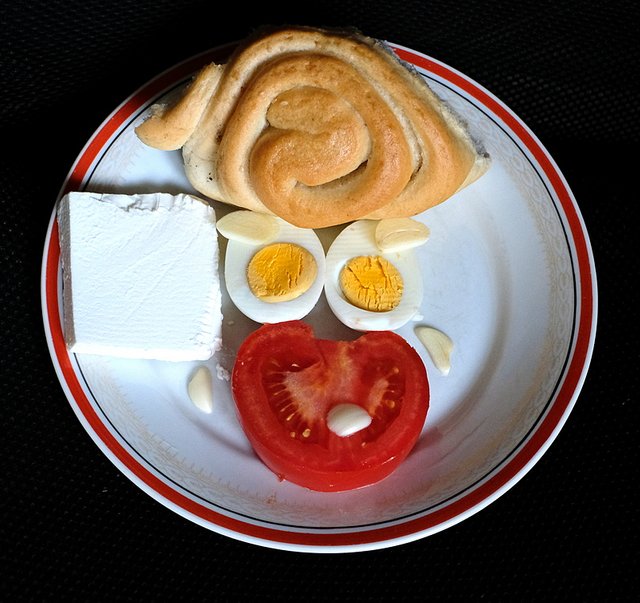 The next one is my favorit. I am surprised by the patience of the author of the dish. It looks very appetizing and original.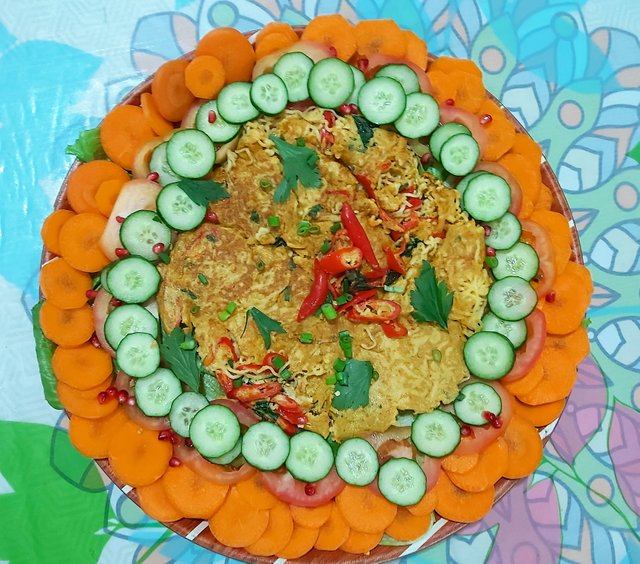 Below is a gallery of participants who will receive 1.5 STEEM each. The review begins with a photo of our experienced participant @soroka74. This photo did not have enough votes to take first place.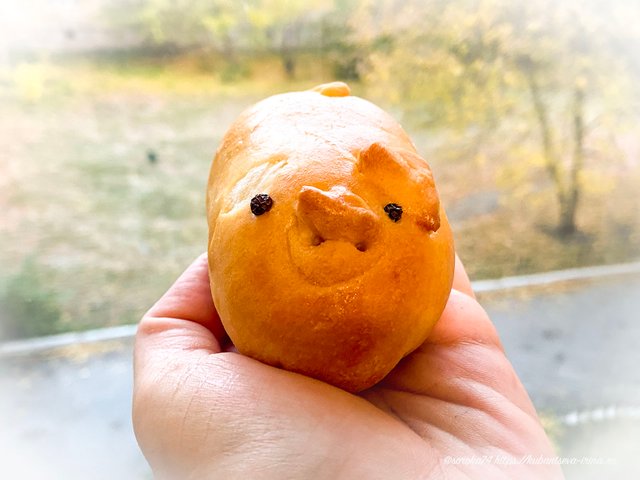 The next photo of our permanent participant @sayago. A lot of practice is felt in his works. In addition, the dish itself is very impressive.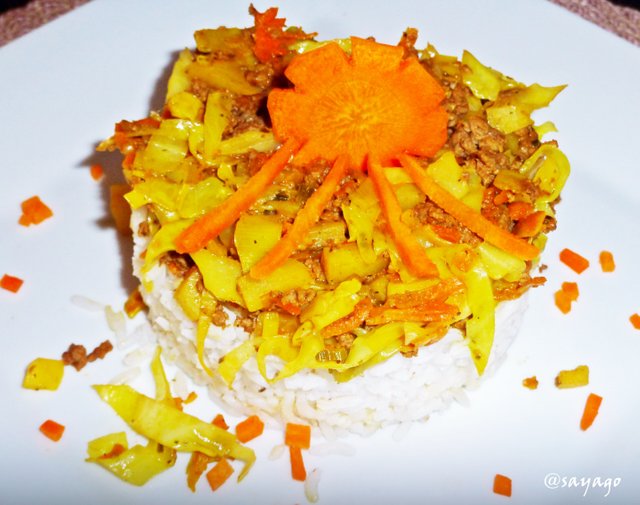 Next photo makes me quite doubtful feelings. What can you say about your impressions of this?
I decided to give the participant a consolation prize :-)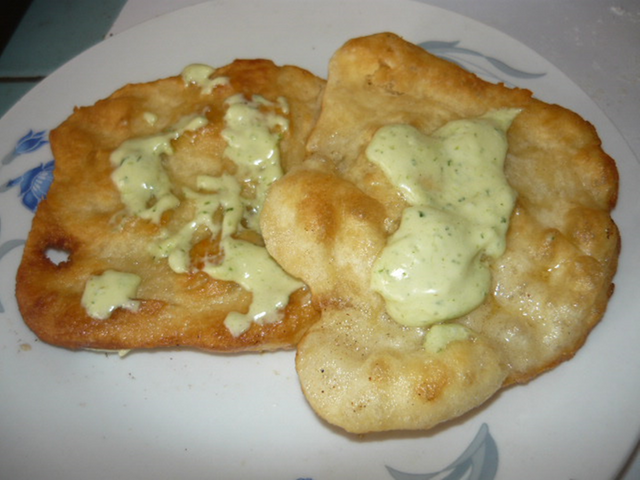 The basic rules:
Upvote, Resteem the initial post or Update post
Use only your own photos! Any attempt to steal other's work is considered a serious infraction, we will cancel yours qualification permanently
Add photo to initial post. The photo can be on any topic, of any quality. No restrictions (except violence and porn)
A participant cannot upvote his own photo
It's very easy! Grab your smartphones and take photos of everything edible around you! I am waiting for your photos!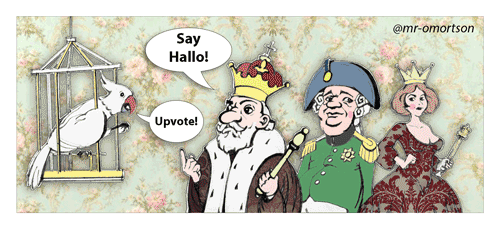 We need sponsors!
I,m asking for support to
| @steemitblog | @seo-boss | @stephenkendal | @xpilar |
Please support this challenge!




That,s all for today!




Stand by



Sincerely yours