Weekly challenge on Steem!!! Food photo / Week #59


Hi everybody! Всем привет! Hola a todos! Bonjour à tous! Hallo allerseits! Поздрав свима!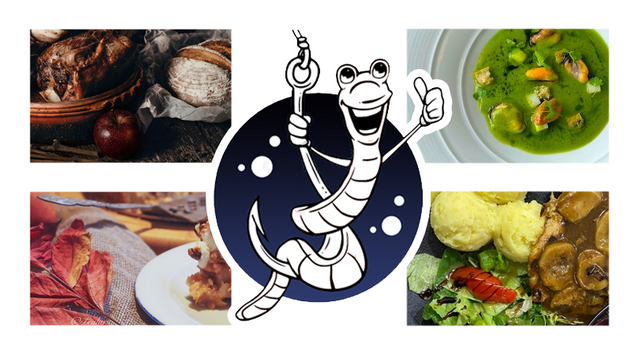 WORLD OF XPILAR
Community


mister-omortson


p r e s e n t s


Weekly food photo #59



Тhe week passed much as the week before had done and that means it's time to take stock of our weekly food photo contest.
This time the participants presented a large number of interesting photographs. Thanks to the active support of @steemcurator01 of our last posts, we have a good prize pool, which will allow us to adequately reward the best participants.
...
To begin with, we want to congratulate @dianadee, who got most number of upvotes.
Prize 1.5 Steem+WORLD OF XPILAR trail upvote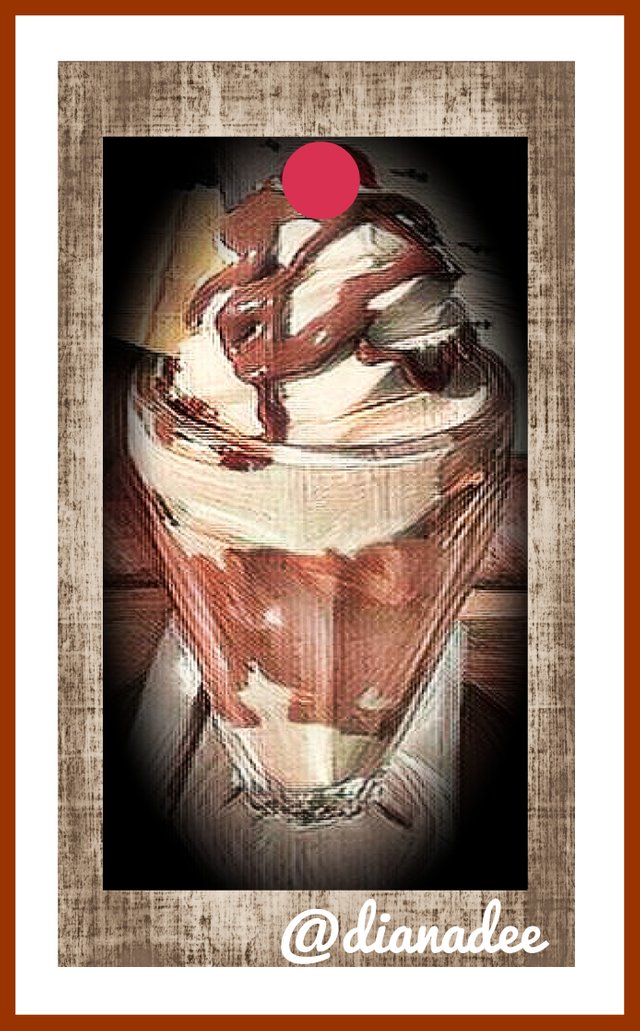 Chocolate Nut Sundae
...
Now the time has come to reward the authors whose photos were included in the collage in the top of the post. The first one is... is... is... a participant @birjudanak
In our opinion, this is the most expressive photo of this round!
When rewarding this participant, we want to note the fact that a photo taken with an ordinary smartphone is enough to win the competition! The main thing is your personal creativity and originality!
Prize is 3 Steem + WORLD OF XPILAR trail upvote
Our congratulations!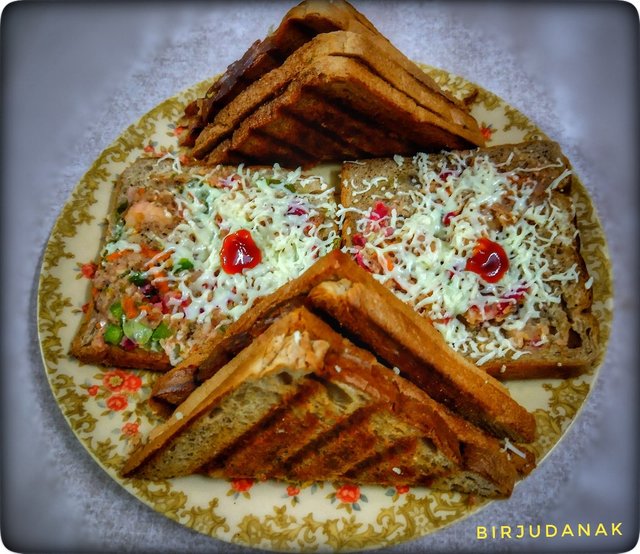 a vegetable cheese grill sandwich
...
Silver goes to... unbelievable... to @wnfdiary
2 steem + WORLD OF XPILAR trail upvote
It is impossible to resist the composition of our constant participant. The photo reminds us of the classic still lifes of the old Dutch masters of painting!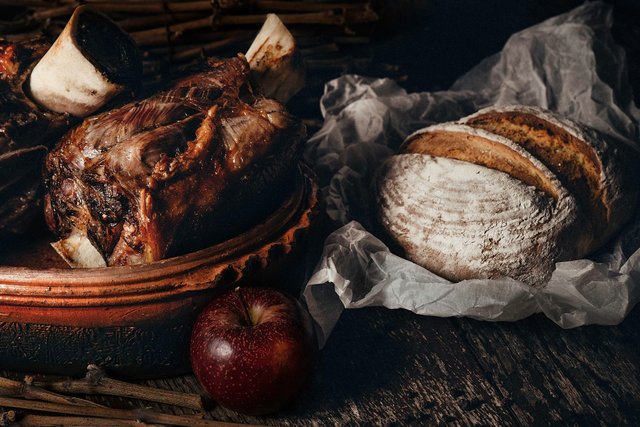 Espectacular
...
Bronze goes to.... to @leylar
1.5 steem + WORLD OF XPILAR trail upvote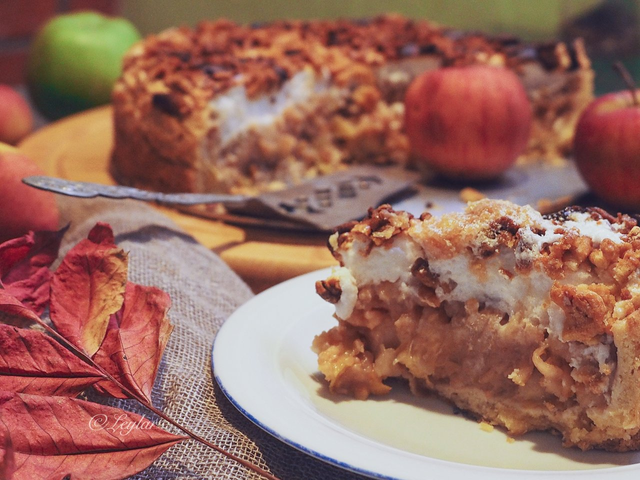 Apple and meringue tart
...
И снова мой сосед @apnigrich Всё выглядит очень просто, но почему-то немедленно вызывает слюноотделение и жгучий аппетит :-)
1 steem + WORLD OF XPILAR trail upvote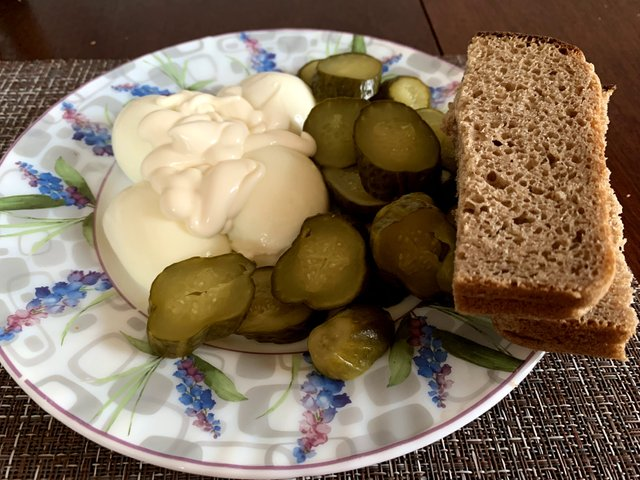 чем проще стол, тем легче стул
...
@javima
1 steem + WORLD OF XPILAR trail upvote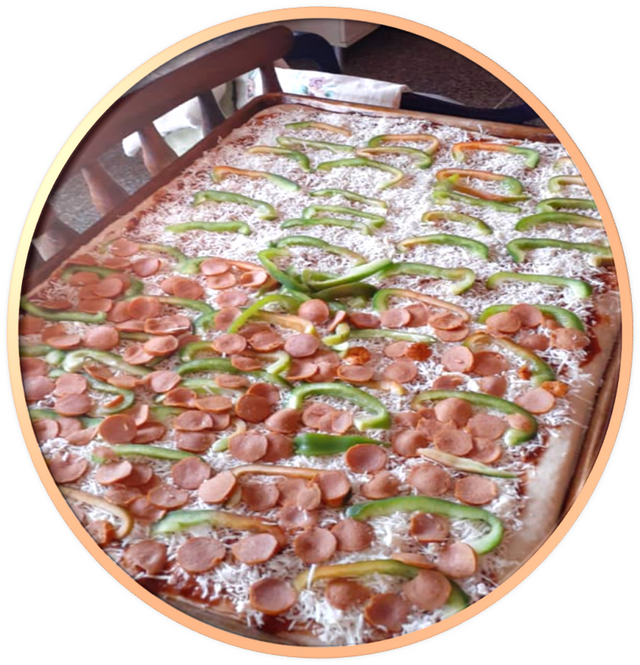 DÍA DE PIZZA
...
@bonp
1 steem + WORLD OF XPILAR trail upvote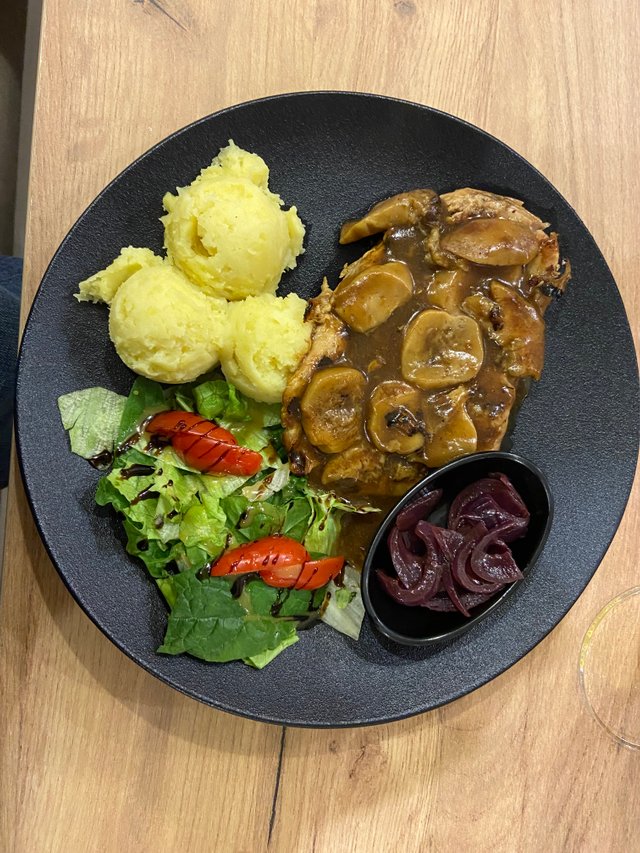 enlisted
...
@petface
1 steem + WORLD OF XPILAR trail upvote
This photo caused some discord among the jury. Nice idea, colors... But... It seemed to us that the proposed cropping of the picture was (careless) unsuccessful (!)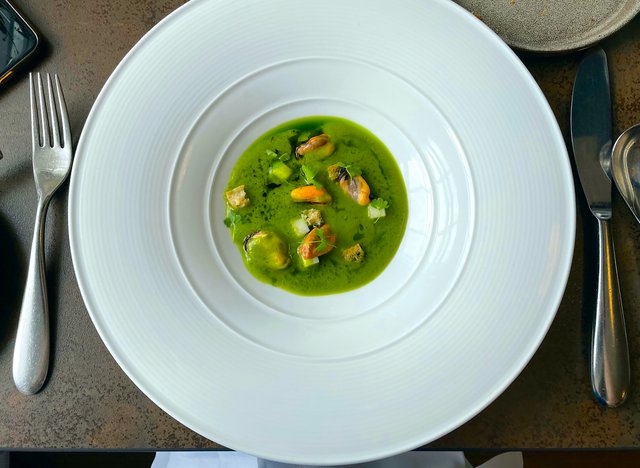 mussel, lovage and leek soup with apple and sourdough croutes

That,s all for today. Nothing else caught our attention :-(



Competition start on 03 of December and ends on 10 of December (payout time)
The basic rules:
Upvote, Resteem the initial post or Update post
Use only your own photos! Any attempt to steal other's work is considered a serious infraction, we will cancel yours qualification permanently
Add photo to initial post. The photo can be on any topic, of any quality. No restrictions (except violence and porn)
A participant cannot upvote his own photo
It's very easy! Grab your smartphones and take photos of everything edible around you! I am waiting for your photos!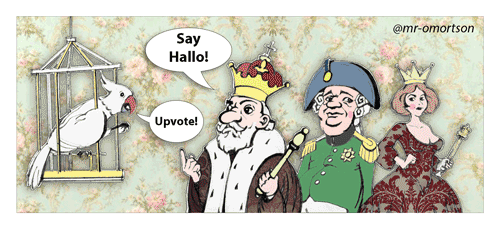 We need sponsors!
And... we need some steem for prizes










That,s all for today!








Stand by



Sincerely yours