Weekly challenge on Steem!!! Food photo / Week #28


Hi everybody! Всем привет! Hola a todos! Bonjour à tous! Hallo allerseits! Поздрав свима!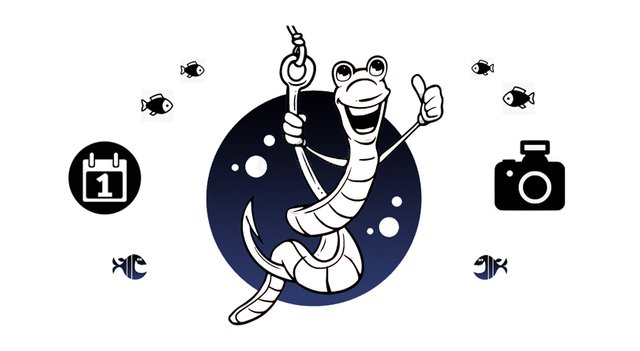 Weekly food photo #28
Hello my dear!
We want to inform you the week passed much as the week before had done and that means it's time to take stock of our weekly food photo contest. We are pleased to note the increased level of the photos you send. Let's pick the best among the best.
...
Olympus was occupied by participant @tinochka2
You have to do something about it!!!
1,5 Steem
Our congratulations!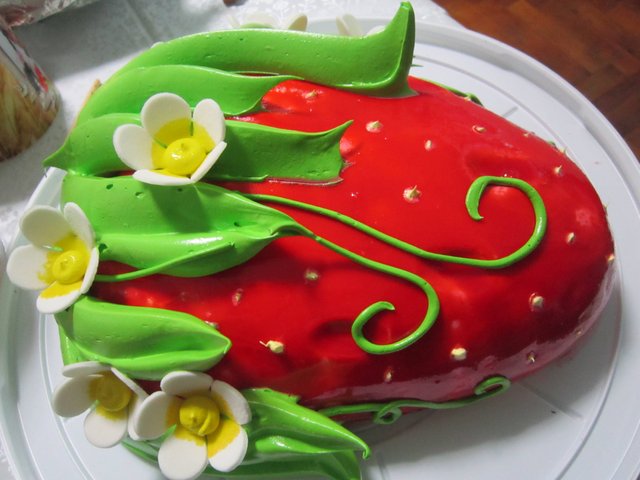 Угощайтесь именинным тортом внучки!
...
Now the time has come to reward the authors whose photos were included in the collage in the top of the post. The first one is... is... is... our constant participant @mamamasha
She presented a very gracefull picture of vegetable rose
3.5 Steem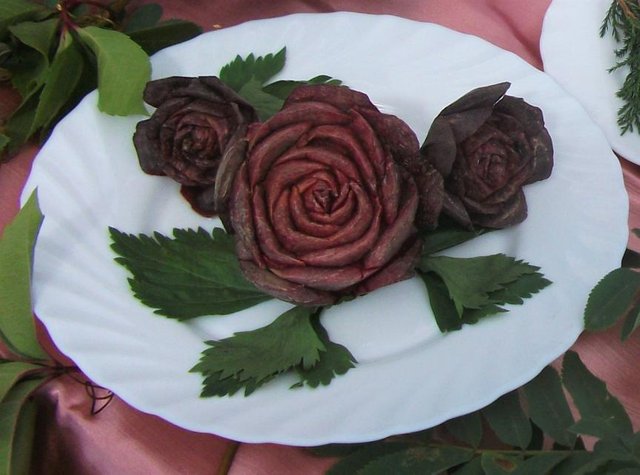 У меня сегодня красная свекла
...
Our next favorit is @wnfdiary
2.5 steem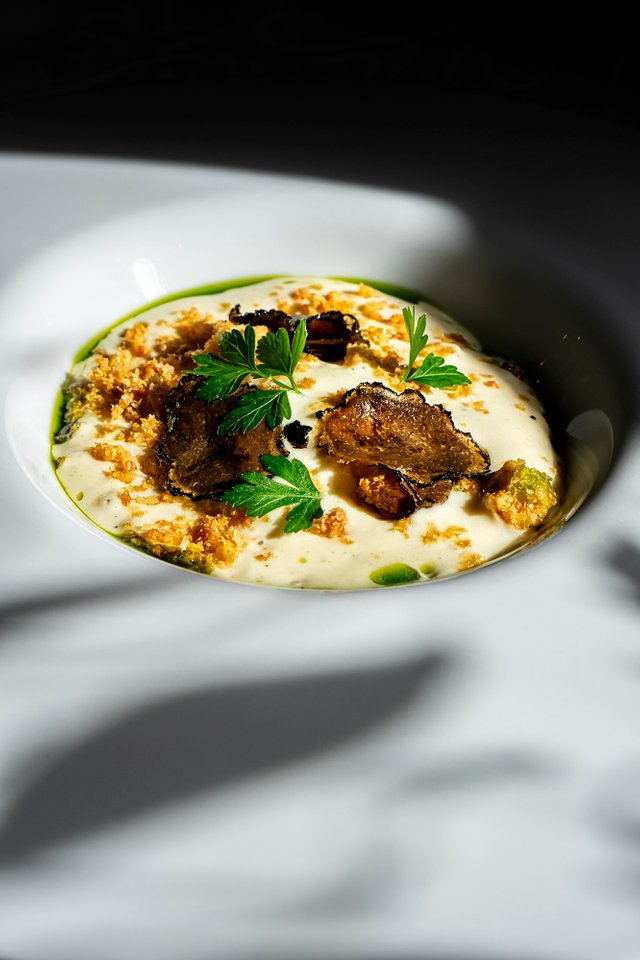 shadow play on the plate
...
We consider it necessary to support our participant @leylar
who presented the photo with a cake
2.5 steem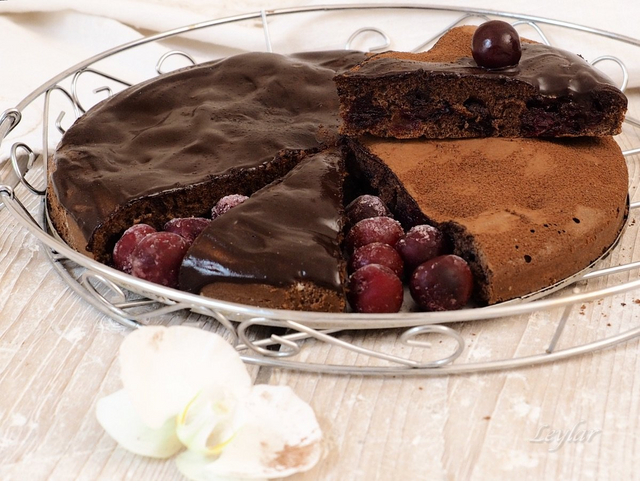 съедобно😀
...
We want to support a super photo from our new talent @skywaystelios
2 steem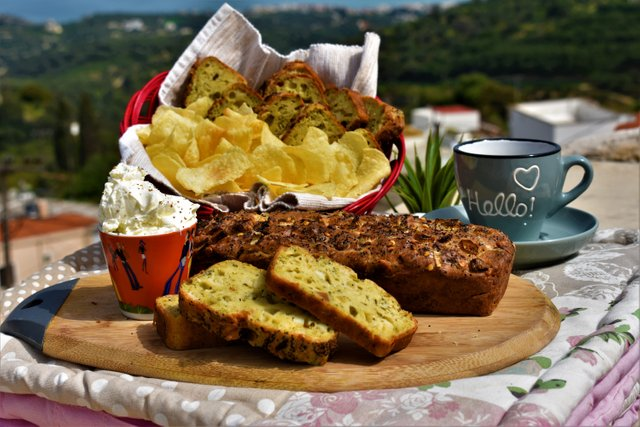 Good luck to everybody!
We want to support participant @marielele
Very unusual cake!
1.5 steem
...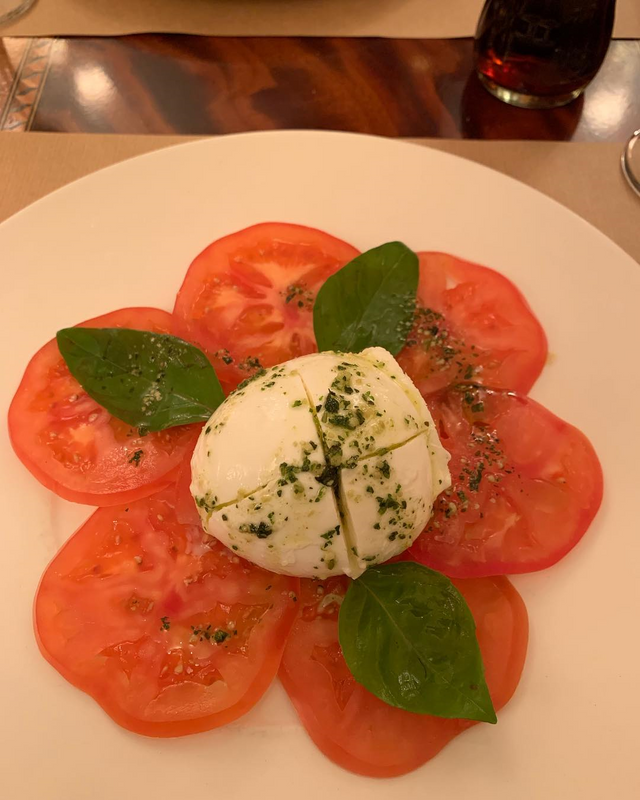 Мой впервые в жизни испеченный вот этими вот руками хачапури по-аджарски
...
We want to support participant @hanhtran83
Very unusual cake!
1.5 steem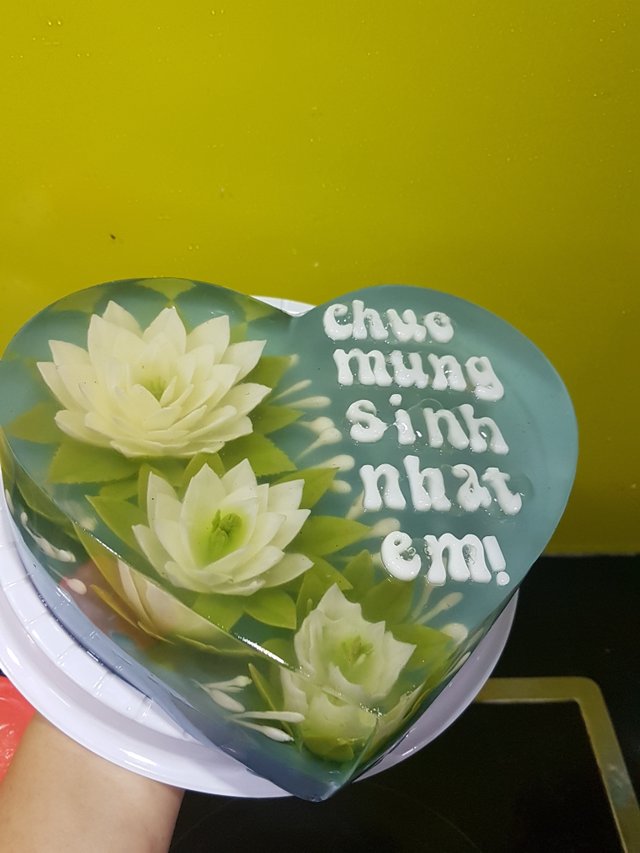 It is a 3D Jelly birthday cake and it is made by me
...
And a last one is @inudi
1.5 steem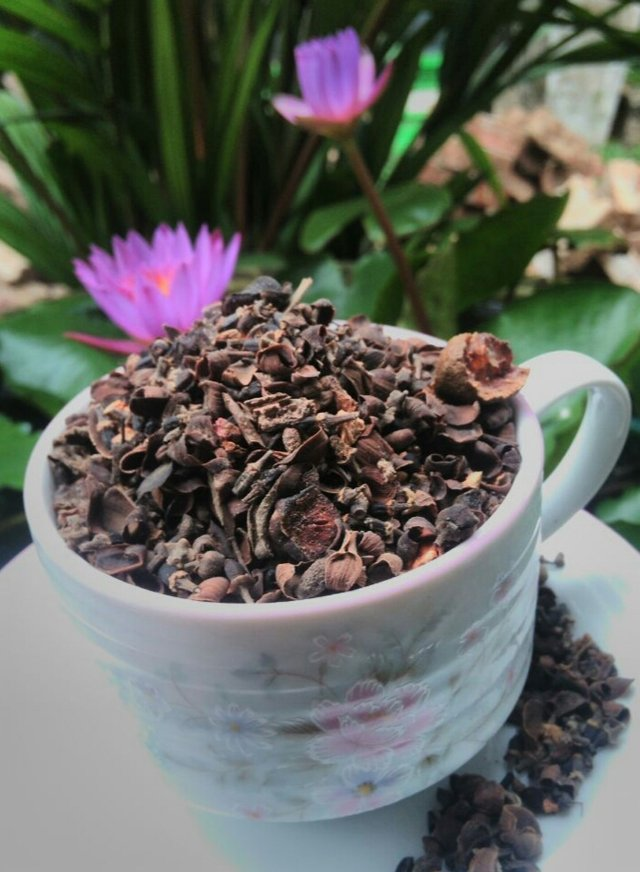 Nutritious beverage in Sri Lanka
The basic rules:
Upvote, Resteem the initial post or Update post
Use only your own photos! Any attempt to steal other's work is considered a serious infraction, we will cancel yours qualification permanently
Add photo to initial post. The photo can be on any topic, of any quality. No restrictions (except violence and porn)
A participant cannot upvote his own photo
It's very easy! Grab your smartphones and take photos of everything edible around you! I am waiting for your photos!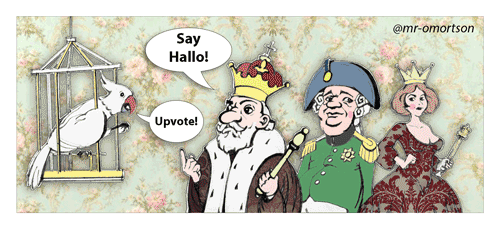 We need sponsors!
Where have our sponsors gone? We need you! And... we need some steem for prizes


Please support this challenge!




| @steemitblog | @steemcurator01 | @xpilar |


Special thanks to our steem friend


| @stephenkendal |


for his large upvote and resteem!








That,s all for today!








Stand by



Sincerely yours