Weekly challenge on Steem!!! Food photo / Week #21


Hi everybody! Всем привет! Hola a todos! Bonjour à tous! Hallo allerseits! Поздрав свима!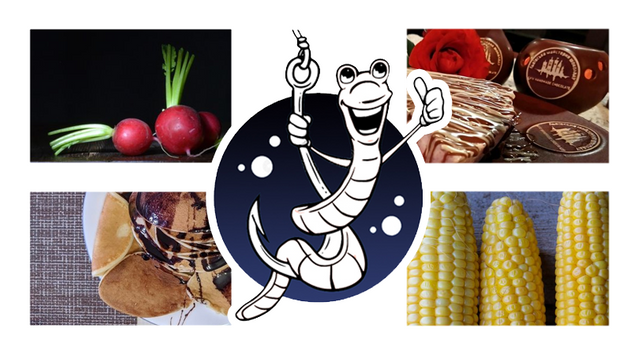 Weekly food photo #21
Hello my dear!
One week succeeds another, which means it's time to take stock of our challenge. Let's see what our nets have caught this week. Let's see who submitted the most mouth-watering food-themed picture! We have received a large number of photos this week. This is good news.
This time the top was occupied and held firmly by our experienced and constant participant @javima
2 Steem
Our congratulations!
...
Cestas de Plátanos con Ensalada de Pollo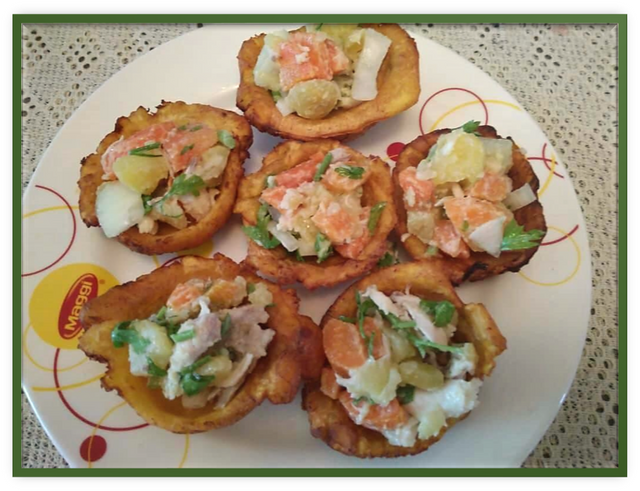 With great pleasure we move on to the process of choosing the favorite of our food race. Today there will be three favorites!
The list is opened by the participant @sardrt
3 steem
...
Colazione dell'artista :-)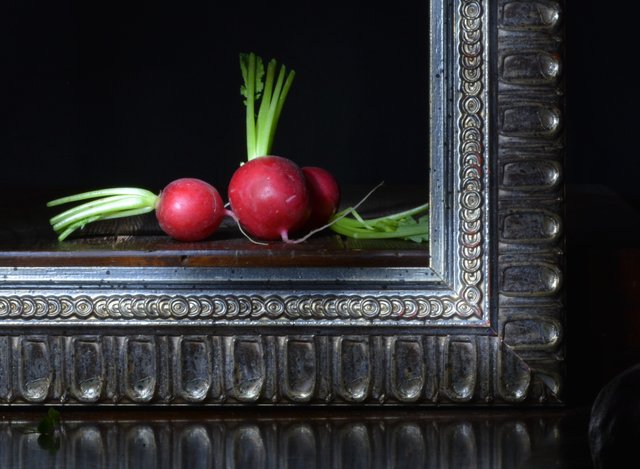 The next on our list of favorites is @olga.maslievich
2.5 steem
...
Here is a fantastic dessert for you from the Lviv Chocolate Workshop, where I like to visit often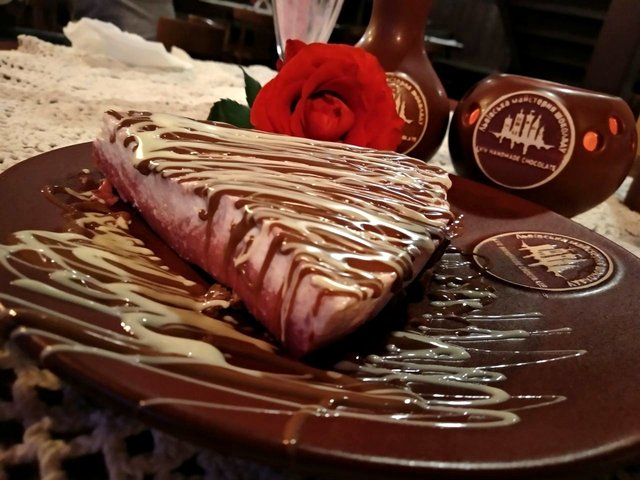 We cannot pass by sea food, this is our passion.
2 steem to @axeman
...
Nemnozhko moreproduktov na uzhin :)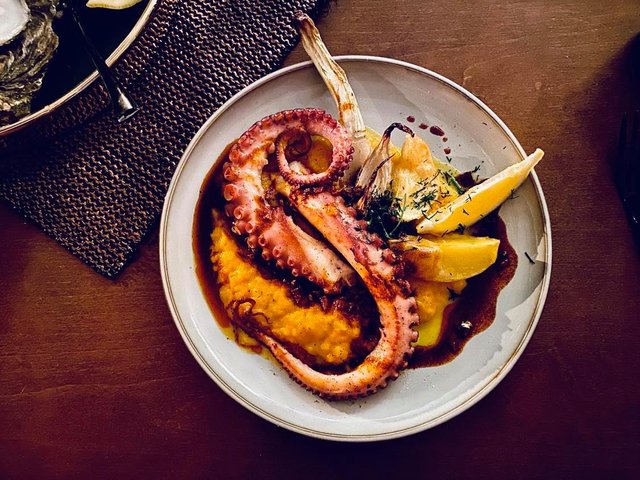 We want to encourage our new participant @apnigrich. He presented a fresh corn.
1.5 steem
...
Вот, дочкино лакомство. Прям так съесть, в сыром виде.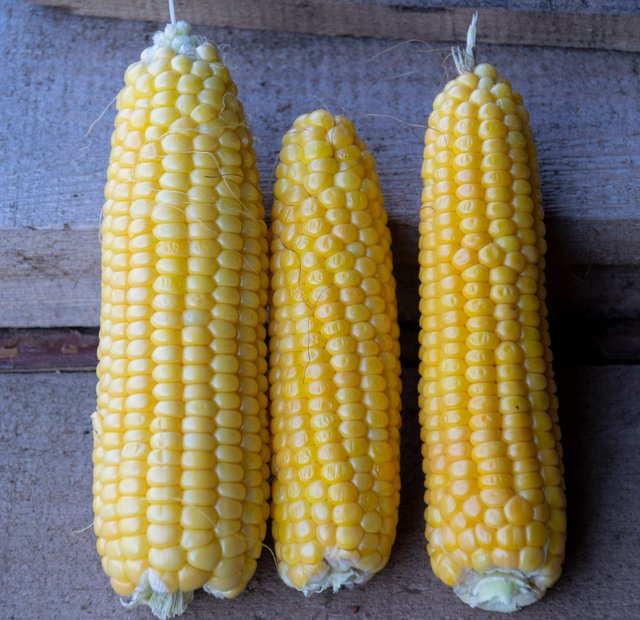 We want to encourage participant @lilia737. She presented a photo in a restrained color scheme
1 steem
...
моё фото - Оладьи с какао-шоколадом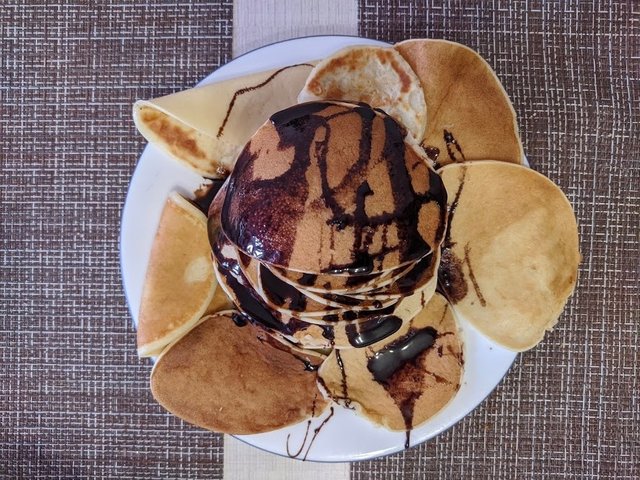 We want to support our new participant @desolfabrics from sunny Nigeria. We hope to see photos of the participant's friends and hope to learn more about Nigerian cuisine
0.75 steem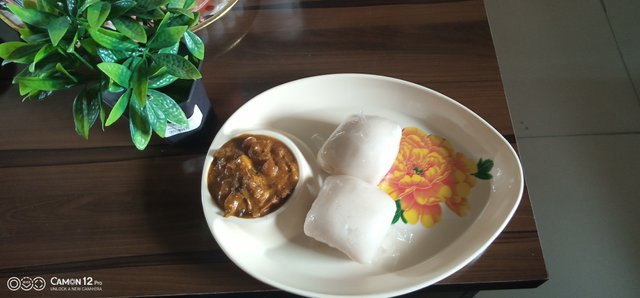 We also hope to learn more about Chinese cuisine. We believe that this will help us Vivi Lee @big-world
0.75 steem
...
I loved this contest, today I went to Wonderwold on perfect time to take this amazing picture to participate here!
Enjoy my entire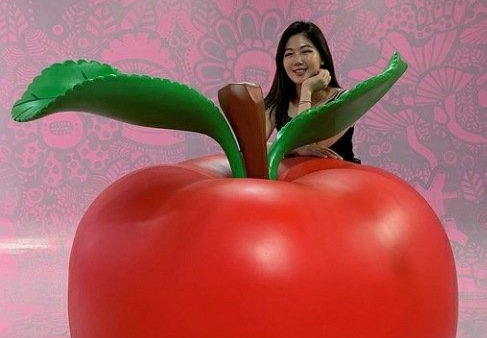 We want to support our new participant @roquiro
0.5 steem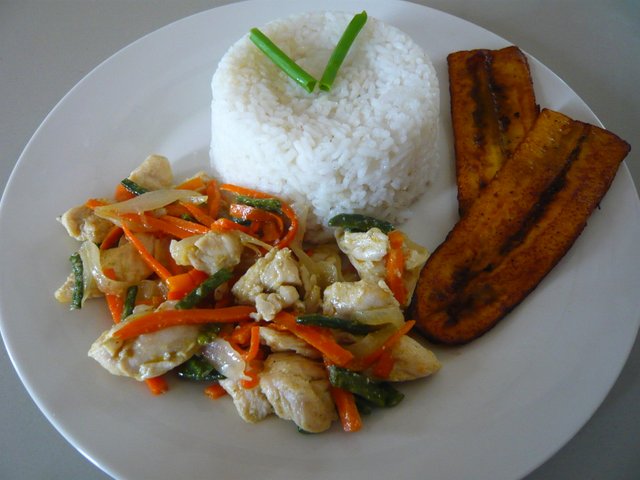 Finally, there is our regular column "photos that make us cry". Today we cry with envy. We see in the photo a huge mountain of seafood. We are tormented by the question - could @tormenta really eat all this alone, without anyone's help?
0.5 steem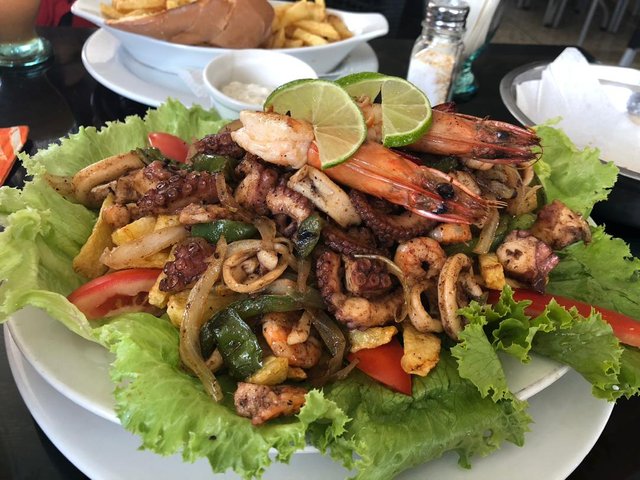 The basic rules:
Upvote, Resteem the initial post or Update post
Use only your own photos! Any attempt to steal other's work is considered a serious infraction, we will cancel yours qualification permanently
Add photo to initial post. The photo can be on any topic, of any quality. No restrictions (except violence and porn)
A participant cannot upvote his own photo
It's very easy! Grab your smartphones and take photos of everything edible around you! I am waiting for your photos!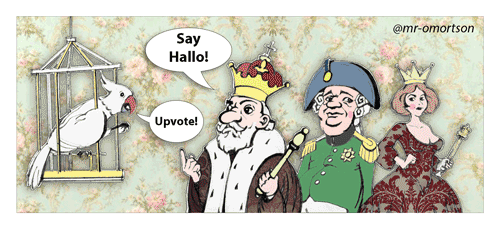 We need sponsors!
Where have our sponsors gone? We need you! And... we need some steem for prizes


Please support this challenge!




| @steemitblog | @seo-boss | @xpilar |


Special thanks to our steem friend


| @stephenkendal |


for his large upvote and resteem!








That,s all for today!








Stand by



Sincerely yours