Weekly challenge on Steem!!! Food photo / Week #18


Hi everybody! Всем привет! Hola a todos! Bonjour à tous! Hallo allerseits! Поздрав свима!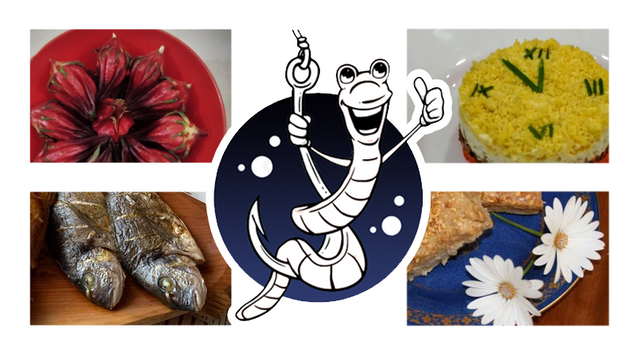 Weekly food photo #18
Hello my dear!
Another week has passed since the holidays. And that means it's time to reward the winners and participants of the weekly food photo challenge. Let's see what the catch we have this week!
An original salad in the form of a watch from @mamamasha firmly settled in the top. Realy appetizing photo. We love such creativity!
Reward - 2.5 Steem
Our congratulations!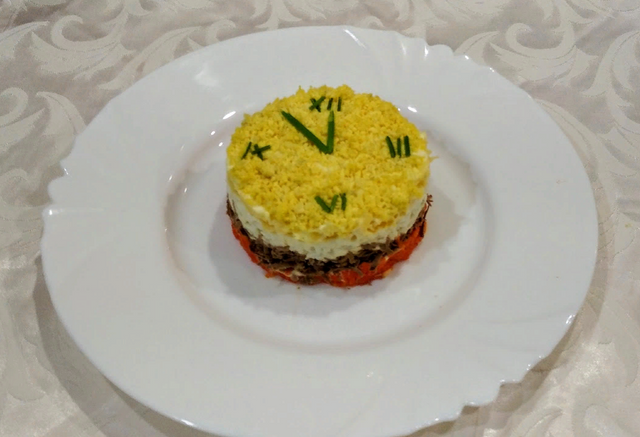 Now is the time to choose a favorite. Today we liked this photo more than others.
Let's congratulate our new participant. @carapthian presented a very appetizing photo.
It seems to us that the still life lacks a bottle of dry white wine!
Reward - 2 Steem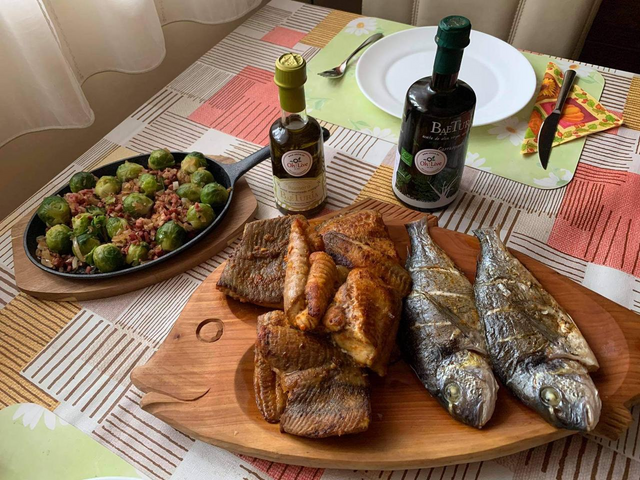 We have chosen another favorite of the race. This is our regular participant @dianadee
Reward - 2 Steem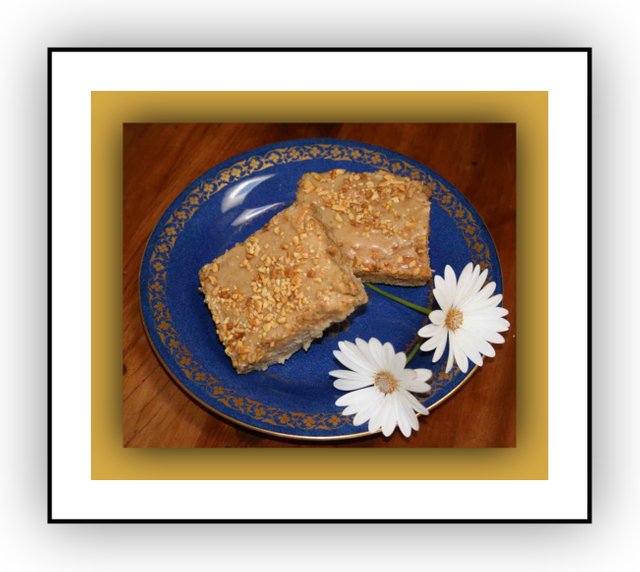 In conclusion, a few more food compositions that receive a 1 STEEM prize
The composition from @alegnita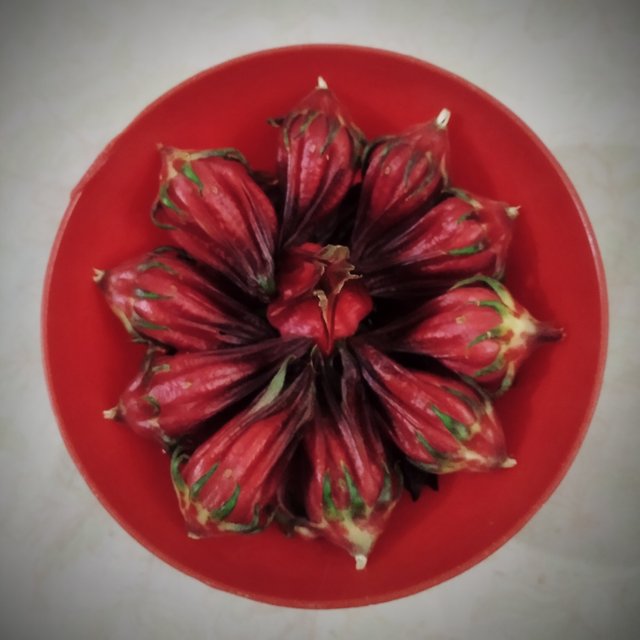 The composition from @tinochka2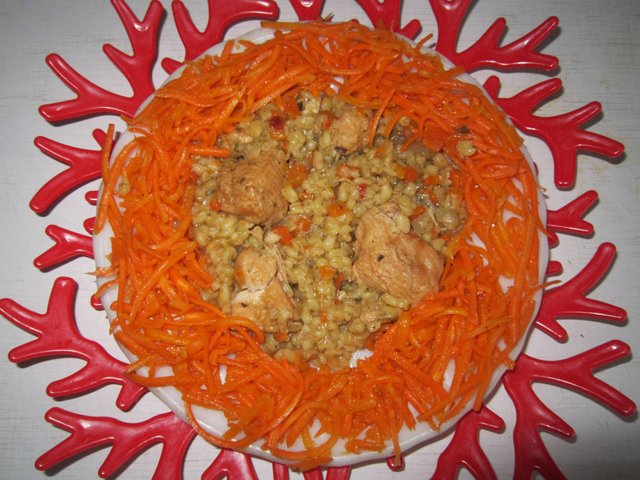 Композицию господина
@notannov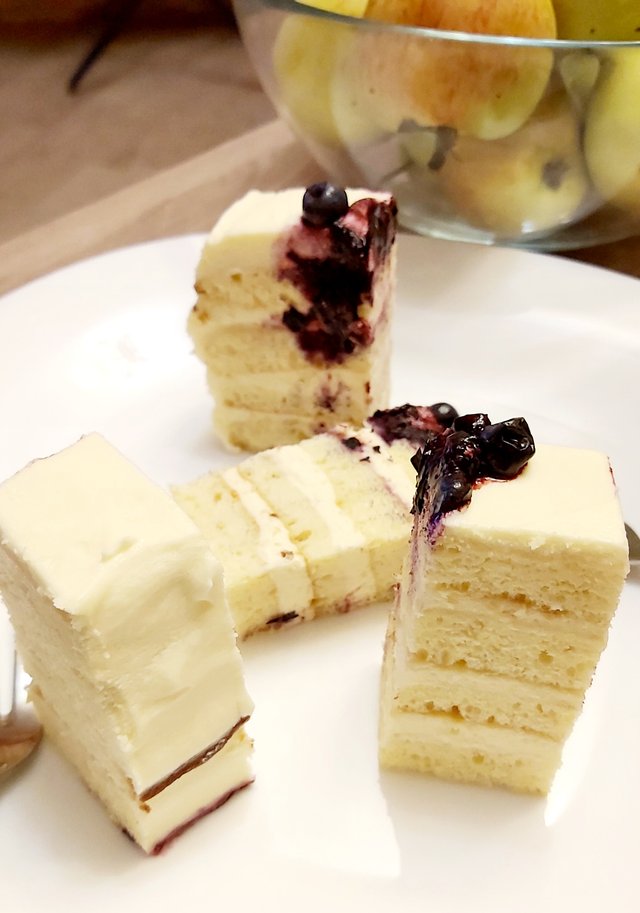 The laconic composition from
@alaeddin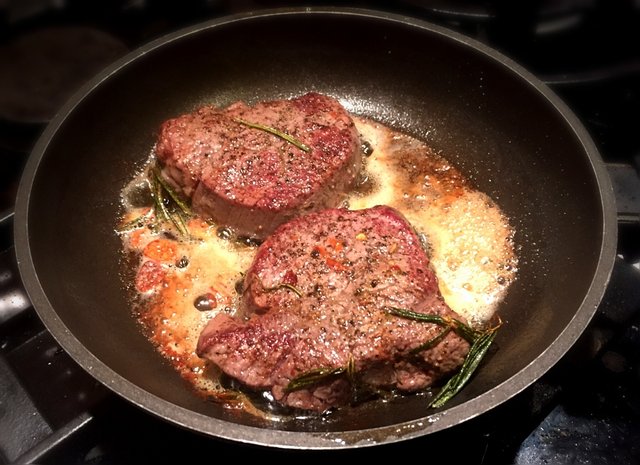 In conclusion, we want to present a prize for a photo that evokes erotic associations in us. We are looking at the photo in which the food, but for some reason suddenly we start to feel embarrassed. What is your opinion on this photo?
In general, we are forced to note that @brensetty1986 has become a regular in the "photo that makes us wonder" section :-)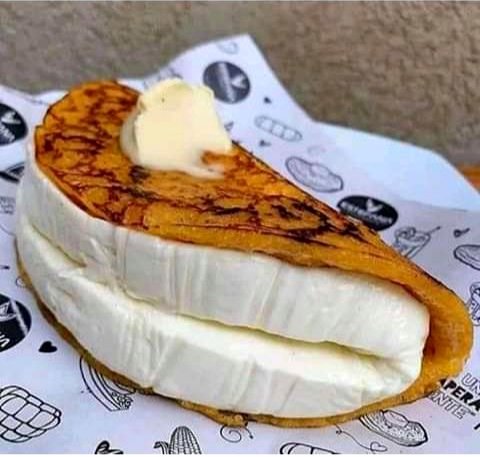 We ask all participants not to despair and please show creativity in the next round!
The basic rules:
Upvote, Resteem the initial post or Update post
Use only your own photos! Any attempt to steal other's work is considered a serious infraction, we will cancel yours qualification permanently
Add photo to initial post. The photo can be on any topic, of any quality. No restrictions (except violence and porn)
A participant cannot upvote his own photo
It's very easy! Grab your smartphones and take photos of everything edible around you! I am waiting for your photos!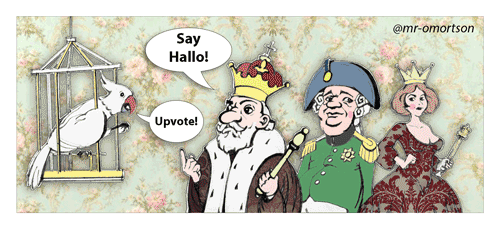 We need sponsors!
Where have our sponsors gone? We need you! And... we need some steem for prizes


Please support this challenge!




| @steemitblog | @seo-boss | @xpilar |


Special thanks to our steem friend


| @stephenkendal |


for his large upvote and resteem!








That,s all for today!








Stand by



Sincerely yours