Photo of the week #30 | Submissions post | Cars edition!


Hi everybody! Всем привет! Hola a todos! Bonjour à tous! Hallo allerseits! Поздрав свима!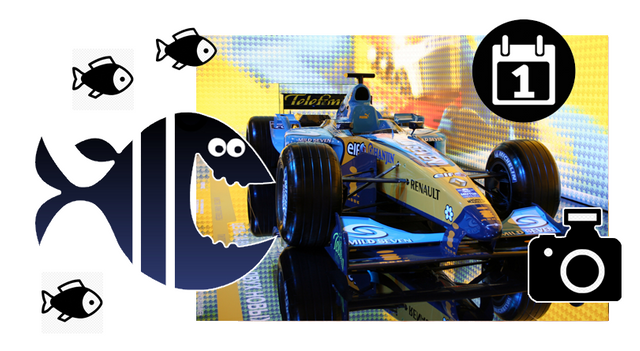 Traditional challenge on steem!!!


WORLD OF XPILAR
Community
Photo of the week #30



Hello my dear!




Over the past week, you have sent in a huge number of photos. We have noticed that the number of participants increases with a specific topic of the competition. Ok, let's continue this trend. Next week's theme is Cars!



We have a wide range of applicants with a great pictures. But, unfortunately, for a week in a row we have not had a sponsor. This means that the prize pool is limited, and this is not enough for everyone.
All horses in your photos are graceful and cute. But the award will be received only by those who have shown at least some minimal imagination and creativity. We try to support interesting and original ideas!
Well theme of next week is the cars of all kinds!
Of course, you can post photos on any topic, but photos of the Cars will take priority.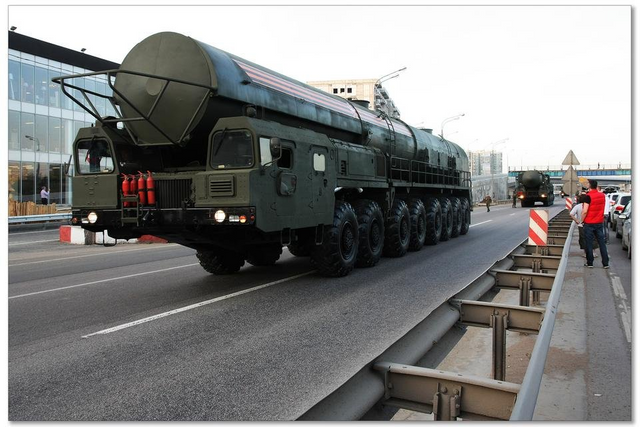 Today we start our review with a photo that has received the maximum number of upvotes and now it is in the top of comments.
Стремительным (благодаря могущественному покровителю)) рывком в победители на самом финише вырывается участник @lilia737
Мы приветствуем кадр участника, но не приветствуем деятельность барыги Церетелли испоганившего нашу замечательную столицу своими ужасными поделками. Но что имеем, то имеем, как говорится :-(
Приз - 2 steem и поздравления!
Так держать!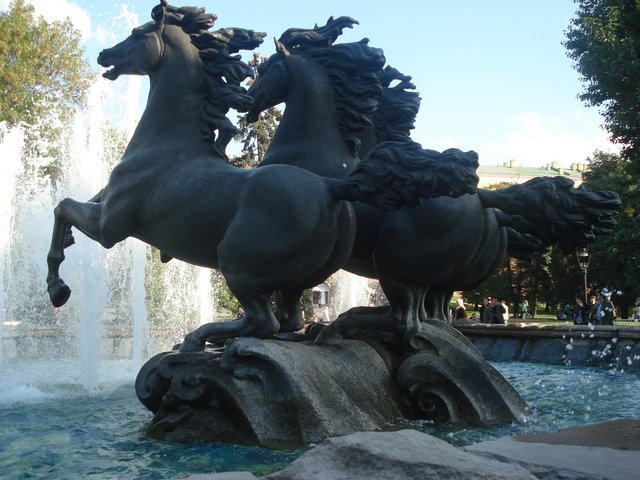 A nice picture in style 'From Ireland with love' was presented by our constant participant @dianadee
This is our favorit
We welcome creativity, originality of the plot and the technical quality of the image!
Reward - 3.5 Steem
Congratulations!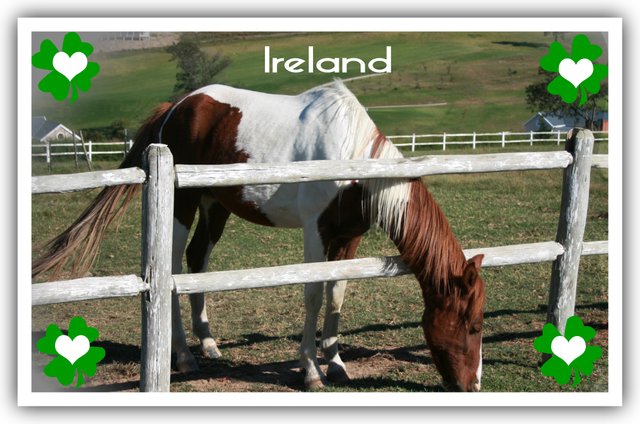 The attention of the jury was attracted by blue horse from participant @alexandergudino
We were attracted by the unusual shape. The child in the photo adds expressiveness to the composition.
We dared to slightly edit the frame.
Reward - 1.5 Steem
Congratulations!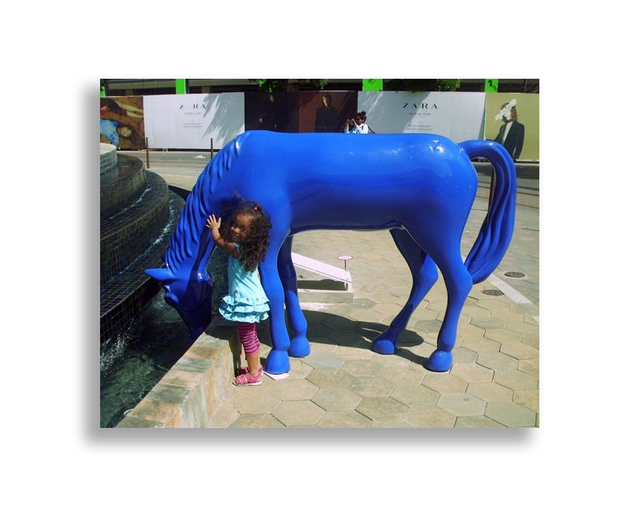 Wonderful horse portrait presented by participant @narocky71
Reward - 2 Steem
Congratulations!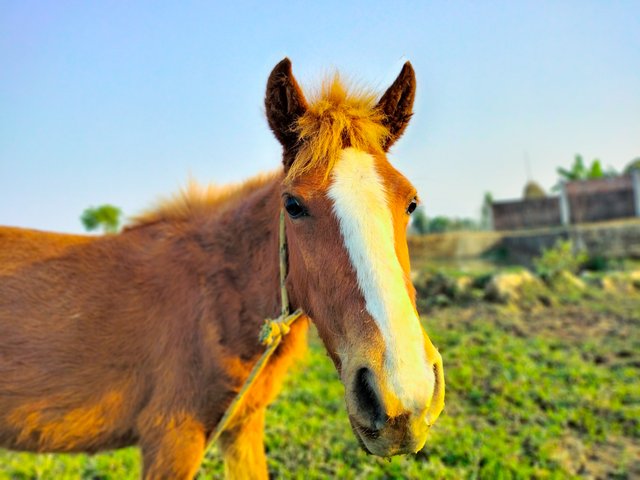 We could not pass by photo of the participant @hashir123. It is these photos that reflect the essence of today's release.
The portrait 'The knight in black glasses on a white horse!'
For complete harmony, the cavalryman in the portrait lacks a saber or at least a revolver.
P/S We dared to slightly edit the frame!
Reward - 1.5 Steem
Congratulations!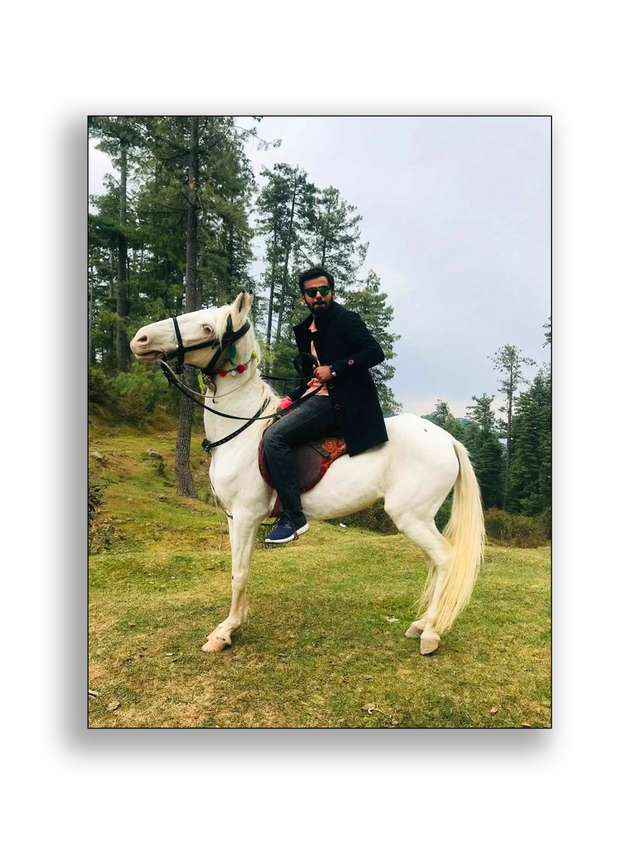 Another wonderful cavalryman @syedhuzaifa123 got in our selection
P/S We dared to slightly edit the frame!
Reward - 1.5 Steem
Congratulations!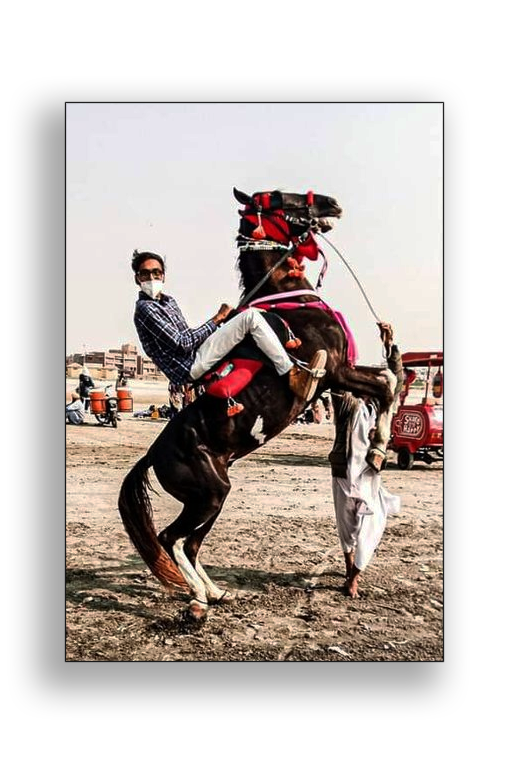 А завершает нашу подборку замечательный двойной портрет от бабушки Тины @tinochka2
Фото заслуживает Олимпа, и даже какое-то время находилось там, но как говорится... не всё коту масленица (с)
Reward - 1 Steem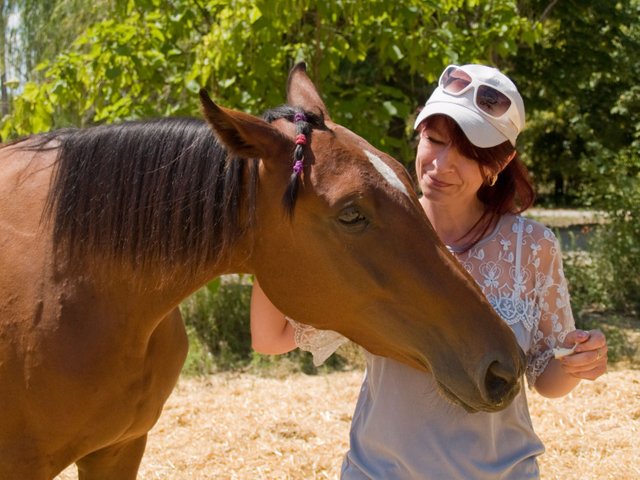 That,s all for today my dear!
Unfortunately, nothing else caught our attention :-(
Please! Be more active friends! More creativity, more imagination!





The basic rules:

Upvote, Resteem the initial post or Update post
Use only your own photos! Any attempt to steal other's work is considered a serious infraction, we will cancel yours qualification permanently
Add photo to initial post. The photo can be on any topic, of any quality. No restrictions (except violence and porn)
A participant cannot upvote his own photo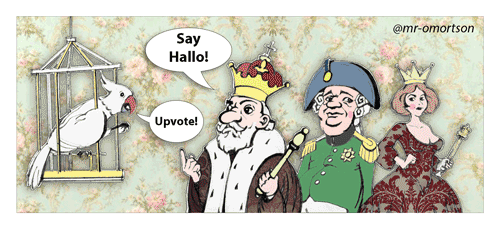 Sponsors haven't paid attention to us for a long time! Hey, where did you go?
We need your support!




I,m asking for support to

| @steemitblog | @steemcurator01 |




Please support this challenge!










Stand by






Sincerely yours